Why Halle Berry Feels So At Risk During The Pandemic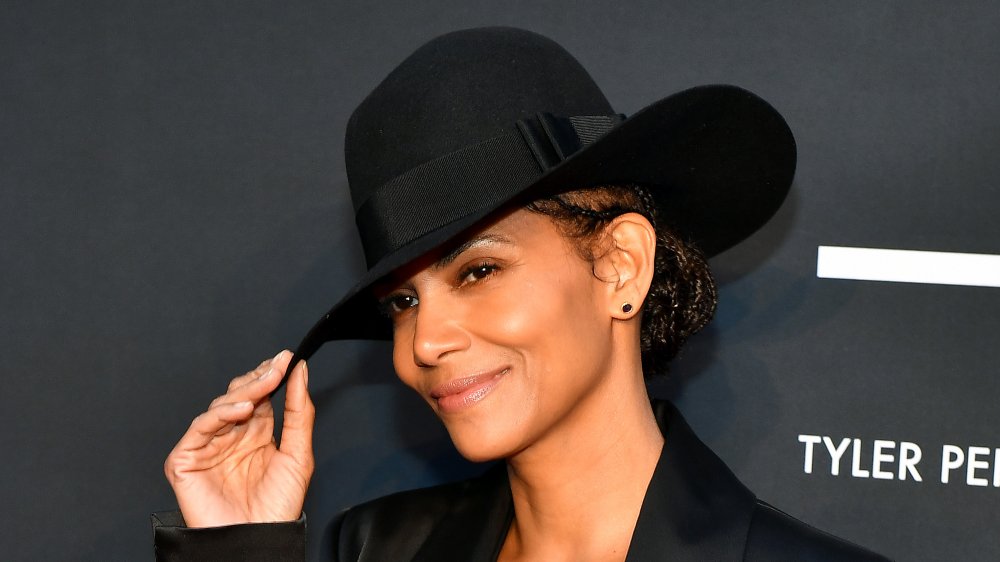 Paras Griffin/Getty Images
Halle Berry's life and career have been one surprise after another. Just two years before her breakout role in Spike Lee's Jungle Fever, Berry was living in a homeless shelter in New York City. Her career was on an upward trajectory in the 1990s, culminating in her historic winning of the Academy Award for best actress for 2001's Monster's Ball. The win made her the first (and to date, only) Black woman to receive the award. However, her fortunes changed again, and she was repeatedly cast in movies that underperformed or completely flopped at the box office. 
Recently, Berry has turned her attention towards directing, with her directorial debut Bruised set to premiere in Toronto in September 2020. 2020, however, has been a year of bad luck, and not just for Berry. In the midst of the ongoing COVID-19 pandemic, Berry says she feel particularly at risk. Berry sat down with Variety and explained what has her especially scared about coronavirus.
Halle Berry has an underlying health condition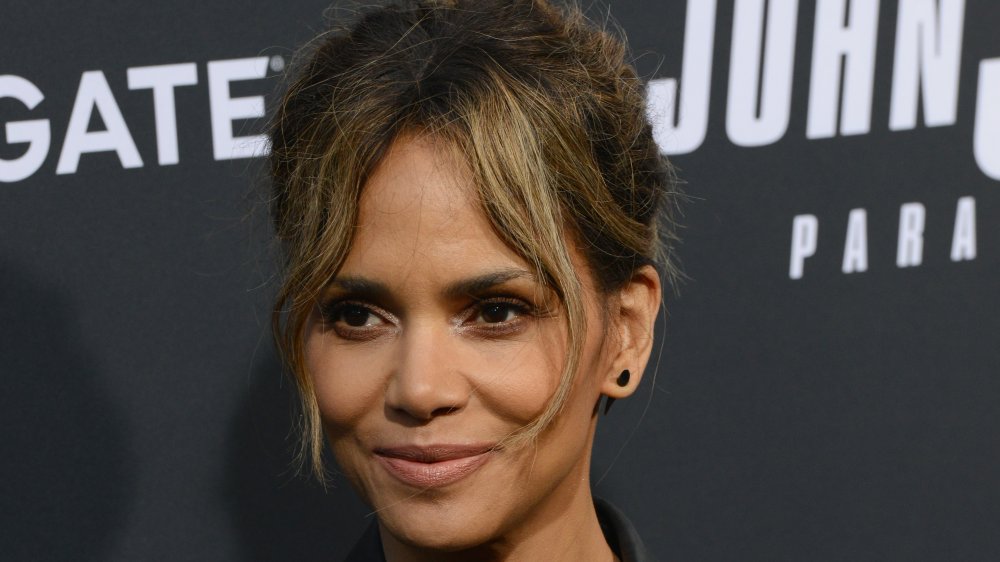 Albert L. Ortega/Getty Images
Halle Berry has a good reason to be worried about COVID-19: diabetes. "I do feel at risk," the actress confessed to Variety. She has been taking the pandemic seriously. Berry explained, "I'm very strict about quarantining and who is in my bubble. We have a whole section of the house: When you go out in the world and buy something, it has to sit in this purgatory." 
Even before the pandemic, Berry had to be careful how she treated her body, including on the set of Bruised. While filming the movie, which Berry not only directed but also stars in, she cracked two ribs during the movie's extended mixed martial arts sequences. It was the second time it had happened to her on set; the first came a year earlier, filming John Wick: Chapter 3. 
The first time she cracked a rib, Berry says she thought it was bone cancer. "I couldn't understand why this was happening to me when I was really physically fit," the actress-turned-director recalled. But she realized that, because she has diabetes, she realized she has a "propensity to fracture bones faster than other people." While the initial diagnosis may have been a surprise, Berry has learned how to deal with it and is doing her part to keep herself and family safe.