Halle Berry Reveals How She Really Feels About Her Oscar Win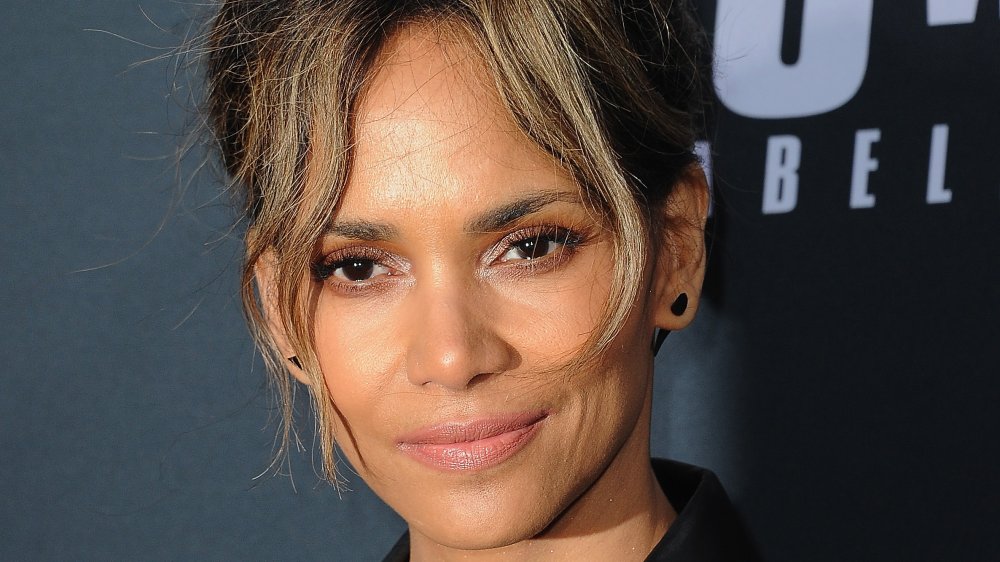 Albert L. Ortega/Getty Images
Winning an Academy Award is considered one of the most prestigious accomplishments for an actor, and when Halle Berry won the 2002 Oscar for best actress for her role in the dark drama Monster's Ball, it was an achievement of historic proportions. Berry became the first Black woman to take home the prize in that category.
That statistic underscores one of the highly controversial elements of the famous award program — its lack of diversity. When Berry accepted her Oscar, she famously declared that a door had been opened to "every nameless, faceless woman of color." But nearly 20 years after her unprecedented victory, she remains the only Black woman to have won best actress. In 2016, no actor of color was even nominated in any category at the Academy Awards — a grim statistic that fueled the #OscarsSoWhite campaign and marked what Berry referred to as one of her "lowest professional moments."
Halle Berry is now opening up even more about her career and sharing how she really feels about her Oscar win.
Halle Berry thought her Oscar win would open doors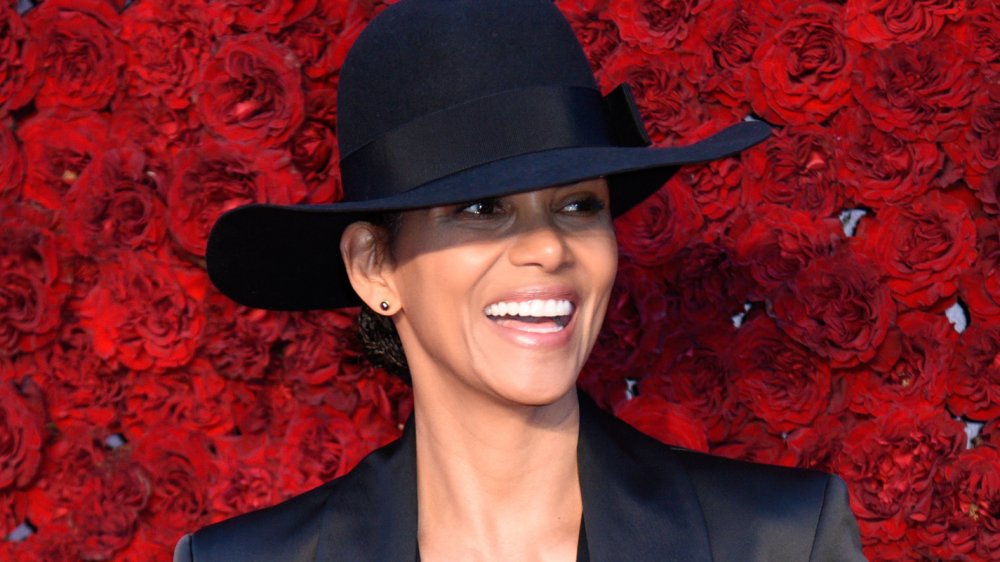 Paul R. Giunta/Getty Images
After winning an Academy Award in 2002, Halle Berry thought her professional opportunities would expand. After all, she'd just won the industry's most prestigious prize. Surely, Hollywood's biggest names would now be willing to give her a seat at the table, right? She was wrong.
"I thought, 'Oh, all these great scripts are going to come my way; these great directors are going to be banging on my door,'" she told Variety. "It didn't happen. It actually got a little harder. They call it the Oscar curse. You're expected to turn in award-worthy performances."
Instead, some of Berry's subsequent roles were deemed huge disappointments (Think: 2004's Catwoman, which cleaned house at the Razzie Awards — the antithesis of the Oscars). According to Variety, "Hollywood seemed to revel in her failure," but Berry believes her work was underwhelming, in part, because of Hollywood's lack of diversity. "I think it's largely because there was no place for someone like me," she said. Finding a good role was easier said than done. In Monster's Ball, she got the chance to tackle a complicated character, and as The New York Times said in its review, she did so with a "fearless concentration that converts potential sentimentality into honest, complex emotion." What happens when all the available options feel shallow?
Berry came to realize that she was still "just continuing to forge a way out of no way."
Halle Berry's Oscar win became one of her 'biggest heartbreaks'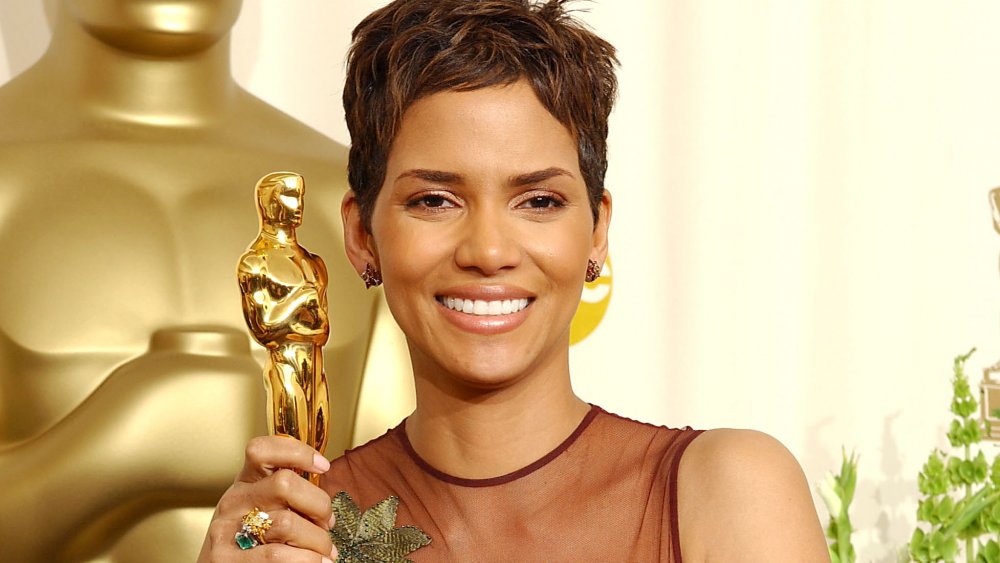 Frank Micelotta Archive/Getty Images
Halle Berry hoped her Oscar win in 2002 would help chart a new course, but in 2020, that optimism has soured. "I question, 'Was that an important moment, or was it just an important moment for me?'" she said, per Variety. 
Berry remains the only Black woman to win best actress at the Academy Awards — something she can't wrap her head around. "I thought Cynthia [Erivo] was going to do it," Berry said, referring to the woman who played Harriet Tubman in 2019's Harriet. "I thought there were women that rightfully, arguably, could have, should have. I hoped they would have, but why it hasn't gone that way, I don't have the answer."
"I wanted to believe it was so much bigger than me," Berry said. "It felt so much bigger than me, mainly because I knew others should have been there before me and they weren't."
Berry is still working to manifest change within the industry. She wants to direct, produce, and keep the conversation alive. "I want to start making more opportunities for people of color," she told Vanity Fair. 
Despite her concerns about the coronavirus pandemic, Berry marks her directorial debut in 2020's Bruised – an action movie about a disgraced mixed martial arts fighter by the name of Jackie "Justice" (played by Berry.) She also stared opposite Keanu Reeves in 2019's John Wick 3.