Alexis Arquette Died Of Complications From AIDS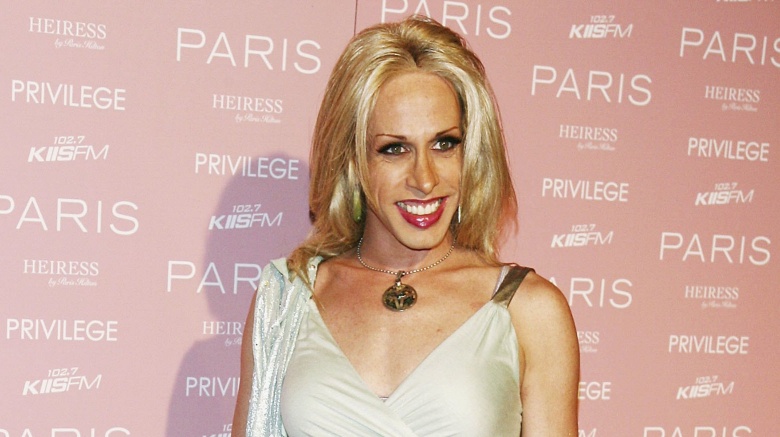 Getty Images
Transgender actress and activist Alexis Arquette reportedly died from complications from AIDS, according to sources for People magazine.
"[Arquette] had been suffering for a long time. She was sick for years," the source said. "At one point, she wasn't able to leave the house; she was in bad shape." Speaking about Arquette's final moments, the source said, "The whole family rallied around her. And in the end they were always there to support her. Everyone knew [her death] was imminent. It was a matter of time."
Arquette—who transitioned into a woman in her 30s—died in the early morning hours of Sept. 11, 2016.
Arquette's brother, Richmond Arquette, posted a release about her passing to his Facebook page: "Alexis was born as Robert, our brother," said the statement, which was crafted by Alexis' Oscar-winning sister, Patricia Arquette. "We loved him the moment he arrived. But he came in as more than a sibling—he came as our great teacher. As Alexis transitioned into being a woman, she taught us tolerance and acceptance. As she moved through her process, she became our sister, teaching us what real love is...In the days leading to her death, she told us she was already visiting the other side, and that where she was going, there was only one gender. That on the other side, we are free from all of the things that separate us in this life, and that we are all one. She passed away surrounded by love. We held her and sang her David Bowie's 'Starman' as she punched through the veil to the other side. We washed her body in rose petals and surrounded her with flowers."
Alexis was best known for her roles in movies like Last Exit to Brooklyn (1989), Pulp Fiction (1994) and The Wedding Singer (1998). She was 47.