Could Chrishell Stause Be The Next Bachelorette?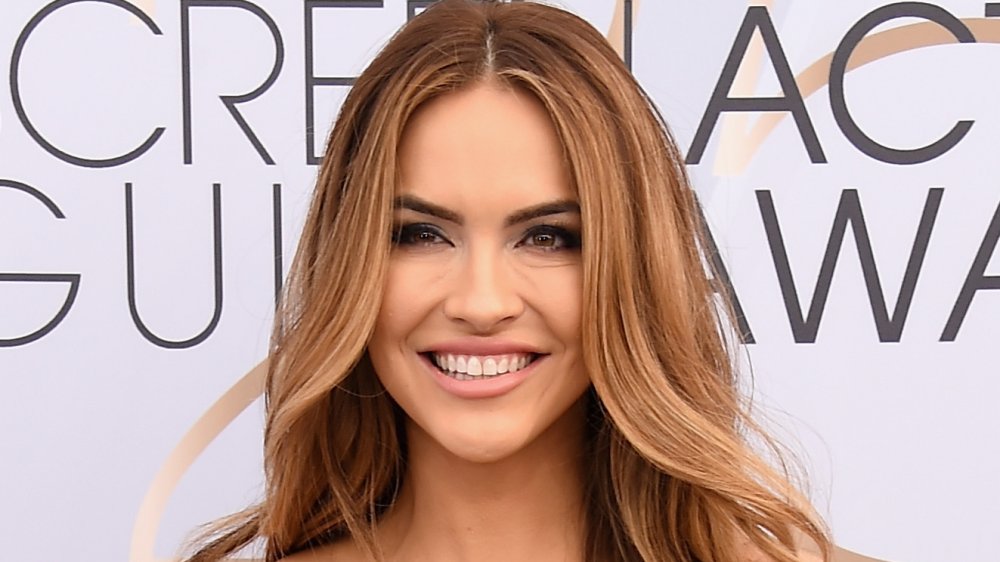 Gregg Deguire/Getty Images
Everyone sit down. Could reality television heaven be in the making? Picture this: Chrishell Stause from Netflix's Selling Sunset as the Bachelorette! Could it be? Considering the fact that she went through a heart wrenching split from ex-husband Justin Hartley, the prospect seems entirely plausible. According to TMZ, Hartley filed for divorce after two years of marriage with the date of separation listed as July 8, 2019.
On Season 3 of Selling Sunset, Stause detailed how it all went down, revealing that she learned that the This Is Us star was divorcing her via text. The real estate agent was allegedly blindsided by the separation. Per Screen Rant, she took some time away from real estate to recuperate with her sister before returning to Los Angeles to pick up the pieces, get a new place, and start life as a single woman.
It's hard not to love Stause (unless you're Christine Quinn ... their Selling Sunset feud was next level!) In early September 2020, it was announced that Stause would appear on the 29th season of ABC's Dancing With the Stars. Now, fans are wondering if she'd jump on another ABC production as the Bachelorette. So what did Stause say?
Would Chrishell Stause sign on to be the Bachelorette?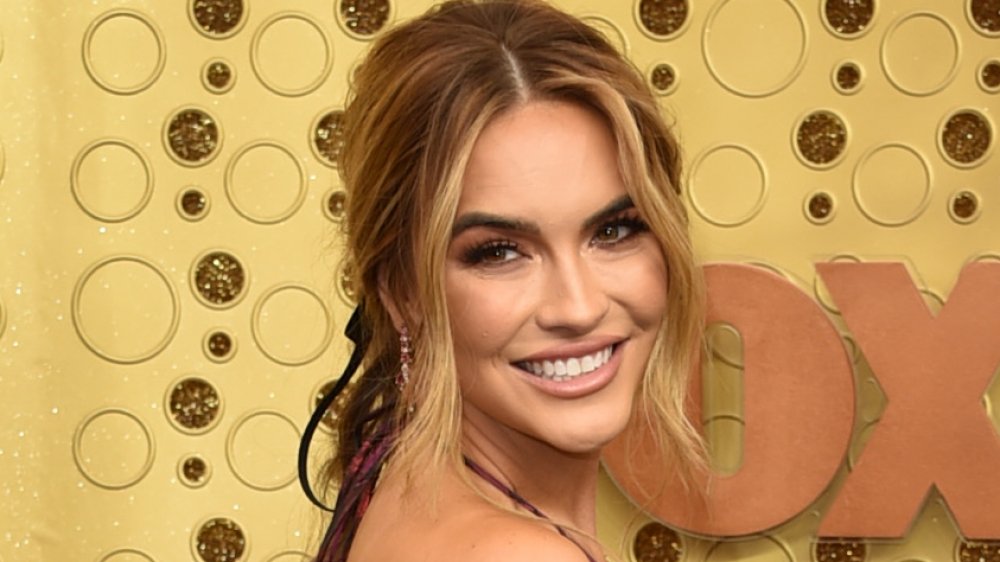 John Shearer/Getty Images
Chrishell Stause's Dancing With the Stars casting has fans asking whether she'd switch gears and appear as the Bachelorette. Both shows are in the ABC family. Seriously, she'd be amazing. She's great on camera, she can handle conflict like a boss and she's single! Plus, Stause already has more than a million followers on Instagram, so she'd bring a well-established level of fame to the season.
But what did Stause say when asked about the potential ABC crossover? Unfortunately for Selling Sunset fans, it doesn't seem like Stause is interested. In September 2020, Stause told Entertainment Tonight: "As far as another ABC dating show ... a girl's just trying to make something work, so let's not put any more pressure on it than needs to be." She added, "I don't think that would be the right avenue for me."
Maybe she doesn't need a dating show to find her next love. In an earlier interview with Entertainment Tonight, Stause shared that some prospective romantic interests had been sliding into her DMs. "I have to say I have had a few, yes. Yeah it's been — I don't know how to answer that, I feel so weird. But yes, that has been a nice surprise. There's a few [people you might know], but I'm not going to tell you who," Stause said.
OMG! Tell us! Until then, we'll just have to sit back and daydream about how good she'd be at handing out those roses.