Inside Collin Gosselin's Disturbing Accusations Against His Dad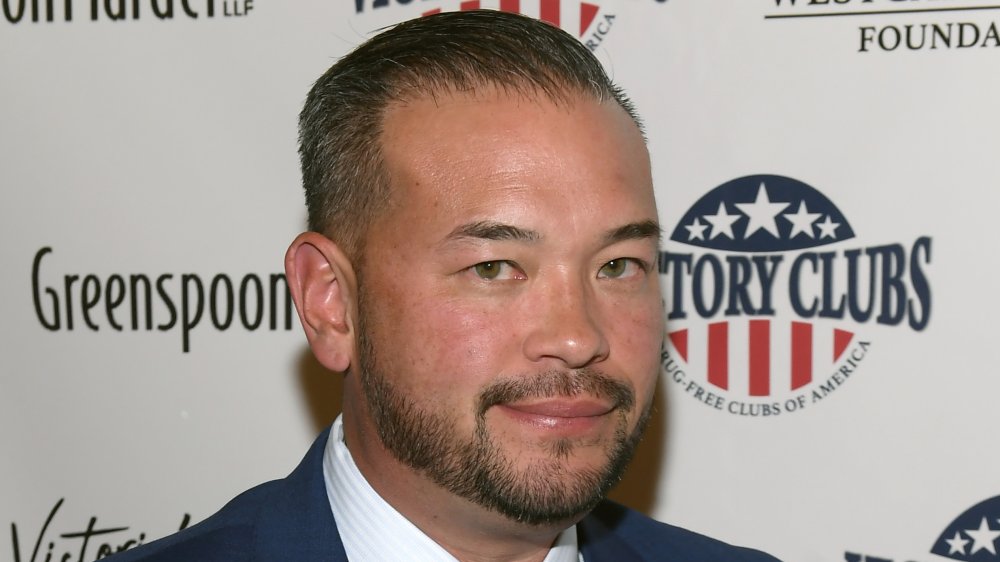 Bryan Steffy/Getty Images
The Gosselin family is in the news all over again. The big brood became reality stars in the late 2000s for its reality series Jon and Kate Plus 8. As the hit show progressed, however, the on-screen drama between its titular stars spilled over into the tabloids. Jon and Kate split — blaming each other for the failure of their union. In 2009, Kate told People magazine that Jon left her "no choice" but to file for divorce.
The series was later renamed Kate Plus 8. Jon tried to halt the show through legal action, which did cause a slight delay, but the rebranded series premiered in June 2010, following Kate as she raised their eight children as a single mom. Both Jon and Kate continued to drag one another's reputations in the press, and as recently as 2018, he said that only two of his eight children would speak to him. Jon did gain temporary sole custody of son Collin, but now even that relationship appears to be troubled following disturbing allegations Collin made against his dad in September 2020. Here's what we know.
Collin's accusations have prompted an investigation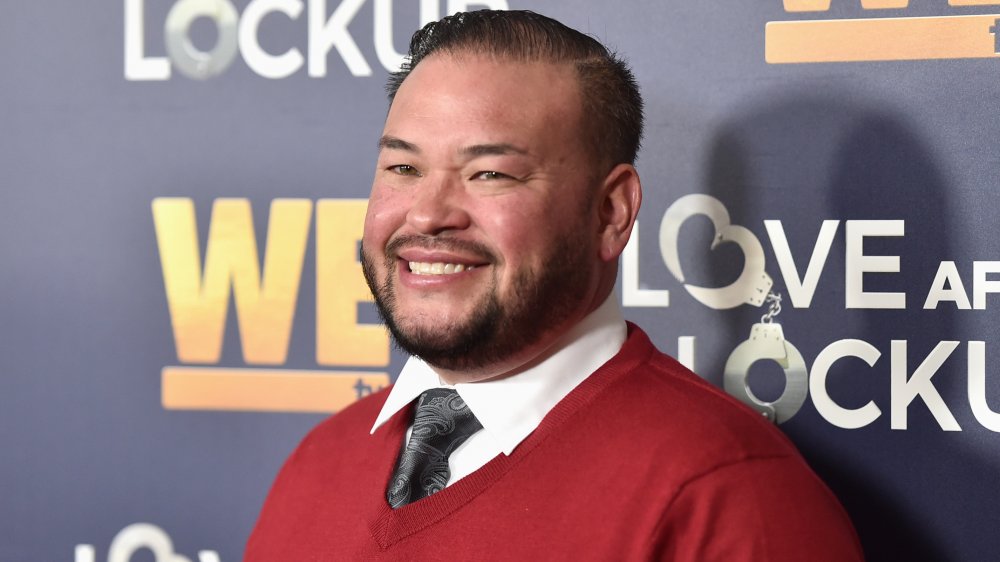 Alberto E. Rodriguez/Getty Images
On Sept. 10, 2020, People reported that 16-year-old Collin Gosselin had accused his dad, Jon Gosselin, of punching and kicking him. Collin had apparently declared that his father "beat" him in a since-deleted post on Instagram. The Pennsylvania Child & Youth Services reportedly told Collin's mom, Kate Gosselin, that it was investigating an accusation involving "bodily injury to a child," but the agency did not specifically name Jon as the alleged perpetrator in its documentation. 
A source told People that the father and son got into an argument in the car. When they got home, Collin allegedly threw a large bottle of liquid at his father's vehicle. According to the insider, "Jon got out of the car enraged, put him in a headlock, punched him square in the nose, and when Collin fell to the ground, then he kicked him in the ribs." 
Collin's deleted Instagram post had reportedly made similar accusations. "My dad is a liar," the post said, per People. "Yesterday he beat me up and thought nothing of it, he punched me in the face and gave me a swollen nose and I started bleeding. He then continued to kick me in the ribs after I was on the floor. He is a liar."
Kate Gosselin is speaking out against her ex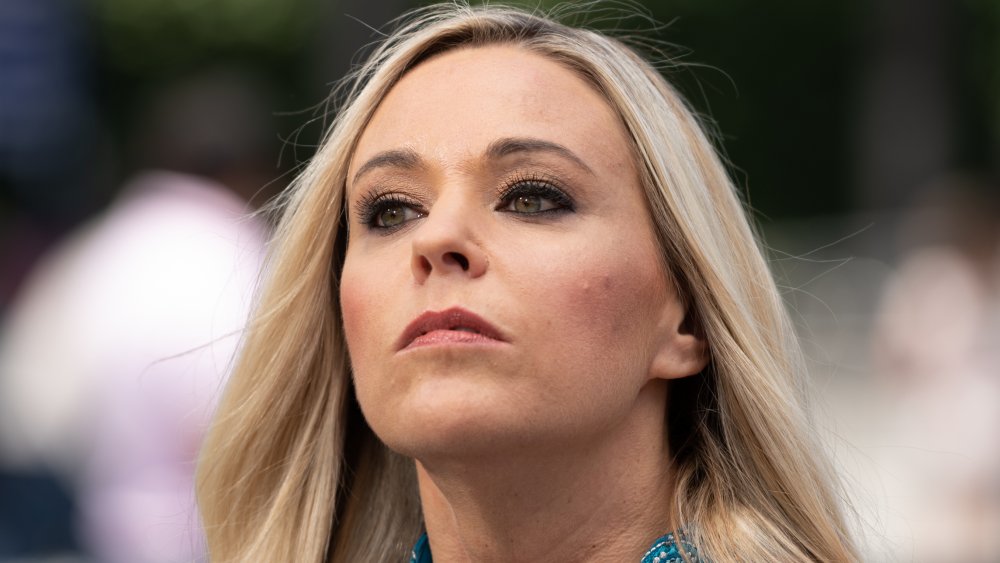 Noel Vasquez/Getty Images
At the time of this writing, Jon Gosselin has not been charged with anything pertaining to Collin's accusations, but Kate Gosselin has reached a verdict on the matter. "Enough is enough," she told People. "You do not kick a child. I don't want to hear any excuses from anyone." She added, "I don't want any of my children around him." She said she is "horrified that this man is the father of my children."
At the time of the alleged attack, Collin and his sister, Hannah, were reportedly the only two children living with their dad. The other six reside with Kate.
This incident comes a little less than a year after Jon accused Kate of abusing their children on The Dr. Oz Show. At the time, Jon claimed, "There is a lot of stuff that happened abuse-wise, physical and mental." 
Jon has reportedly not yet responded to this latest controversy.