The Untold Truth Of Lily Aldridge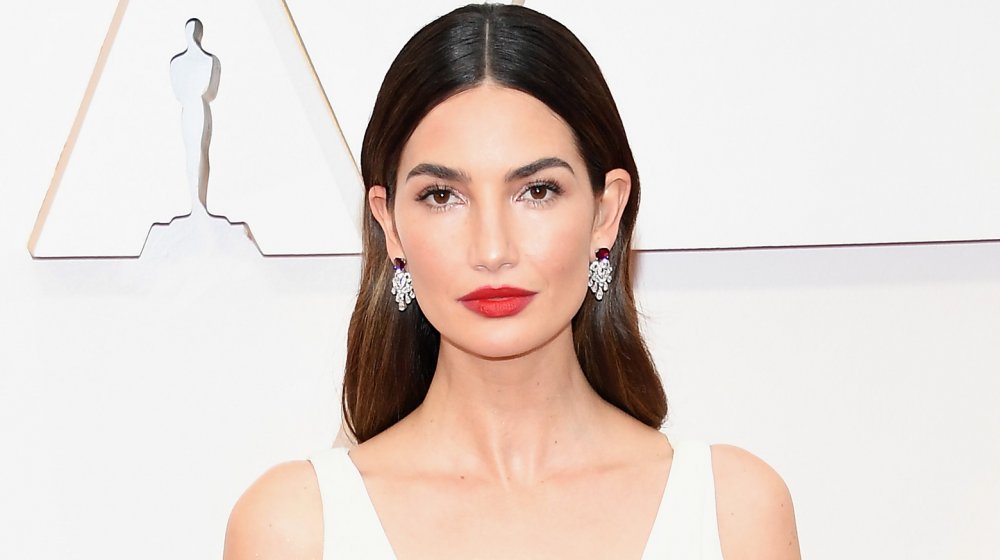 Kevin Mazur/Getty Images
Lily Aldridge is famous for walking the Victoria's Secret runway and appearing in the Sports Illustrated Swimsuit issue. However, it was far from easy for her to land those gigs. In December 2019, Aldridge told the Work Party podcast, "The number of people that told me I would not be a Victoria's Secret model, I was [a] Victoria's Secret model for nine years and wore the Fantasy [Bra]; that I would never do Sports Illustrated, I was on their cover; that I would never be in high fashion, I did Givenchy. All of these people my whole career told me what I wasn't going to do it and I proved them all wrong because I really believed in myself." 
In a February 2020 YouTube video, she dished on times she was "cancelled" after booking jobs early in her career. She has been kicked out of photoshoots after arriving to set. Other times, she says she was edited out of photos. When she was a teenager, a European designer fired her from a photoshoot, saying that her skin was "bad." Another time, she was backstage at a Milan runway show when someone said she was "too short for the look." Aldridge recalled, "I was in another country and all of my friends were there. I sat in my hotel room and bawled, bawled, bawled my eyes out."
Although that unnamed designer didn't give her a chance, Aldridge became a famous model, in addition to expanding her horizons with other career ventures.
Lily Aldridge has her own perfume company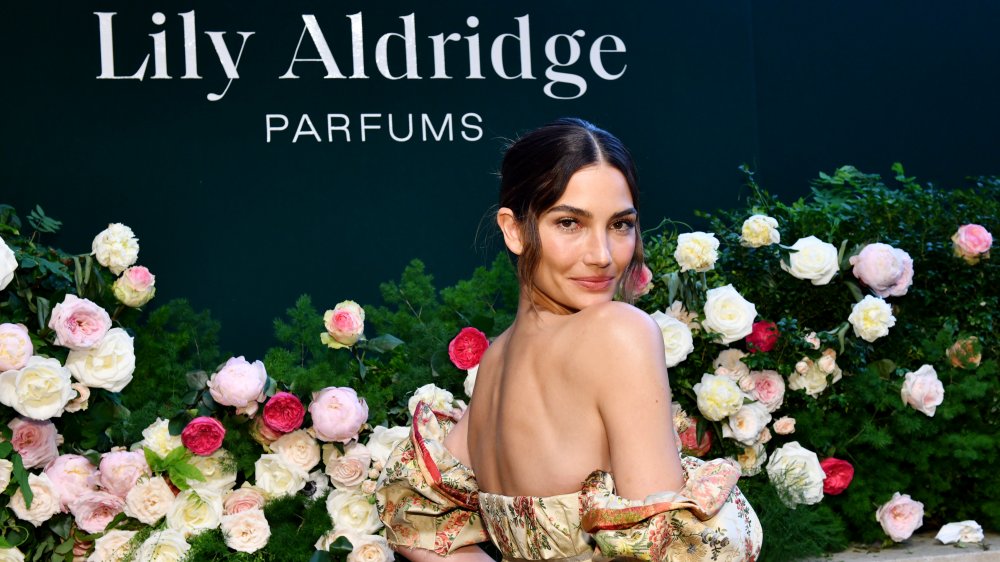 Craig Barritt/Getty Images
After Lily Aldridge found success in the modeling industry, she decided to become an entrepreneur and start her own business, Lily Aldridge Parfums. She told the Work Party podcast, "There have been a few times along the way where I have let somebody make the choice or convince me otherwise, even though my gut was saying something else, and I wish I held my ground and fought for what I believed in." However, with time, she realized she could "manifest [her] own career and create amazing things."
Aldridge said starting her own perfume brand is "amazing, but it's hard work." Aldridge admitted, "I'm like, 'What am I doing?' every day. It's a learning process. I'm messing up daily and I'm learning and growing as a company and a business and setting new standards for myself and what I want in my business and how I want it to run." She described business as "failures, highs and lows, and learning from those moments."
She's not the first person to create a perfume, but that doesn't discourage her. Aldridge even supports others with similar aspirations, stating, "I truly believe that there is space for all of us. Your perfume is not going to smell like my perfume, your inspiration is not going to be the same as mine and we have to lift each other up." She also shared some of her secrets and insights, hoping to help others succeed, via her own YouTube channel.
Lily Aldridge shares insight about her life on YouTube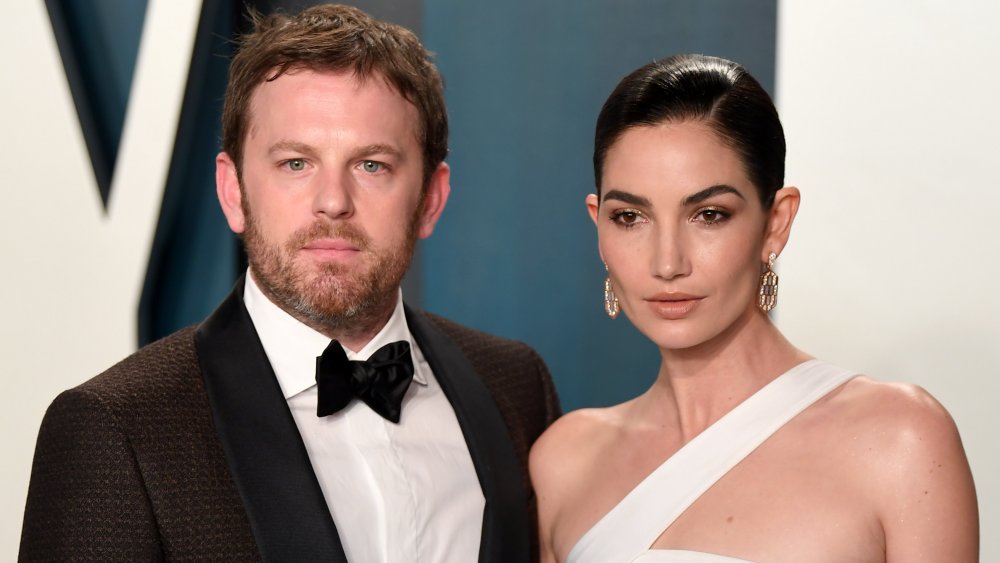 Karwai Tang/Getty Images
Lily Aldridge's YouTube channel has 61.5K subscribers. She shared a behind-the-scenes look into her fragrance. She's answered questions from her subscribers and shared beauty tutorials. "[On YouTube] you get to narrate your own story and communicate with your fans in a whole new way. I think people really responded to it because it's a different side to me," Aldridge explained during an April 2020 Marie Claire interview.
She elaborated, "We live in a world where everything is put on YouTube and Instagram in the most beautiful light — highlight reels of our best moments. Not many people show the not-cool parts of their lives. I want to so young girls realize we all go through ups and downs." In one video, she shared her experiences and insights on parenting and homeschooling during the pandemic. Currently, the model lives in Nashville with her husband, Kings of Leon frontman Caleb Followill; their 8-year-old daughter Dixie; and their son Winston, who turned 1 in January 2020.
Aldridge met her husband at Coachella in 2007, according to Tatler, and they got married in 2011. In between, she appeared in the Kings of Leon music videos for "Use Somebody" and "Temple." She was also in Taylor Swift's "Bad Blood" music video, which dropped in 2015. Even with all her accomplishments, Aldridge plans to expand her interests even more. She told Marie Claire, "I hope we can do more beauty products, and clothing, and kids' clothing. The possibilities are endless."