The Surprising Advice Megan Fox Would Give To Young Actresses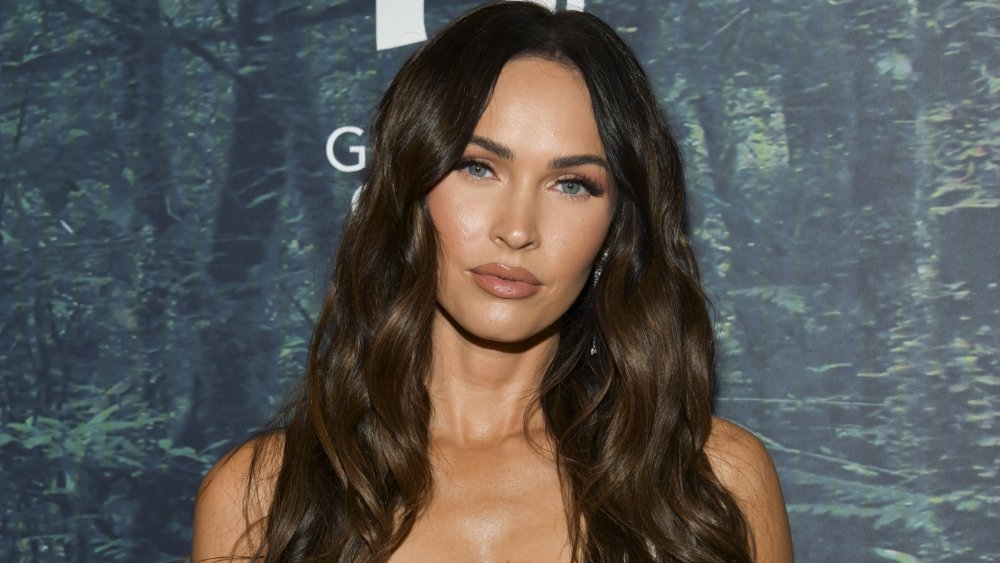 Rodin Eckenroth/Getty Images
While actress Megan Fox rose to fame largely thanks to her sex symbol image, the Teenage Mutant Ninja Turtles star has spent almost two decades in the industry. Fox made her on-screen debut in Mary-Kate and Ashley Olsen's film Holiday In The Sun, landing her first feature film role as Carla Santini in Lindsey Lohan's 2014 comedy Confessions of a Teenage Drama Queen, during which she also starred as Faith Ford's eldest daughter on ABC's Hope & Faith. Three years later, Fox became the leading lady of the billion-dollar Transformers empire.
But, after years of dealing with both the blessings and curses Hollywood has to offer, in August 2020, Fox told Refinery 29 that she endured a "bandwagon of absolute toxicity being spewed at [her] for years." From being overly sexualized to the subsequent negative commentary, both factors built Fox up and tore her down. "I think I had a genuine psychological breakdown where I wanted just nothing to do," Fox told Entertainment Tonight in 2019 when looking back at her time after Jennifer's Body. "I didn't want to be seen, I didn't want to have to take a photo, do a magazine, walk a carpet, I didn't want to be seen in public at all."
In 2009, Fox told Wonderland that her time on the Transformers set came with a lot of "just be sexy" direction. Now, after years of speaking out against sexism in the industry, Fox's greatest advice to young actresses might surprise her fans.
Megan Fox wants aspiring actresses to get off Instagram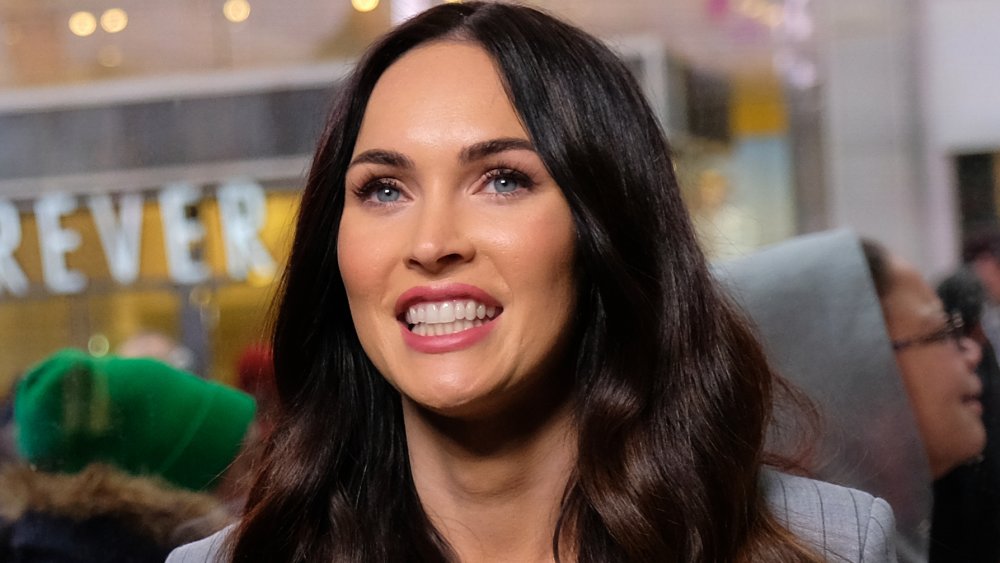 Mike Coppola/Getty Images
Rogue star Megan Fox has never been shy when it comes to blasting Hollywood. During an interview with talk show host Jimmy Kimmel in 2009 — a clip that gained new attention when it went viral in June 2020 — Fox described how Transformers director Michael Bay inappropriately sexualized her when she was only 15. However, this wasn't the first time Fox spoke out against the industry and its effects on women. So, when Refinery 29 asked Fox what advice she would give young women entering the industry today, the star's answer was simple: get off Instagram.
"Back during the Transformers craze, there were only a handful of actors. Hollywood was small," Fox explained. "Now, you go to a GQ Man of the Year party and there's thousands of people there, I don't even know who they are — they're all influencers or have some kind of Instagram following, so now they're famous." 
Her advice? "You have to be removed to a certain degree. You cannot be on social media all the time, checking your likes and your comments. You have to trust in what you're doing, and in your purpose, and move forward. You cannot be scrolling and go, Oh, people don't like this, or, They don't like this hair color, and then mold yourself to fit what a small group of people who have ever-changing opinions think about you. Don't let that s**t guide you. That's not a north star. That's the devil. "