The Real Reason Blake Shelton And Gwen Stefani Aren't Engaged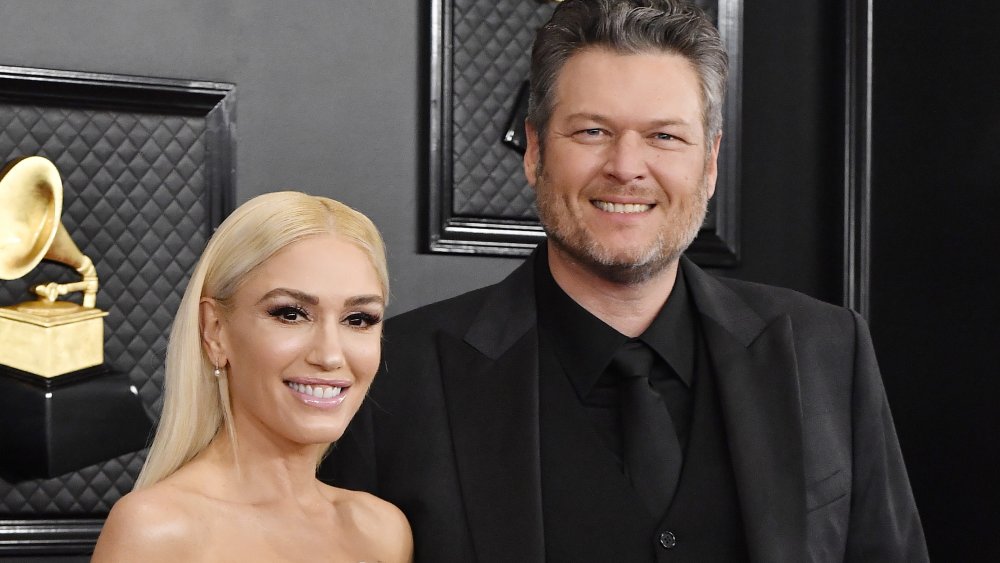 Frazer Harrison/Getty Images
It's been more than four years since country crooner Blake Shelton and pop princess Gwen Stefani shocked the world and announced that they were officially an item. Since then, the couple has kept fans guessing as to when the two might tie the knot. Every birthday, holiday, and live awards show leaves fans wistfully waiting with bated breath to hear the words that their favorite celebrity couple has either gotten engaged or secretly married. 
But alas, there's been nothing but crickets in the wedding bells department for the duo. So what could the couple possibly be waiting for? Why hasn't the "Austin" singer put a ring on it? In the wise words of Beyoncé, "If you like it, then you shoulda put a ring on it!" Surely, Shelton knows the words to that song by now. Well, as it turns out, Shelton and Stefani have their reasons for not taking the leap quite yet. Keep reading after the jump to figure out exactly why country music's golden couple insists on dragging their feet on their journey to the altar.
Blake Shelton and Gwen Stefani are ready to get married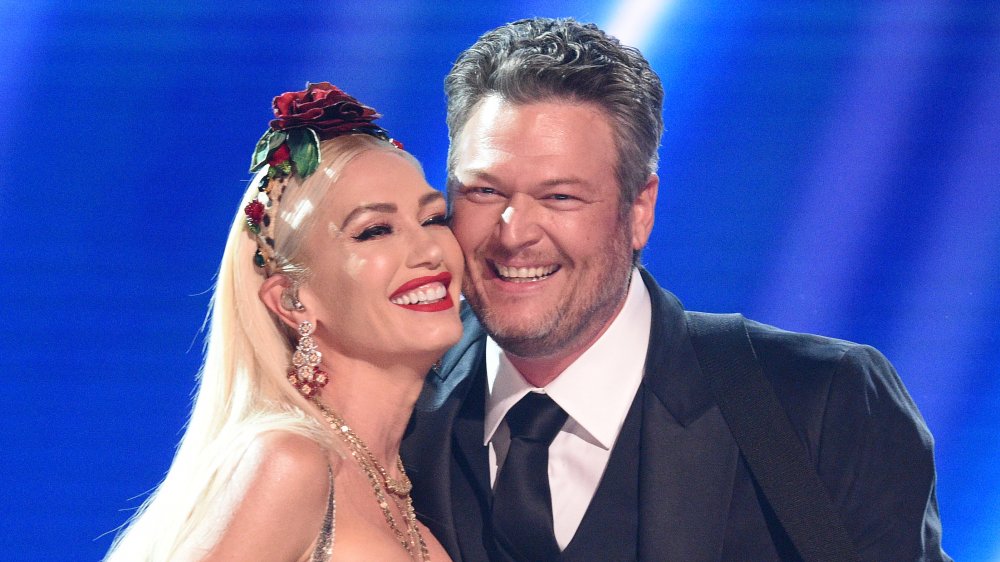 Kevin Mazur/Getty Images
As reported by US Weekly in March 2019, Blake Shelton and Gwen Stefani had every intention of getting hitched, but only after Stefani received an annulment from her previous marriage to rocker Gavin Rossdale. A source told the publication that Stefani was adamant about starting the process of an annulment because "religion has always been extremely important to her."
But since then, it appears Stefani has had a change of heart. Another source told Us Weekly that, amidst the global pandemic, Stefani has adopted a new outlook regarding delaying her marriage all in the name of an annulment. "Gwen knows she is blessed and wants to have the wedding as soon as social distancing guidelines are lifted." But why can't Shelton and Stefani just elope at the court house or host a small intimate ceremony for two, you might ask? According to the source, Stefani's not too wild about the idea of a Zoom wedding. "Gwen wants to have a ceremony and reception with their family and friends," the source explained. "She didn't wait this long to get married with family watching on Zoom."
And there ya have it folks. As soon as restrictions are lifted and the pandemic is considered to be a thing of the past, we can plan on these two love birds finally tying the knot! Can't wait for that day!