Why This Melrose Place Actress Is Headed Back To Prison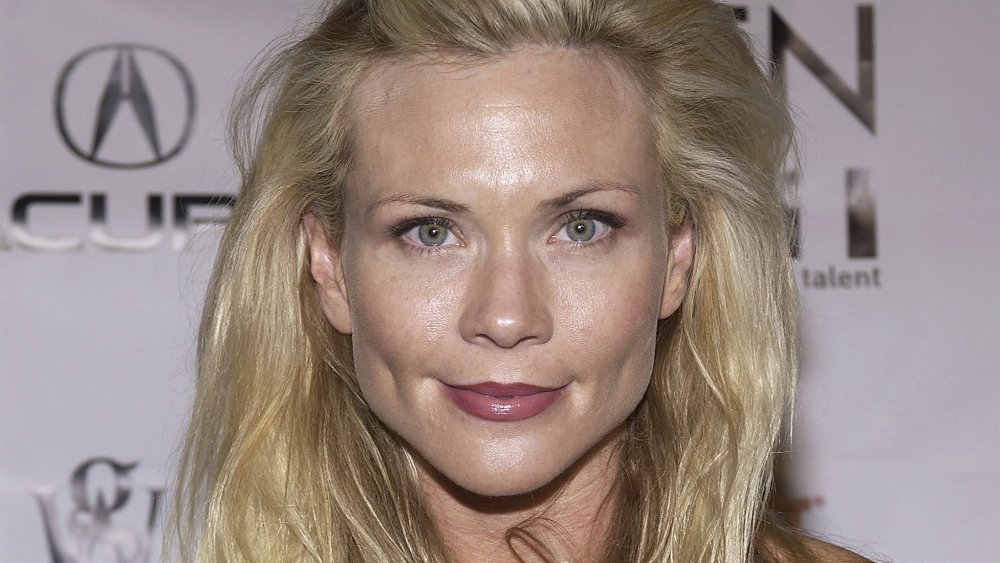 Amanda Edwards/Getty Images
Melrose Place alum Amy Locane will serve more time behind bars after a judge resentenced her to eight years in jail on September 17, 2020 for a fatal 2010 drunk driving crash in New Jersey, according to People. 
The actress, who's best known for her role as Sandy Harling on the hit '90s TV series, has already served more than two years in prison for her involvement in the crash, which killed a 60-year-old woman named Helen Seeman and injured her husband, Fred Seeman. The Associated Press reports that Locane had a blood alcohol level about three times the legal limit, and she was driving at almost 53 mph in a 35-mph zone when she crashed into the Seemans' vehicle, according to a state expert's testimony. Witnesses claim Locane had consumed several drinks before she got behind the wheel on the night of the deadly accident. She was convicted on multiple counts, including vehicular manslaughter, per the AP.
Though Locane has been out of prison for five years, she may now be headed back for an even lengthier sentence. This is her fourth resentencing in almost 10 years, and her complicated and unique case apparently evades "double jeopardy" rules against being convicted for the same crime twice, per Fox News. Keep scrolling to find out why a judge wants Locane behind bars again.
Amy Locane's sentence was too lenient, judge says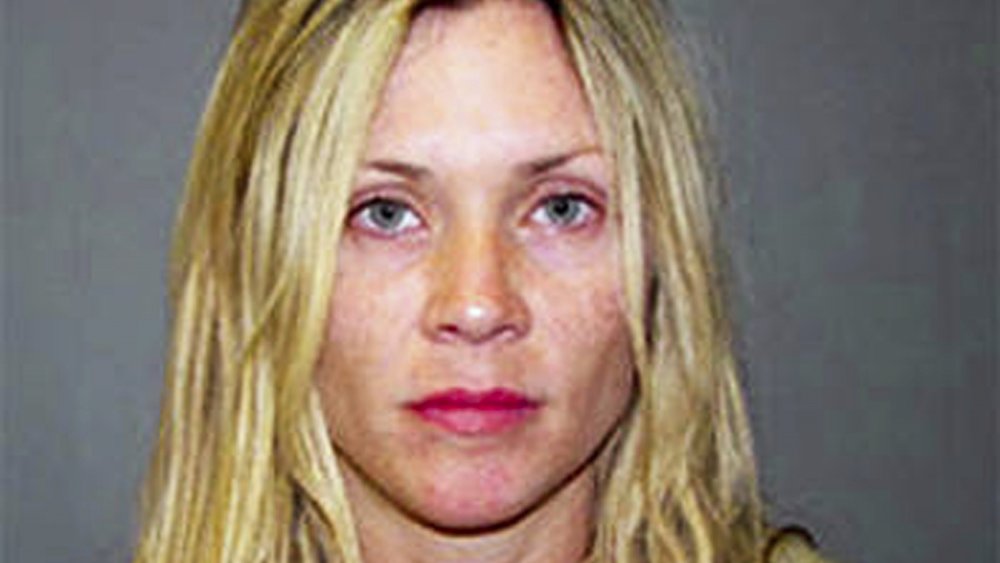 Kypros/Getty Images
While Amy Locane has already served time in prison, prosecutors believe her original sentence was way too lenient and that Locane still refuses to acknowledge culpability in the crime, per the Associated Press. 
Fred Seeman, who suffered nearly fatal injuries from the crash, said her shifting of blame "shows contempt for this court and the jury that rendered the verdict." Per USA Today, Superior Court Judge Angela Borkowski couldn't help but agree, saying the actress tried to "blame" her then-husband, who allegedly said he was going to drive her home the night of the incident. Moreover, Locane claims a third driver distracted her by honking at and chasing her.
"The fact that you are still trying to place partial blame on others without accepting full responsibility for what happened that day supports the finding that the risk is present that you will commit another offense," Borkowski told Locane, per USA Today. "You made a conscious decision to drink that day and continued to drink, recognizing at the onset that you needed a ride, but didn't obtain one. If you hadn't gotten behind the wheel of your vehicle on this night, the incident never would have happened."
Locane apologized to the Seeman family in a statement. Associated Press reports that she has 45 days to appeal her sentence, but if it stands, she'll likely serve at least four more years before she's eligible for parole. Meanwhile, according to TMZ, the former Melrose Place star has been completely sober ever since the deadly crash.