The Truth About Ashley Tisdale's Husband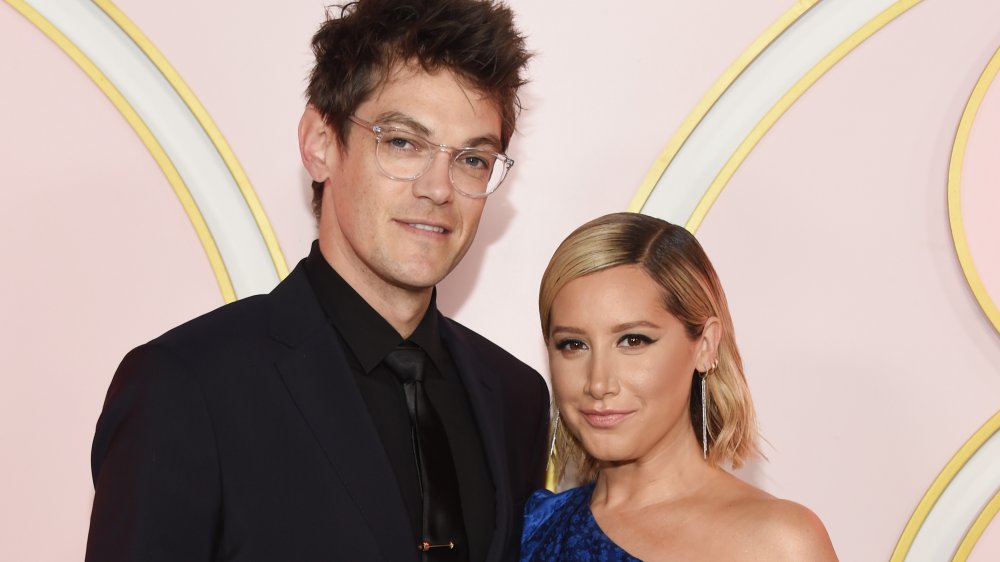 Amanda Edwards/Getty Images
Disney Channel alum Ashley Tisdale revealed she's expecting her first child with husband Christopher French. The happy couple announced the exciting news via Instagram on September 17, 2020, both sharing a caption-less photo of them adorably gazing at her pregnant belly. Although Tisdale previously told People she wasn't in a hurry to be a mom, it looks like the pair were finally ready to start a family. "For me, it's like, it's okay to not want to start a family right away," the actress explained in summer 2019. "People are always asking me about that, but it's just not the right time."
One year later, and that time is finally right — and fans could not be happier for the couple who have been proving that "relationship goals" do exist ever since they started dating. In fact, in a 2013 interview with Ryan Seacrest, Tisdale revealed she was smitten with her husband from the first moment they met. How cute! But though most of the world is well acquainted with the beloved High School Musical star, here's everything you need to know about her hubby, including his classical music background and his relationship with Big Bang Theory actress Kaley Cuoco!
Christopher French is an accomplished musician and composer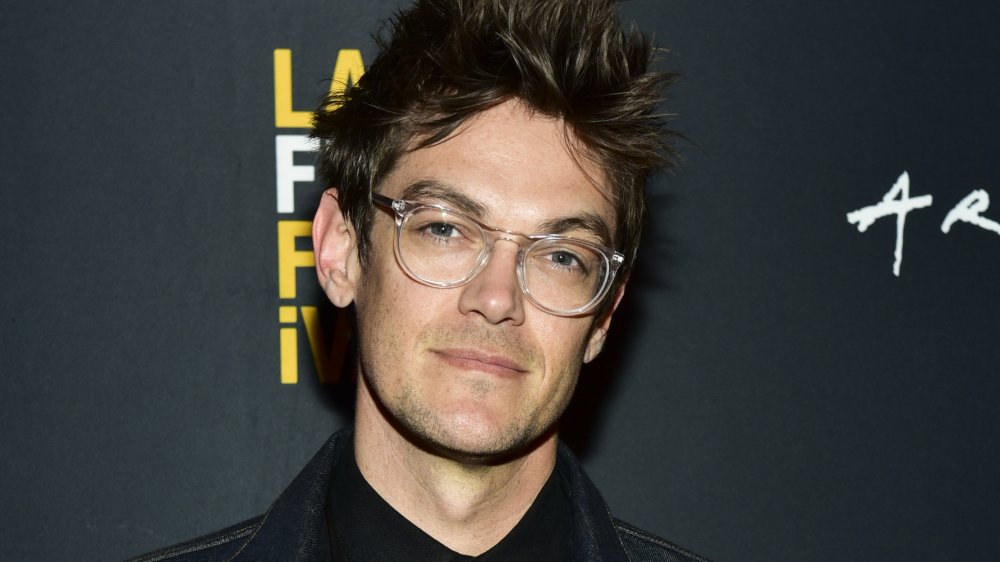 Rodin Eckenroth/Getty Images
Christopher French, who was born in California in 1982, per IMDB, has worked on a number of musical and television projects over the years, including wife Ashley Tisdale's TV series Young & Hungry. According to Bustle, the composer and instrumentalist been making music since he was 11 years old. Cheatsheet also reports French is "classically trained and studied at the Musician's Institute for Recording Engineering as well as the Berklee College of Music for Film Scoring & Orchestration." He released an experimental electronic music album in the beginning of 2018, as per his website bio.
In 2009, French founded the Los Angeles-based band Annie Automatic and has been with the musical group ever since, per Bustle. They dropped their first album, Don't Look Down, in 2011. On their website, French describes Annie Automatic's musical mission, writing that their goal is to "make Music and Art that has a real, clear affect on people. Something to help you get through your day, push you forward, go with you into your Life and be with you in the dark [sic]."
Keep scrolling to find out when he met the High School Musical star and the romantic way he popped the question.
The couple started dating in 2012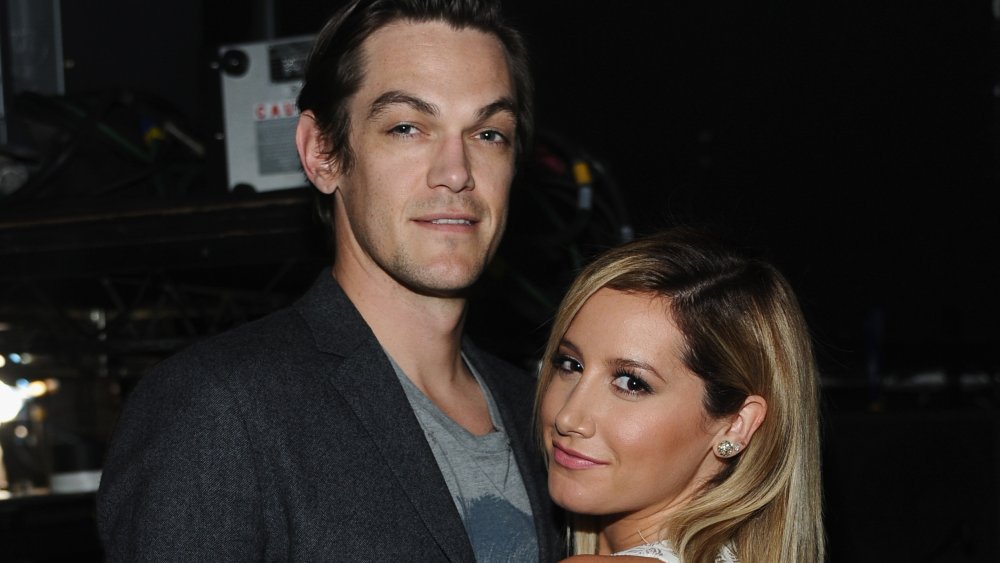 Stefanie Keenan/Getty Images
Christopher French was in a relationship with Big Bang Theory star Kaley Cuoco from 2011 to 2012, per PopSugar, before meeting and falling in love with Ashley Tisdale. Tisdale and French were first romantically linked at the end of 2012 before getting engaged eight months later on top of the Empire State Building in New York City, according to People. At the time, the Disney alum announced her engagement via Twitter, writing, "Best night of my life. We're on top of the world." The pair got married on September 8, 2014 in a secret ceremony in Santa Barbara, Calif. following a 13-month engagement, as per E! News.
The music composer may have waited nearly a year before popping the question, but Tisdale told Ryan Seacrest it was love at first sight for the couple. "I've obviously been in long relationships in the past. But I think because of knowing what I wanted, I wouldn't have gone into a relationship if it wasn't what I wanted. I think from the moment that him and I met, I just knew it. I was like, 'Okay, this is the guy,' and he knew the same thing," she explained during a 2013 interview on On Air With Ryan Seacrest, according to Us Weekly. "It doesn't get any better. I just can't explain it."
The couple celebrated their six-year anniversary in September 2020 and seem more in love than ever as they get ready to welcome a new addition to their family.