Here's How Catfish Host Nev Schulman Actually Got Catfished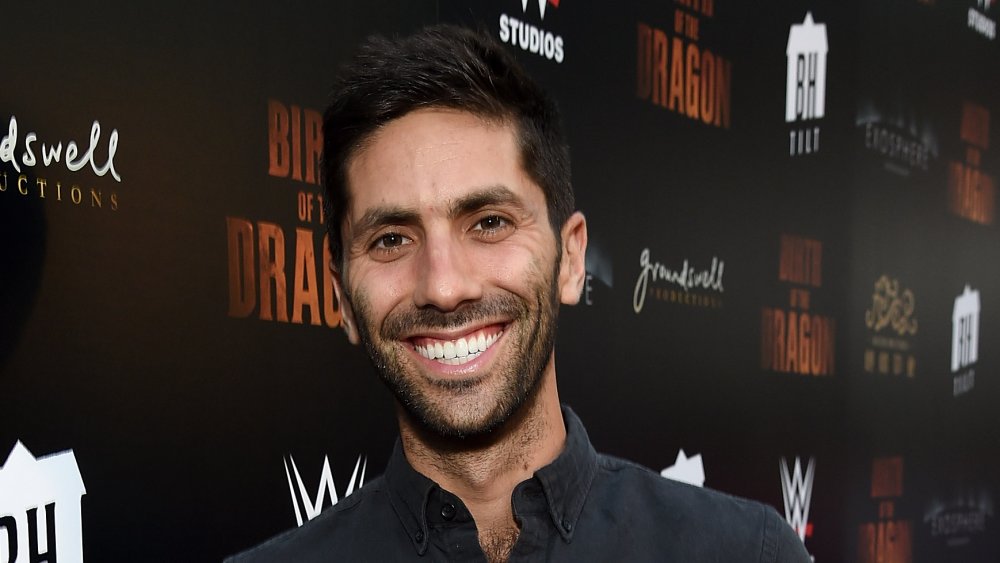 Michael Kovac/Getty Images
Since every phone and computer now comes with a built-in camera, it's seriously unbelievable that people are still being catfished in 2020. However, when the hit MTV series Catfish debuted in 2012, it was understandable how people were getting away with using other people's photos to fool random people into long-term relationships without ever meeting in-person or via video chat.
Catfish not only showed the depth of how far people would go to dupe another person, but it also opened up conversations about mental health. Show creator Yaniv "Nev" Schulman told Newsweek in a 2019 interview, "People feel isolated, they're unhappy or they're depressed and they turn to a safe place which, in many cases, is a friend who's not connected to their everyday lives."
He continued, "I think it's the feeling of safety that gives people permission to open up so quickly and willingly to these potential strangers." After eight seasons, the filmmaker has definitely softened his view on catfishers, but how does he feel about his own catfish? Yes, the Catfish creator got his TV show inspiration from being catfished himself. Keep scrolling to learn how that went down. 
Nev Schulman's catfishing experience involved MySpace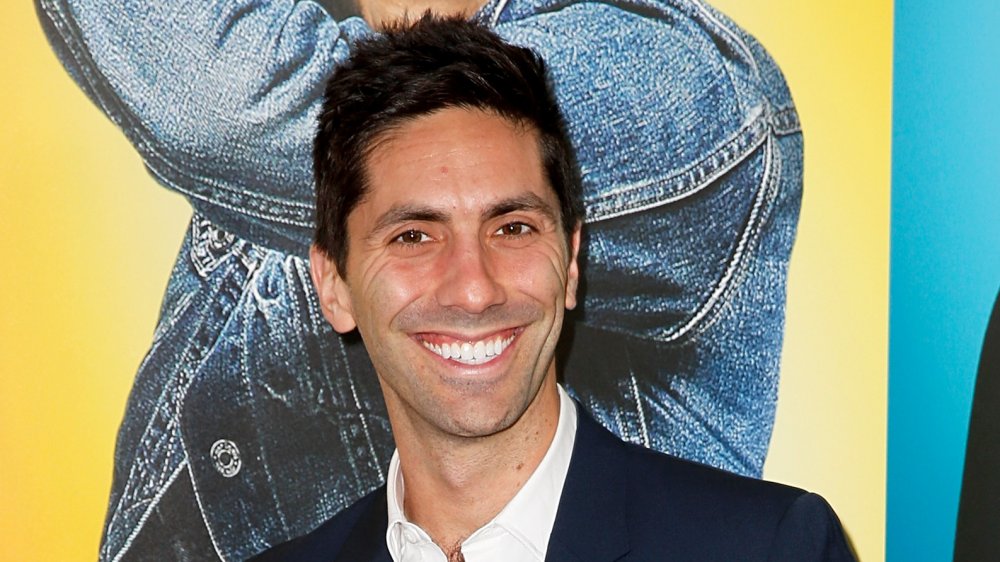 Dominik Bindl/Getty Images
Catfish can only be imagined and manifested through personal experience, and show host Nev Schulman had a dramatic catfishing story. According to Mama Mia, Schulman's catfish experience happened in 2007 with an "eight-year-old girl named Abby on MySpace." Abby messaged Schulman paintings of him, and because he was flattered, he began messaging the young girl.
Innocently enough, Schulman also learned about Abby's mother Angela and sister Megan through pictures that Abby shared. The filmmaker eventually connected with 19-year-old Megan, who was a singer/songwriter and grew feelings for her. Schulman told 20/20 in 2010, "She was smoking hot, unbelievably sexy... super beautiful," and he "was opening up to Megan in ways that [he] had not with actual girlfriends that [he] had had."
For seven months, Catfish's host spoke to Megan on the phone and via text, but never through videos or in person. Prior to almost meeting in person — along with his friend Henry Joost and his brother Ariel Schulman — Schulman found out Megan was completely fake. After discovering all her songs were stolen from another artist, Schulman demanded to know the truth.
After much investigating and digging through lies piled on lies, it was discovered that Megan and Abby were actually Angela, their supposed mother. Angela also confessed to using 15 separate Facebook accounts to catfish Schulman. He used his experience to create a documentary, which premiered at Sundance, and later morphed into the hit television series. Talk about a journey!