Where Does Lana Del Rey Live And How Big Is Her House?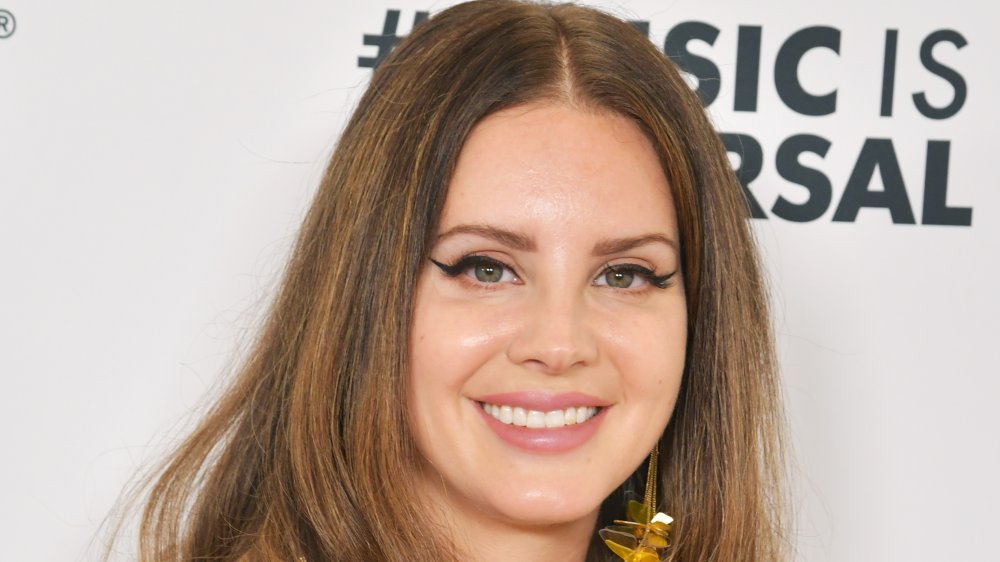 Lester Cohen/Getty Images
Few contemporary artists are associated with the southern California lifestyle quite like Lana Del Rey. Since her viral rise to fame with 2011's "Video Games," Del Rey has captured the ennui of Los Angelenos like few others. For someone so associated with a particular geographic area, it may come as a surprise that Del Rey is actually a native New Yorker and didn't move to the West Coast until 2012, according to Magazine C. 
It was in California, however, where the singer (real name Elizabeth Woolridge Grant) made a home, experienced massive success, and truly became Lana Del Rey. For that reason, it's only fitting that when Del Rey began buying property, she did so in and around Los Angeles. These days, the singer-songwriter owns multiple properties in three different locations around Los Angeles. From Windsor Square to Echo Park to Coldwater Canyon, Del Rey seems to have Los Angeles County covered.
Lana Del Rey has put down roots in Los Angeles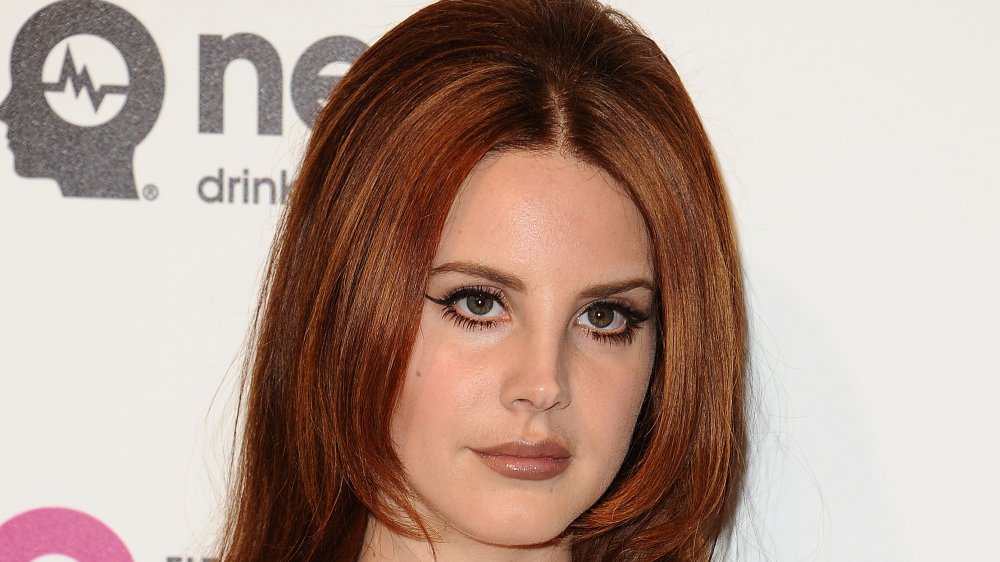 Jason Laveris/Getty Images
Lana Del Rey has spent millions on her properties in Los Angeles. Per Variety, in 2013, the artist purchased a home in Los Angeles' Windsor Square neighborhood for $2.5 million. The outlet described the home as a "stately, red brick English Tudor." In 2016, Del Rey purchased "a pair of neighboring homes" located "near the top of Coldwater Canyon between Beverly Hills and Studio City" in a $5.9 million transaction. According to My Domaine, the larger of the two homes features seven bathrooms, six bedrooms, four garages, a pool, and a guesthouse. The home also offers up stunning views of Southern California.
In 2019, Del Rey reportedly purchased a relatively small cabin in the Echo Park area of Los Angeles, which sits at "just over 1,200-square-[feet]." This home was much less expensive than her other properties, coming in at only $1.2 million. According to Variety, Del Rey's cabin was built in 1911 and was decorated by designer Leanne Ford — who hosts the HGTV series Restored by the Fords – in a kind of rustic, hipster style. While there's no word on which home the musician has made her primary residence, her 2019 acquisition does seem to possess that certain je ne sais quoi with which Del Rey is so associated.