The Untold Truth Of Sylvester Stallone's Mom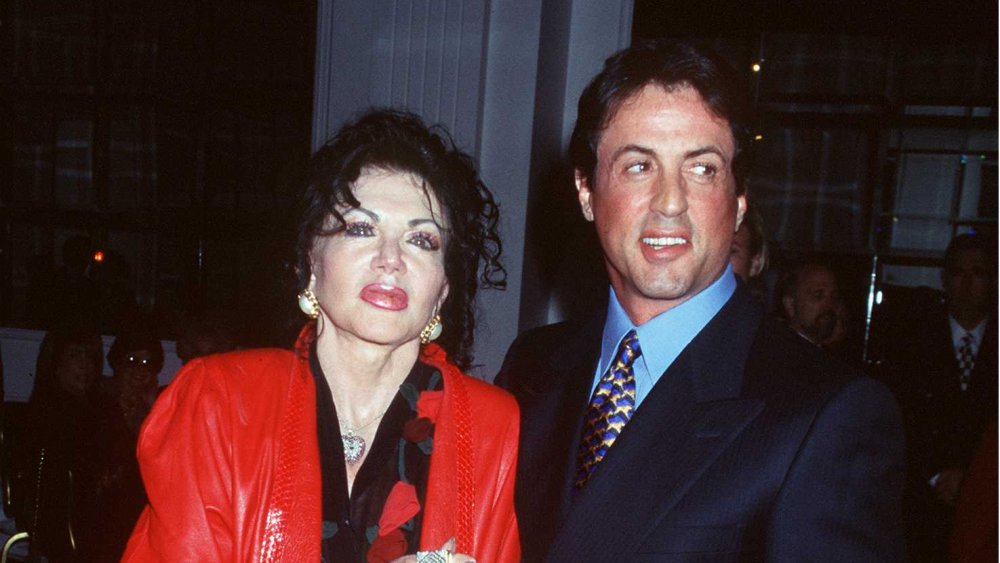 Brenda Chase/Getty Images
It's a sad time in Hollywood, as Sylvester Stallone's mother, Jackie Stallone, died on Sept. 21, 2020, according to a statement from the Rocky star's brother, Frank. Jackie was 98 years old, though no cause of death was immediately made public, per People.
Frank announced the passing on Instagram with a heartfelt caption accompanying an old picture of his mother. He wrote, "She was a remarkable woman working out everyday full of spunk and fearless . She died in her sleep as she had wished. It was hard not to like her, she was [a] very eccentric and flamboyant person."
Frank added that his mother was born in Washington, D.C. in 1921 and that he would often talk to her about what it was like living through prohibition, World War II, and the Great Depression. He also noted that his brother Sly took care of her "like a queen." In addition to all of that, Jackie sounded like a truly great woman. Let's take a closer look.
Jackie Stallone was a 'revolutionary gal'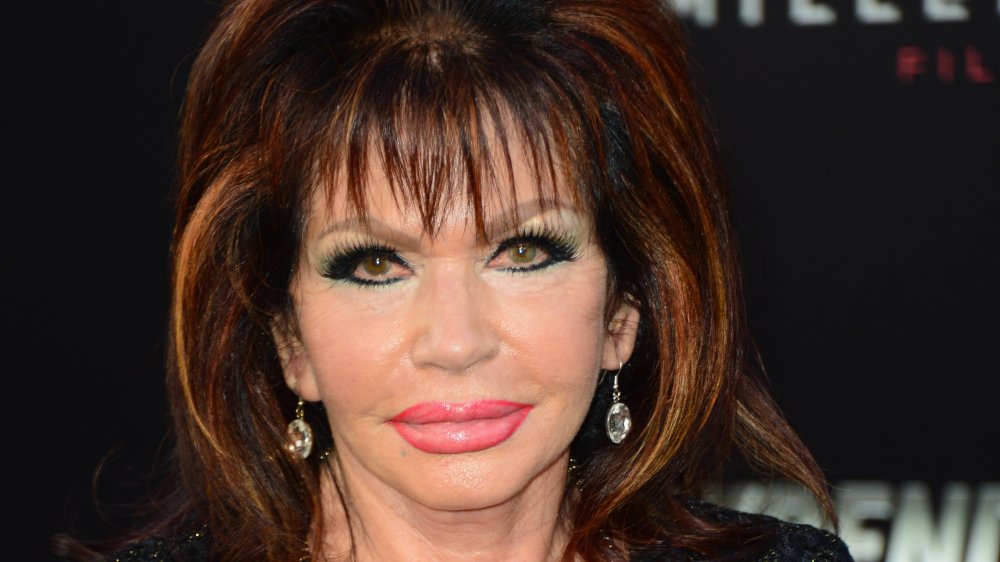 Frazer Harrison/Getty Images
Sylvester Stallone hasn't yet made a public statement about his mother Jackie's death at 98 years old, but his brother Frank was very open on social media about her. He added in his post announcing her passing that Jackie was a "true revolutionary gal" as she never wore a mask, presumably referring to the coronavirus pandemic of 2020, although it's not 100% clear.
Frank added, "I guess I'm drowning my emotions in tears and to [sic] much vino. But when you've known someone for 70 yrs it [sic] tough and sad." He added, "I will never be able to call my mom again or have her yell at me why I never got married. But we all loved her and her sprit to survive and prevail. I'll miss you always mommy."
Jackie was the mother of Frank, 70 years old, and Sylvester, 74, whom she had with her first husband Frank Stallone Sr. She was also the mother to late actress Toni D'Alto, whom she had with second husband Anthony Filiti, per People. She is also survived by seven grandchildren and three great-grandchildren, and her husband Stephen Levine, per the same report. But Jackie was more than just a mother and a tough cookie. 
Jackie Stallone was a 'GLOW' manager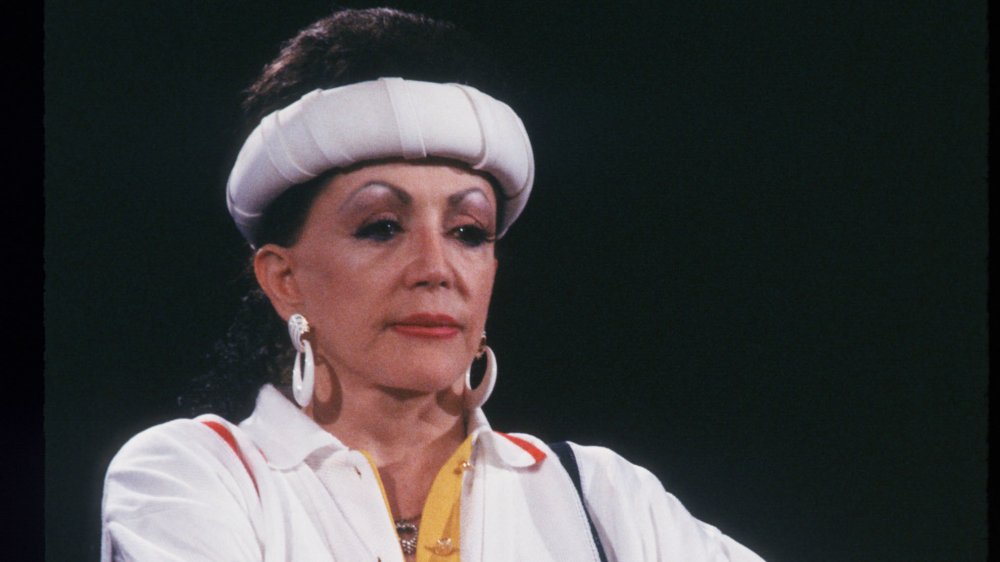 Laura Luongo/Getty Images
In addition to being what sounds like an all-around great woman and mother to Sly Stone and his siblings, Jackie Stallone also had a career in entertainment. Not only was she on Celebrity Big Brother U.K. (Series 3, if you want to look it up), she was also an astrologer and a one-time manager of the actual manager of the Gorgeous Ladies of Wrestling (GLOW) in the 1980s, which inspired the Netflix series.
Former GLOW wrestler Angelina Altishin, aka "Little Egypt," tweeted upon learning of Jackie's death, "Oh my heart broke hearing of the passing of #JackieStallone. 98 years young and was still doing Pilates when we last spoke. What a fire [fire emoji] she would lite inside me each time we connected. She wasn't just the mother of @TheSlyStallone she was our good girl manager in #glow."
It sounds like Jackie was well loved by everyone who knew her and lived a long and happy life. She will surely be missed.