What Below Deck's Captain Sandy Said About Malia Is Raising Eyebrows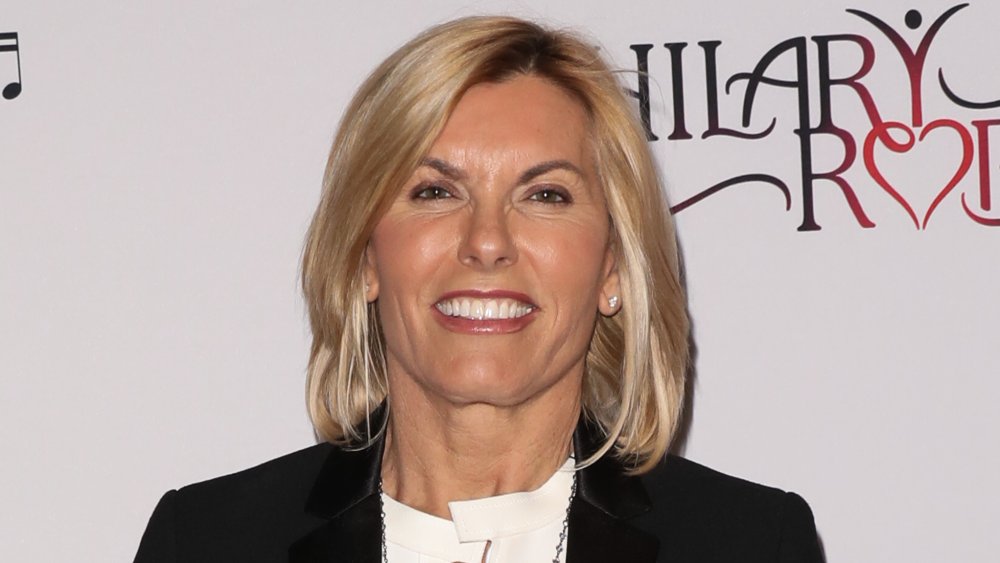 Paul Archuleta/Getty Images
Captain Sandy Yawn and bosun Malia White have had a close relationship all season long on Below Deck Mediterranean. You can tell that the young bosun looks up to Sandy, and the captain has always had her back as a mentor. Beyond work, Sandy has offered Malia advice about her relationship with Chef Tom Checketts ("Get out of the galley!"), had her back when she reported Hannah Ferrier for drug use, and scolding the all-make deck crew for sexist comments. It seemed like these two would always have a close working relationship as mentor-mentee, and no matter what you think about them (given that they've both made questionable choices this season), it was nice to see two women supporting each other in a male-driven industry. 
Alas, Sandy has made remarks about Malia's personal life that are decidedly Not Cool. During the season, Malia brought her boyfriend Tom onto the boat to help fill in as chef. Throughout his many temper tantrums about warm fish and burnt bread, it was plain to see that he and Malia had a strained relationship — he would beg her to save him over and over again, and she would, even though he was being, well, a total jerk. Luckily, it looks like he and Malia are broken up for good, per Bravo. She says she wants to keep the reasons for the breakup private, but Captain Sandy threw in her two cents about it all and Malia is not happy about it. 
Captain Sandy said Malia White is 'secretly gay'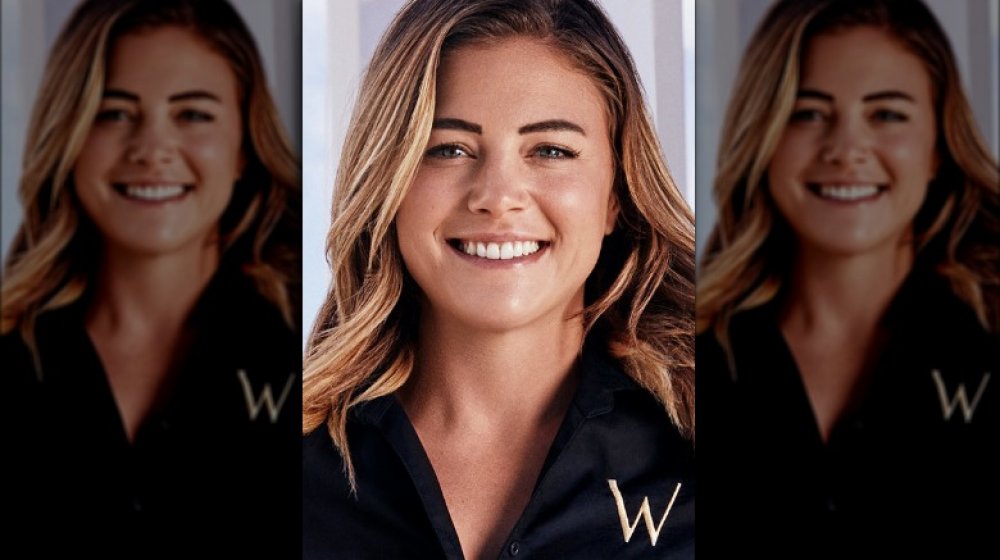 Bravo
Malia White confirmed her breakup with Tom Checketts on Instagram, saying, "Tom and I have split. The details surrounding all of it, I am trying to keep a little private, just out of respect to him and I. But yes, I am single." 
Then, she addressed a cameo that Captain Sandy Yawn did for a fan in which she suggested that Malia was actually gay. Per Reality Tea, Sandy says in the video, "Malia... I think she's secretly gay, to be honest. That's my opinion. Everybody in production thinks that." 
Malia addressed the comments in her Instagram video to fans, acknowledging that there's nothing wrong with being gay, but there is something wrong with possibly outing someone. The bosun said, "Captain Sandy's Cameo — I was just as shocked as everyone else. I'm not sure why my sexual orientation is being discussed in Cameos. First off, if I was gay, I would just like to say it should be my decision when and if to out it to the entire internet. But no, I'm not, but if I was, I would be openly proud to be gay. I'm a huge supporter of the community and, yeah, I'll just leave it at that." 
Ouch. Looks like Sandy really put her foot in her mouth. 
Captain Sandy apologized to Malia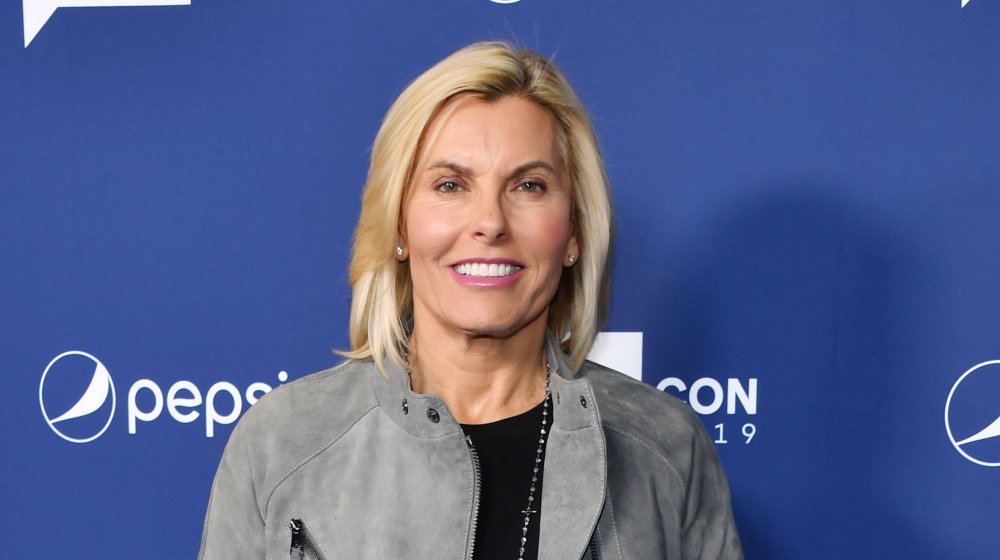 Dimitrios Kambouris/Getty Images
Below Deck's Captain Sandy Yawn, who is openly gay, responded to people who called her out for possibly outing Malia White in a Cameo video. She posted a sort-of apology in an Instagram Story, writing (via Reality Tea), "I was wrong for making that comment. That clip was taken out of context. It was sliced to make it into something it was not. My apologies to Malia!" 
It was short and sweet and to the point, but fans can only hope that Sandy shot Malia a text or something, too. Sadly, Andy Cohen had fellow Below Deck Med crew members Jess More and Alex Radcliffe on Watch What Happens Live just days before Malia confirmed her breakup with Tom Checketts and her drama with Captain Sandy, and Alex noted that they had already filmed the Season 5 reunion, so fans won't get to see Malia or Sandy talk about her Cameo. But Alex did say it was intense, so hopefully, the crew can clear up some of their other issues from the season. Otherwise, they can just keep taking it to Instagram.