Why Kailyn Lowry Didn't Invite Her Parents To Her Wedding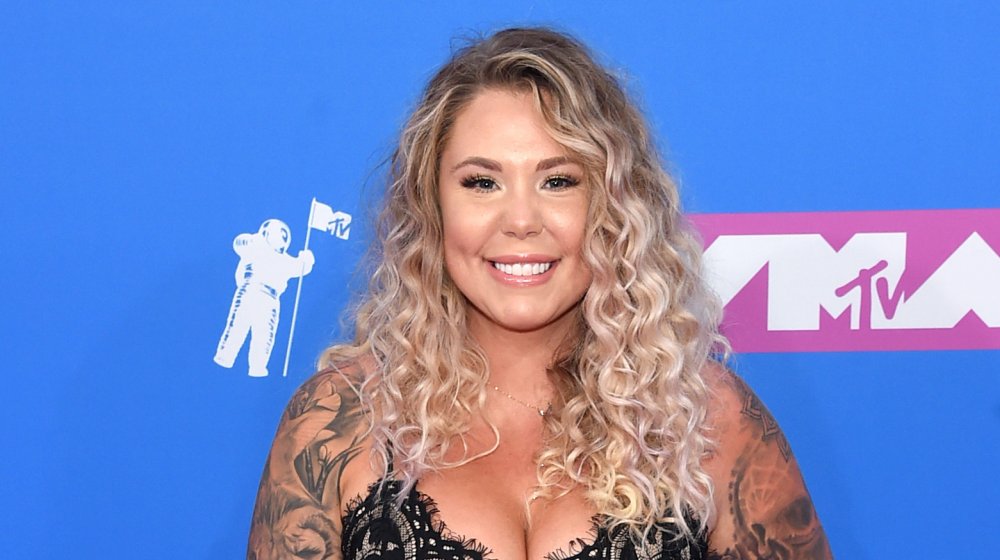 Jamie Mccarthy/Getty Images
Raising a child as a single mother is a tough and respectable feat — raising four is four times the battle. But add to that your own "mommy issues," and that makes for great reality television. The Sept. 22, 2020 episode of Teen Mom 2 was that storyline in motion, with viewers getting a glance at the strained relationship between mother Kailyn Lowry and her own mom, Suzi Irwin, after three years, according to TooFab.
The episode showed Kailyn having an outburst after Suzi called to make sure Kailyn knew of her grandmother's passing, and ended up trying to make small talk instead. You can rest assured, Kailyn wasn't having it. "I'm actually shocked you are calling me right now because I actually didn't know if you were dead or alive," she told her mom. "You don't get to just pop up whenever you feel like it and you don't get to call whenever you feel like it and you don't get to send gifts whenever you feel like it." Kailyn blamed Suzi for their failed relationship, claiming to producers that Suzi had a history with alcoholism and wasn't even sober on the phone call.
"I'm not gonna keep reaching out to someone who's consistently not sober and consistently bailing and consistently not active in my kids' life," Kailyn said. "Why am I going to set my kids up with the same bulls**t that I went through?" Let's take a closer look at what this mother-daughter pair have been through.
Kailyn Lowry regrets not inviting her mother to her big day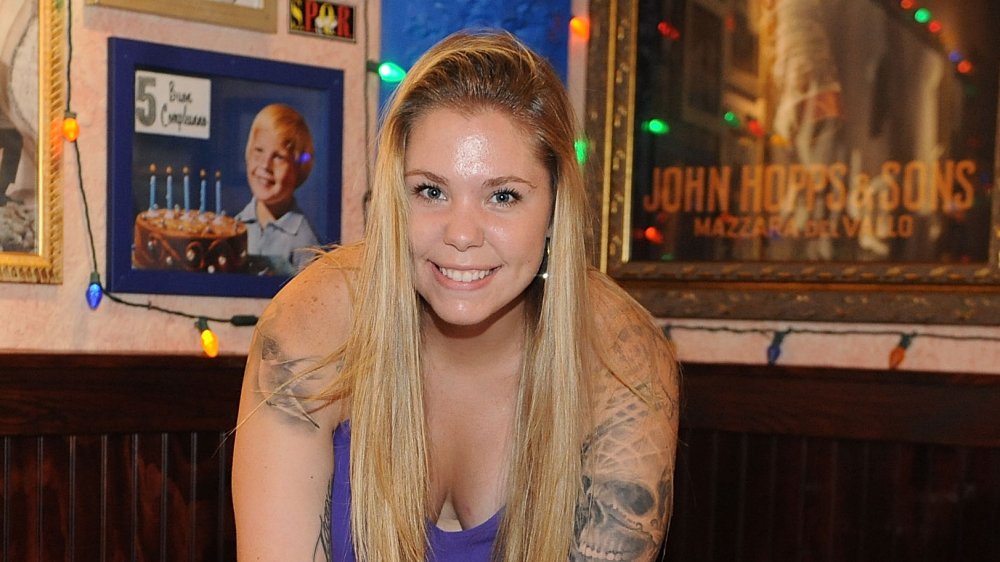 Brad Barket/Getty Images
While Kailyn Lowry's outburst on the show certainly suggested a failed relationship between mother and daughter, she revealed that she has regrets about not inviting her mother to her wedding in 2012 to now-ex Javi Marroquin. "At the time, I didn't care," Kailyn wrote in her book Pride Over Pity (via Cheatsheet) about her parents' presence at her wedding. "I had Isaac and Javi. What more could I ask for, right? I honestly had no idea that I had any feelings of regret." But then, reality set in.
"I had no choice but to let my head wander over the ugly fact that my parents were missing at one of the biggest days of my life," Kailyn explained. "The more I did so, the more infuriated I became with my mother. I was pissed because I felt she had never pulled it together for me. Being a mother myself, I will never understand what could be more important than your child." 
But when it came to inviting her father, Kailyn said she had no regret because Raymond "has been even less of a parent to me" than her mother. "My mom was more of a dad to me than he ever was. I am at peace with my father not being there. He has never really been in my life, so I had no need to have him at my wedding," she wrote.
Suzi Irwin wasn't there for Kailyn Lowry during 'terrible times'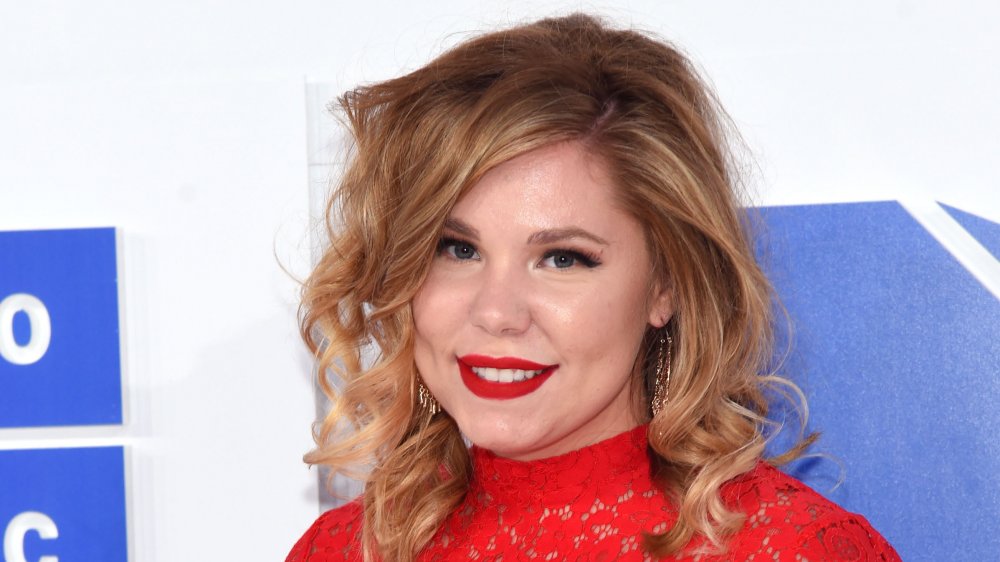 Jamie Mccarthy/Getty Images
As for Kailyn Lowry's mother, Suzi Irwin did actually call Kailyn while she was getting ready to tie the knot. Still, Kailyn didn't pick up, knowing that she must've been calling because she wanted to attend her daughter's big day.
"It must seem like I put myself in a position to be miserable and that I never gave her a chance. I just didn't want her to appear like supermom during one of the most joyous and memorable moments of my life," Kailyn explained in her memoir (via Cheatsheet). "Since I didn't believe she had been there for me during all of the terrible times, why would I allow her to sneak back into my life now?"
Kailyn has a similar attitude now, even telling her mother in their televised phone call that Suzi doesn't just get to "pop up" whenever she feels like it. "You have to be consistent, you have to be present and you have to be active all the time," she told Suzi on the show, according to TooFab. She admitted to producers that if Suzi were consistent in her efforts to maintain a relationship with her daughter and grandchildren, things could be different, but, as Kailyn put it, "I know that's not going to happen."