The Untold Truth Of Chris Wallace's Wife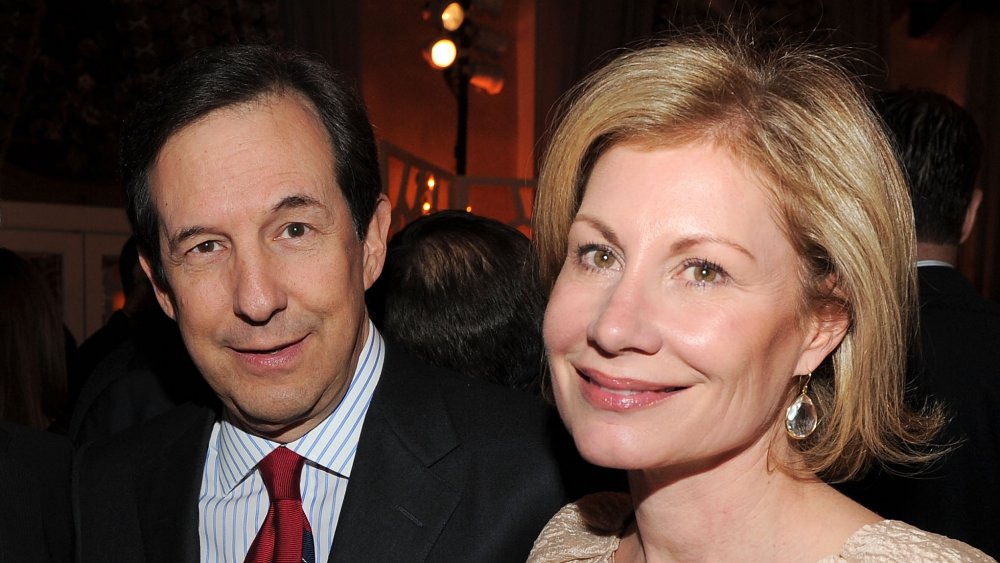 Larry Busacca/Getty Images
Chris Wallace has been a fixture in politics for years. Now a Fox News anchor, he built a solid reputation by interviewing former Presidents Bill Clinton and Barack Obama, President Donald Trump, President Vladimir Putin, and many more leading politicians.  He even moderated presidential debates in both the 2016 and 2020 elections. By his side through it all has been his wife, Lorraine Wallace, a "Washington socialite," as described by the Chicago Tribune.
Chris Wallace's wife is not his first, however. Chris was originally married to Elizabeth Farrell, with whom he had four children. After the divorce, he married Lorraine in 1997 and became the stepfather to her daughters, Sarah and Remick. 
While Chris' first wife was apparently adamant about keeping her personal life personal, Lorraine has been a bit more willing to live in the public eye, and it might just have something to do with her first husband.
Before she was Mrs. Wallace, Lorraine was Mrs. Smothers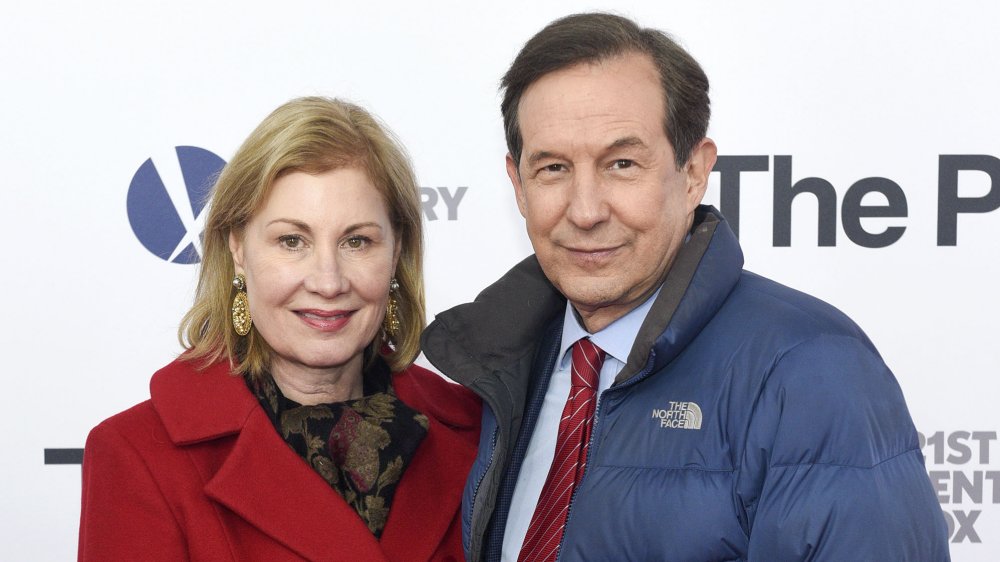 Leigh Vogel/Getty Images
Lorraine Wallace is comfortable not just in the world of Washington, D.C., but in the world of television also. While she's Chris Wallace's second wife, he's also her second husband. Her first husband was Dick Smothers, of the famed TV comedy duo, Smothers Brothers. She was born in Virginia and continued to live there with Smothers. He told The Morning Call in 1993 he moved for her so she wouldn't have to leave her family and friends behind to join him in California. The two raised show horses, with Smothers joking, "In Virginia, it's mandatory to be in love with a horse."
Lorraine married Smothers in 1986, on a day that was beautiful, tragic, and bizarre. As the couple prepared to be married, Smothers' first wife, Linda, was fatally hit by a car, as reported by the Chicago Tribune. Linda was alive but brain dead when she got to the hospital, and was taken off life support the day her ex-husband remarried. The family waited until the following day to announce her death, so as not to interfere with the wedding. Meanwhile, Smothers was on good terms with his ex-wife, and called to check on her condition before her death. It's a pretty unusual wedding story.
Within the next few years, Lorraine and Smothers welcomed daughters Sarah and Remick. They continued to live in Virginia until their divorce in 1997.
Lorraine Wallace is a best-selling author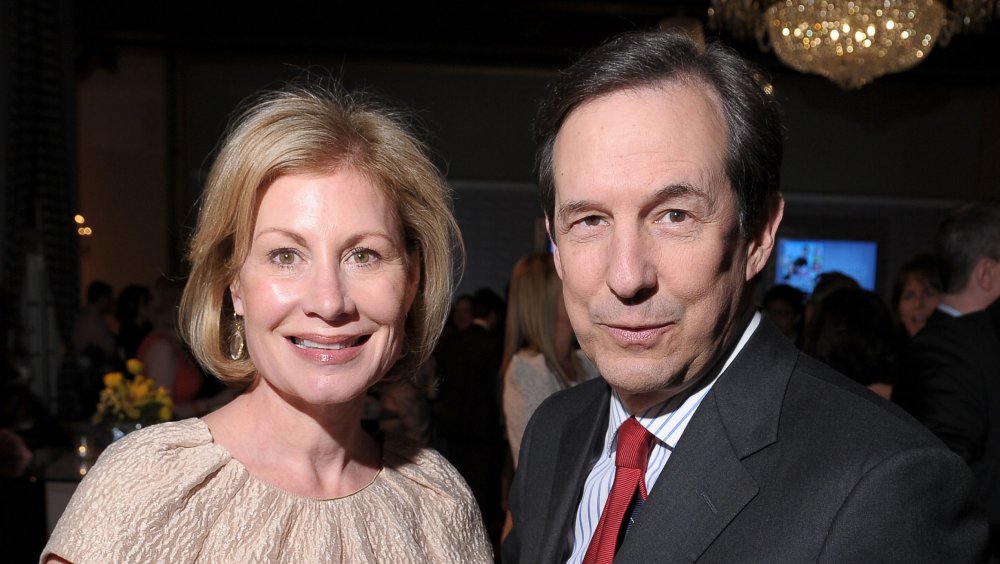 Michael Loccisano/Getty Images
Chris Wallace got engaged to Lorraine Wallace in July 1997, according to People. The engagement caused a stir, as Lorraine was still married to her ex-husband when they began dating. But the two married later that year, and it's been smooth sailing ever since. 
Since then, Lorraine has dabbled more and more with cooking, eventually releasing a cookbook, Mr. Sunday's Soups, in 2011. The cookbook hit number eight on the New York Times bestseller list for paperbacks in the "advice, etc." category. She told the Washington Post that she was "stunned" by the success of the book, which was at the time on its fourth printing. 
Lorraine told CBN that the inspiration for the cookbook came from her husband having to work on Sunday mornings. "For the rest of our family, weekends were still weekends," she explained. Soup proved to be an easy way to bring the family together despite competing schedules. Her soups weren't just a hit in her own household, but in the Fox News studios as well. The name for the cookbook actually came from the studio; Chris' coworkers came up with the name "Soup Sunday" because he talked about her cooking at work so often.