Inside Christina Anstead's Struggle With Anxiety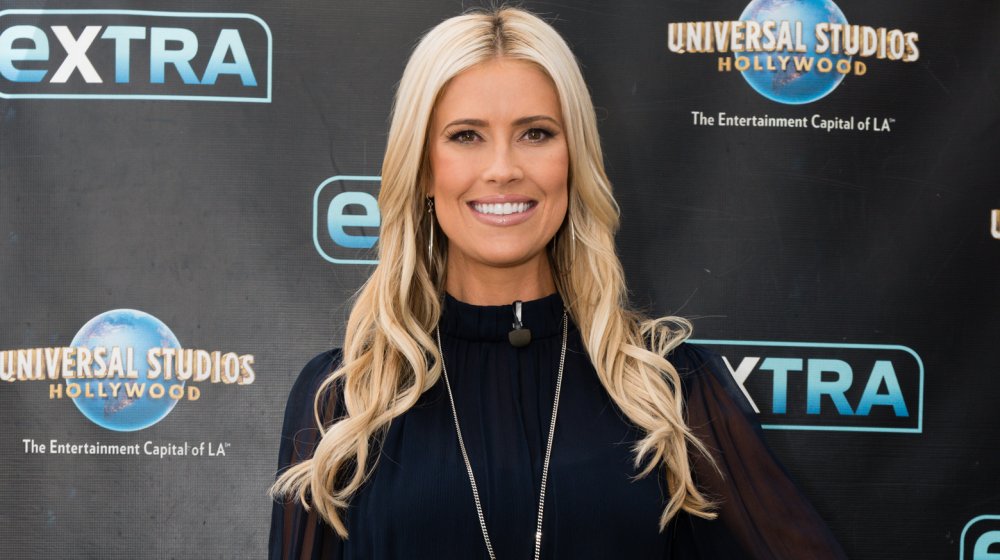 Noel Vasquez/Getty Images
On Sept. 18, 2020, Christina Anstead announced her separation from husband Ant Anstead via Instagram. She shared, "Ant and I have made the difficult decision to separate. We are grateful for each other and as always, our children will remain our priority. We appreciate your support and ask for privacy for us and our family as we navigate the future." On Sept. 26, Ant broke his silence on the split with an emotional Instagram post of his own, sharing, "Anyone who really knows me knows that I don't like to share private matters publicly. I have remained silent while holding on to hope. I never gave up on us. I pray Christina's decision brings her happiness."
That same day, Christina shared a lengthy post, "reintroducing herself" to her followers. She also opened up about her mental health struggles. She recalled, "I got started in real estate at 21 which led to selling houses which led to flipping houses which led to Tv." Despite her reality TV success, she claimed that she "never wanted to be on TV," but she welcomed the opportunity to step out of her comfort zone. Even though she's found major success on television, she revealed that she "live[s] in a state of anxiousness."
Christina admitted, "Sometimes anxiety and pursuit of new dreams leads me down amazing paths, other times it leaves me feeling lost and in a state of fight or flight / or crying in my closet." Despite Christina's professional triumphs, she does face anxiety.
Christina Anstead focuses on health and fitness to relieve anxiety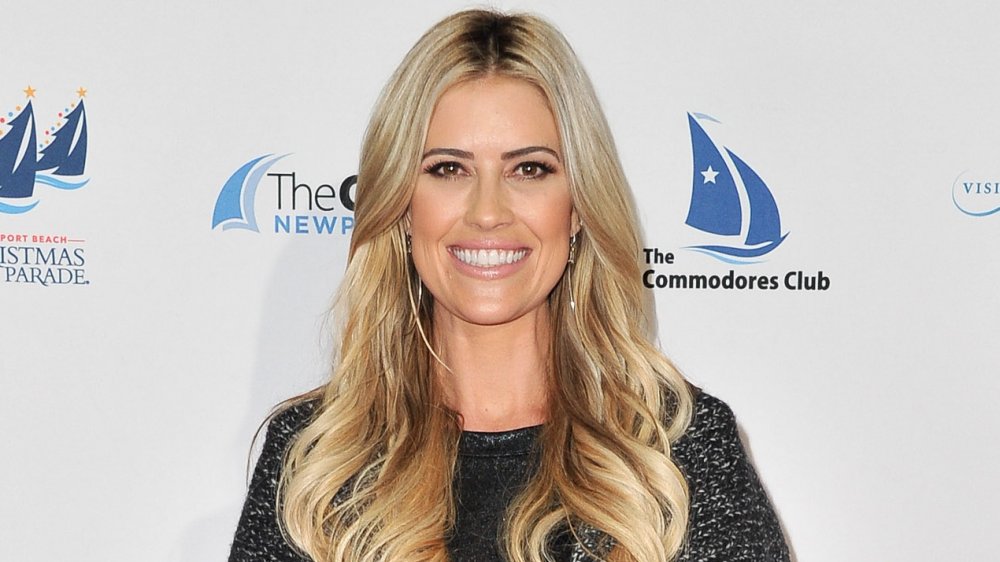 Allen Berezovsky/Getty Images
In 2015, Christina Anstead (then Christina El Moussa) opened up about maintaining a healthy lifestyle in an interview conducted by nutritionist Cara Clark. She said it was "VERY important" for her to exercise, sharing that she makes "working out a priority." The Flip or Flop star explained, "Working out is my 'happy pill' It helps relieve all my tension and anxiety and just makes me feel great.
In a June 2020 Parade interview, she discussed struggling after giving birth in 2016 while she was in the midst of a very public split from Tarek El Moussa. She was also diagnosed with two autoimmune conditions, PCOS and Hashimoto's Disease."  One day when she had "horrible stomach pains," she went to the ER, where a doctor asked her about stress. He told her, "Well, you need to see your primary care doctor about going on anti-anxiety medication or an antidepressant."
With time, she got into a healthy routine, sharing, "In terms of stress management, I now do a private yin yoga session once a week in my house. Yin yoga is extremely restorative, so that's really helped. I started meditating, too—I started with the Headspace app. I would do that for 10 minutes at night until I learned how to do it on my own." She also credited "saying no to toxic people" to "significantly lower[ing] stress in [her] life," which may now be applicable to her separation from Ant Anstead.
Christina Anstead never thought she would have two divorces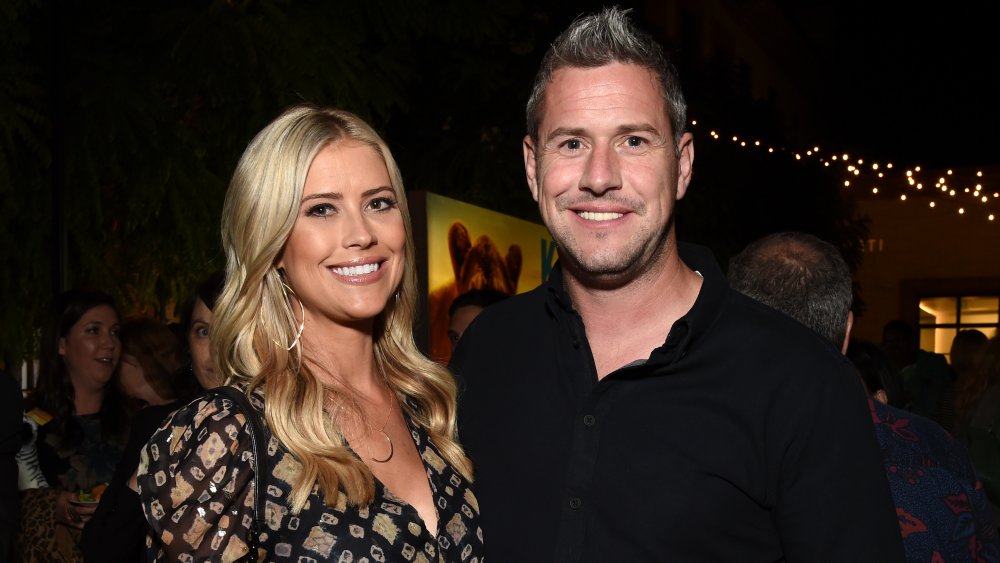 Michael Kovac/Getty Images
In a Sept. 26, 2020 Instagram post, Christina Anstead shared, "Tv changed my life and I am grateful for the life it's provided, the experiences, the friends I've made along the way." She theorized, "Sometimes our calling is bigger than our plans."
The reality star admitted, "I never thought I would have one divorce let alone two. I never thought I would have 2 baby daddies – but sometimes life throws us curve balls." Christina and her Flip or Flop co-star Tarek El Moussa announced their separation in 2016, before filing for a divorce in 2017. They have two children together, a daughter named Taylor and their son Braydon. Christina married Ant Anstead in 2018 and they welcomed their son Hudson in 2019. Meanwhile, Tarek got engaged to Selling Sunset cast member Heather Rae Young in July 2020.
The Christina on the Coast namesake told her Instagram followers, "Instead of getting stuck in these 'setbacks' I choose to look at these challenges as opportunities to grow." Christina declared, "I'm messy, I'm real and I'm working on healing. I'm surrounded by extremely powerful women who help me cope, build me up and push me to be better." She explained, "I haven't written back because I'm taking time to clear the 'noise' and focus on myself and the kids."
Christina concluded, "We are all a work in progress," which is the perfect mantra for a person who remodels and flips houses for a living.