Did Ryan Gosling And Eva Mendes Get Married?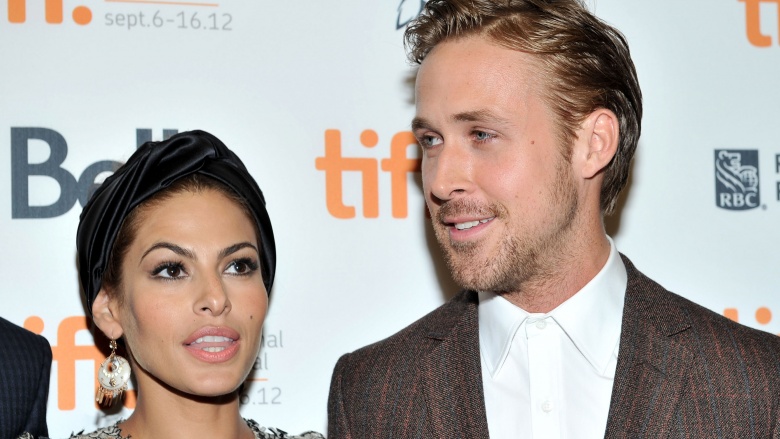 Getty Images
Did Ryan Gosling and Eva Mendes get married?
According to Us Weekly, the couple tied the knot in secret earlier in 2016. "Eva and Ryan have always felt like a married couple," a source close to Mendes dished. "They are infatuated with each other."
However, TMZ claims Mendes, 42, and Gosling, 35, never actually got hitched, citing sources close to the pair. Insiders also denied the wedding rumors to the New York Daily News and to People magazine.
Regardless, it's important to remember that Gosling and Mendes have always been super private: They never walk red carpets together. They hid her first pregnancy with daughter Esmeralda Amada for months, and the world didn't know about Mendes' second pregnancy until two weeks before the birth of daughter Amada Lee in April 2016.
Despite the cloaked major life events, the pair seem very happily in love, both with one another and their two daughters. Gosling gushed to Us Weekly in 2015, "I'm a lucky man. They really make me better. They're so sweet. We couldn't be happier." He told Hello! magazine, "I know that I'm with the person I'm supposed to be with." When asked what the most important quality that he looks for in a woman is, he replied, "That she's Eva Mendes. There's nothing else I'm looking for."
Gosling and Mendes have been dating since 2011, after meeting on the set of The Place Beyond the Pines (2012).