How Much Chrissy Metz Is Really Worth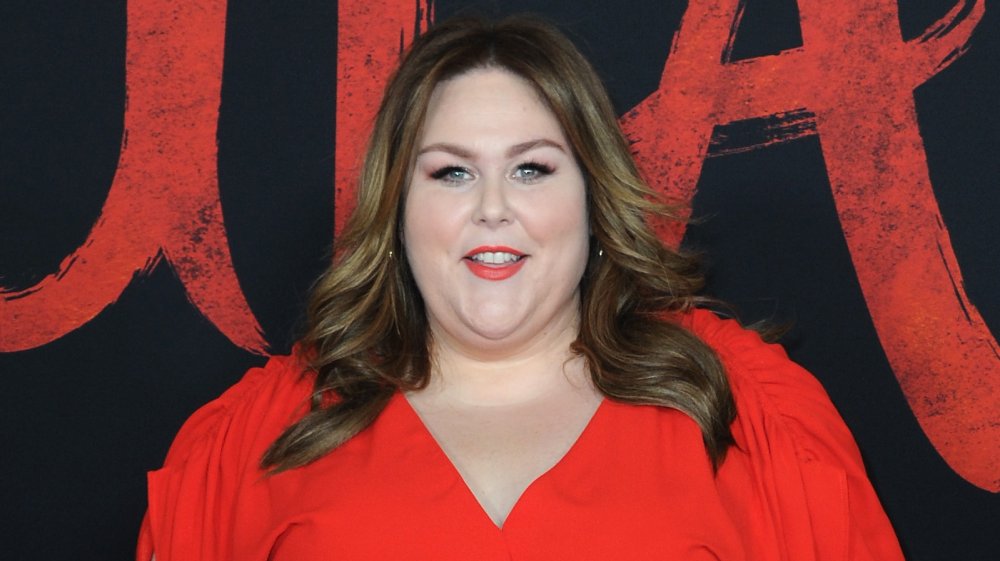 Albert L. Ortega/Getty Images
Chrissy Metz found fame and acclaim on the NBC drama, This Is Us, while portraying one of the series' most relatable characters, Kate Pearson. Between playing out Kate's love story with Toby opposite actor Chris Sullivan, literally finding her voice to sing, or navigating her complicated relationship with her mother (played by fellow singer-actress Mandy Moore), Metz always brings it on the small screen. 
While most TV viewers know her from the Emmy-nominated show, Metz was out hustling in Hollywood long before This Is Us premiered in 2016. Having scored bit parts on a handful of shows, like My Name Is Earl and Entourage, the aspiring actress' most notable role prior to Kate Pearson was a five-episode stint on Ryan Murphy's American Horror Story. Then everything changed. "The script [for This Is Us] was incredible from the moment I started it; it felt different," Metz told Deadline in 2017. "I desperately wanted an audition and begged my agent for the opportunity to read for casting. This was a role that finally broke down the real issues behind weight; inadequacy, codependent relationships and living in the shadows."
It may have been a bit of a slog to get to her breakout role, but given the series' success, we imagine it must have been worth the wait. But just how much is Metz stacking away in the bank now that she's a household name? 
Chrissy Metz was an agent before she was a famous actress
Frazer Harrison/Getty Images
According to Celebrity Net Worth, Chrissy Metz is worth an estimated $7 million at the time of this writing, and reportedly makes $250,000 for each episode of This Is Us. Not a bad gig if you can get it, huh? But as evidenced by her bit parts on TV before landing the NBC drama, life wasn't always easy for Metz, financially or otherwise, which is why her salary is all the more impressive these days. 
It even took Metz years before she became an actress, having worked as an agent's assistant, a set nanny, and an agent herself before making it big. "It was difficult, though, because it was like watching your boyfriend take another woman out every day and everybody's going on auditions and you're like, 'Yeah, great, have fun,'" the This Is Me: Loving the Person You Are Today author told NPR in 2018. "And I ate my feelings and I was depressed and I was like, 'This is not what I came here for.' But I also know, like I stated earlier, that we're here to be of service. And if I couldn't do what I wanted to do, I could at least help people do what they wanted to do." 
Metz went on to admit that, just before she landed American Horror Story in 2014, she was ready to leave Hollywood, go back home to Florida, and teach pre-school.
Chrissy Metz was on unemployment when she landed This Is Us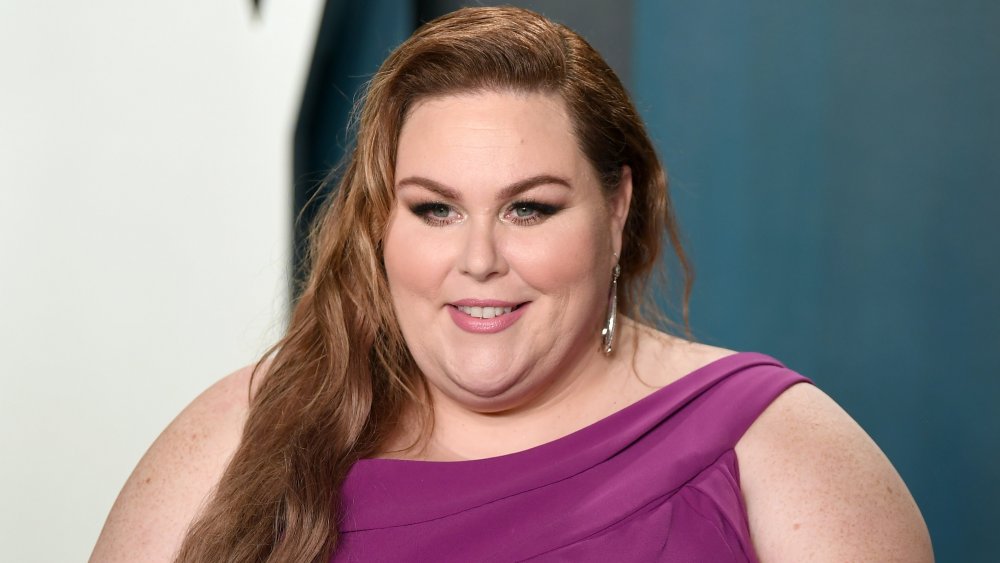 Karwai Tang/Getty Images
Chrissy Metz was close to calling it quits on showbiz altogether by 2016. In that same NPR interview, she revealed that she had just 81 cents in her bank account and was on unemployment when This Is Us came along. "One of my friends texted me and suggested that, you know, I go to the audition," Metz explained. "And I'm like, 'Well, if you get it for me, I'll go.' Because everybody and their mom wanted to go and read for this project, this pilot, because it was different than anything else that you typically see during pilot season ... And the rest is history."
Season 5 of This Is Us is set to premiere on Oct. 27, 2020, and this TV star shows no signs of slowing down. With a voice acting role on Kung Fu Panda: The Paws of Destiny, an Emmy nod, two Golden Globe nominations, and a New York Times bestselling memoir under her belt, Metz went from nearly broke to being worth millions in just a few years. Her career trajectory proves that you should never give up on your dreams, and This Is Us — as well as Hollywood these days — just wouldn't be the same without Metz. 
"I am so grateful that I had such an amazing support system ... I could cry right now just thinking about it," Metz told Glamour in 2017. "Getting the role of Kate has changed everything."