Jennifer Aniston Almost Quit Acting For Good. Here's Why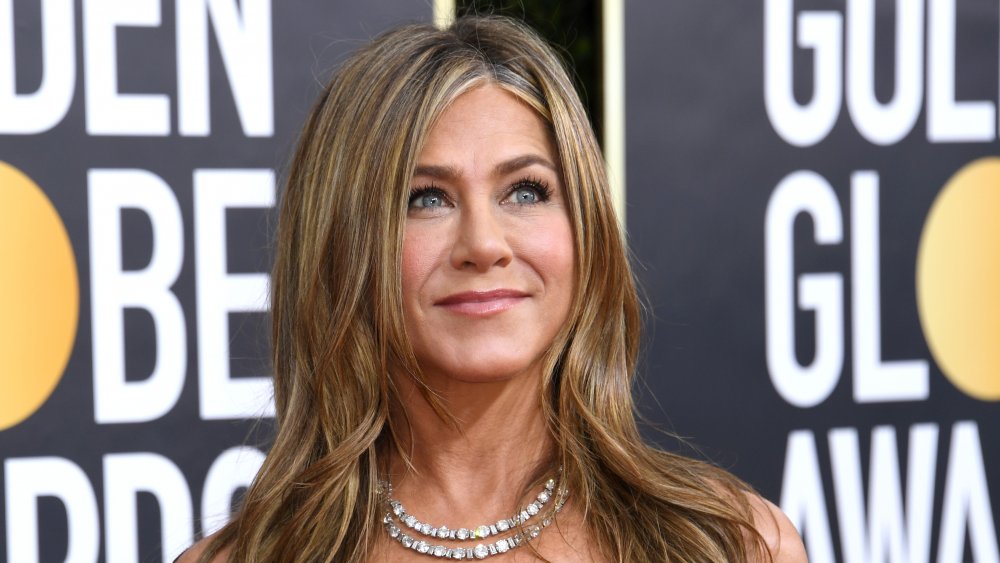 Jon Kopaloff/Getty Images
Jennifer Aniston was put off by an 'unprepared project'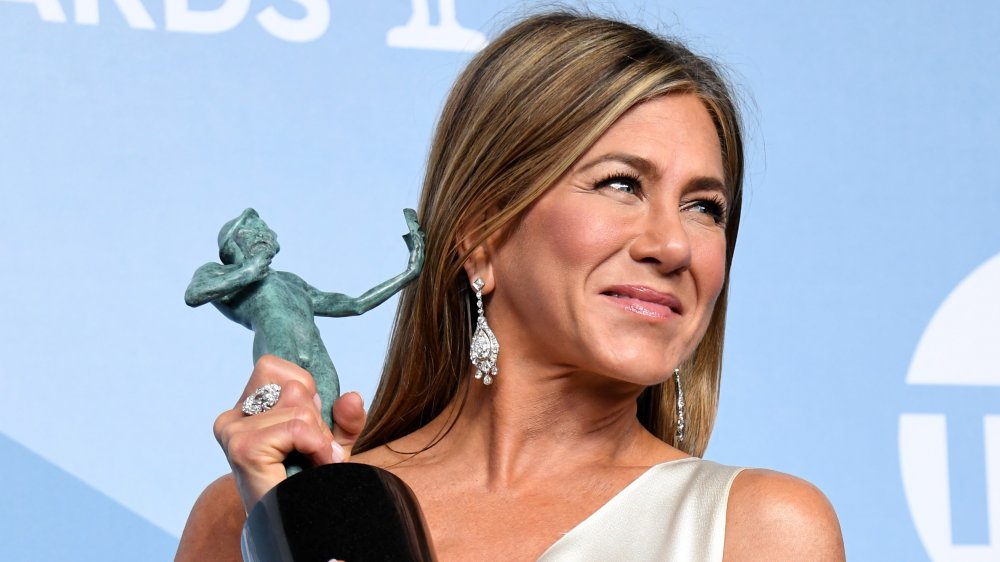 Jon Kopaloff/Getty Images
In conversation with Jason Bateman, Sean Hayes, and Will Arnett on the SmartLess podcast, Jennifer Aniston explained that, shortly before she began her Emmy-nominated turn in The Morning Show in 2019, she considered leaving acting. Bateman asked Aniston if her reason for nearly leaving the business was because she was satisfied with her work, and she explained it was quite the opposite.
"It was after a job I had completed and I was like woah... that sucked the life out of me," Aniston shared. "It was an unprepared project... we've all been a part of them and you always say 'never again, never again. I will never back up into a start date." The actor declined to name the specific project but said it was unorganized and the script wasn't complete when filming began, leaving her stuck sticking around on set for months.
Although it may be hard to believe that anyone in Hollywood would use Aniston's time so frivolously, Bateman, Hayes, and Arnett all seemed to indicate that this type of thing happens more than people might expect. That's what led Bateman to encourage Aniston to move more into directing, telling her, "You are so professional, and you are so responsible, and you are so aware of how the sausage is made," with Aniston confirming that she would like to direct more. She also said if she had to pick something else to do besides acting, she would gladly do interior design. "I love it," she said. "It's my happy place."