Olivia Culpo's Impressive Talent You Might Not Know About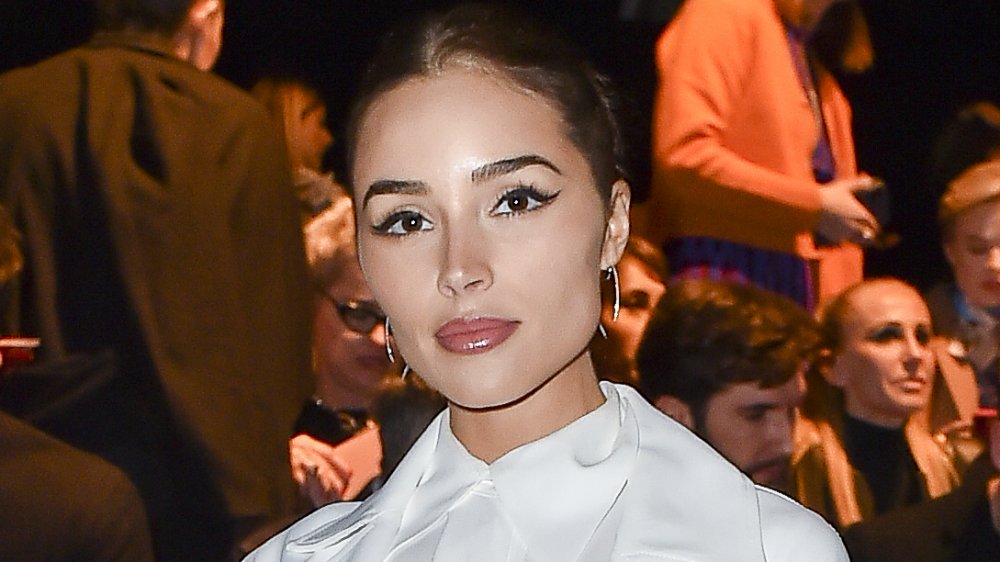 David M. Benett/Getty Images
Olivia Culpo first burst onto the scene when she showed up to the MTV Video Music Awards in 2014 on the arm of her former boy bander boyfriend, Nick Jonas. (Say that five times fast.) Over night, the beauty became an internet sensation. Fans everywhere were left to their own devices scouring the internet to find out anything and everything they could about Jonas' stunning mystery woman.
After a quick Google search, however, the masses learned that Culpo wasn't just JoBro arm candy, but rather, a force to be reckoned with and very successful in her own right as an accomplished model, influencer, actress, and pageant queen. As far as her pageant days go, not only was Culpo named Miss Rhode Island in 2012, she also went on to become Miss USA and Miss Universe. Yep, you heard that right. MISS UNIVERSE. 
As it turns out, though, she's not just a beauty queen either— she's a talented musician, too! Sigh... Some girls just get all the luck. But what instrument is the former Miss Universe so well-versed in playing? Keep reading after the jump to find out!
Olivia Culpo is a classically trained cellist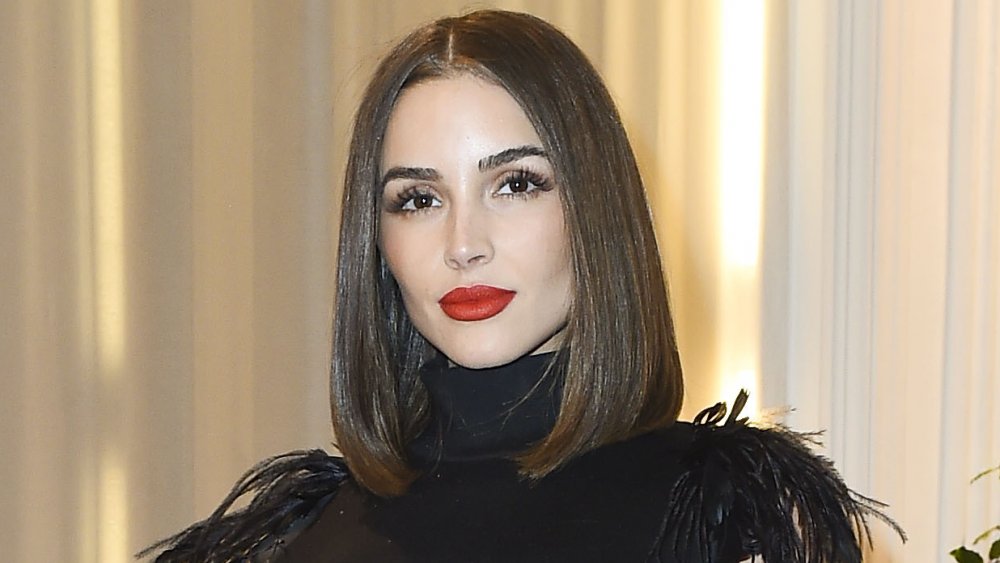 David M. Benett/Getty Images
Olivia Culpo is a classically trained cellist. Move over Yo-Yo Ma! Per Bustle, Culpo is the daughter of two music professionals and she grew up playing in orchestras throughout New England. In pursuit of her music career, Culpo attended the esteemed Brevard Music Center. US Weekly also reported that Culpo has played at the Boston Symphony Hall and Carnegie Hall. Quite the feat for such young woman!
But that's not all. Apparently she's got great pipes, too, as she's vocally trained. Now it's becoming all too easy to understand how Nick Jonas came up with the lyrics to the hit "Jealous." In fact, Jonas went on the record saying the song was definitely about his former flame. During a 2014 interview on The Wendy Williams Show, Jonas divulged that he did indeed write "Jealous" about Culpo. "We went out one night and this guy was just looking at her for a little too long — it was uncomfortable! I'm not a jealous person, but this was an experience where I was, like, maybe one or two drinks in and I was like 'this guy,'" Jonas admitted.
Well, we can also admit we're jealous when it comes to the talented Culpo, but for a different reason — namely her stunning looks and sheer ability to master just about anything. Keep on keepin' on, Culpo!