The Real Reason Ne-Yo Called Off His Divorce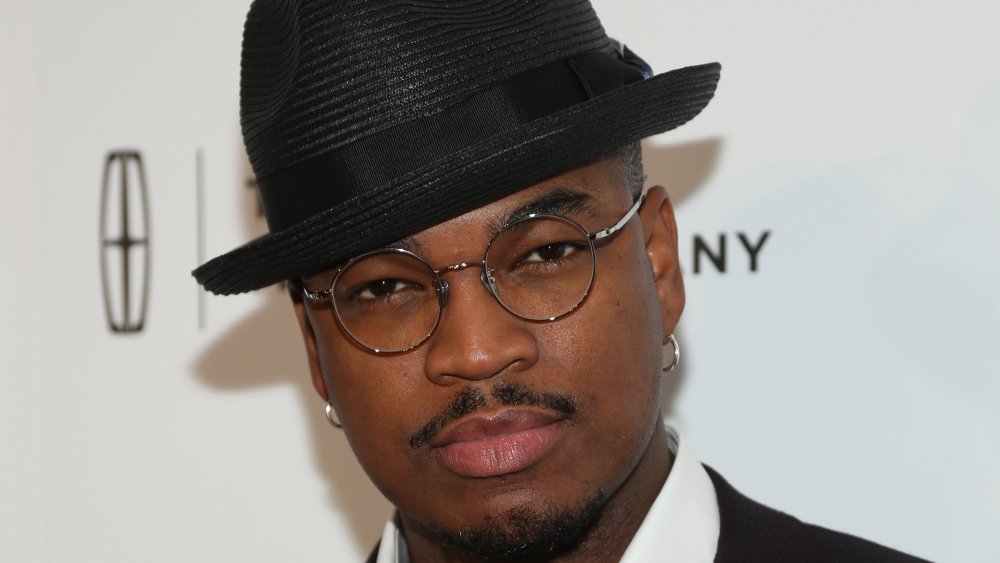 Anna Webber/Getty Images
Apparently, Ne-Yo is "So Sick" of more than just love songs. The R&B star, who took over the radio in the late '00s with sensitive hip-hop classics like "Miss Independent," and "Knock You Down," hit some hard times marriage-wise. He filed for divorce from his wife, Crystal Smith, in early 2020, per The Blast. At the time, he sited the marriage as "irretrievably broken" and without hope. Poor Ne-Yo!
The pair, who have been married since 2016 and share four children, per Us Magazine, were clearly less "Closer" than they appeared. In a February 2020 interview for the podcast Private Talk with Alexis Texas, the singer respectfully acknowledged the estranged pair had been struggling for months. "There's nothing bad to say about her; she's a fantastic woman. She's the mother of my children. She's always gonna be that, and I will always respect her," he said. Continuing, on their split: "Long story short, she's got demons just like everyone else. Just like me. Then we realized our demons don't mesh..." Don't you hate when that happens?
Meanwhile, per The Blast, his wife was spotted spending time with Black Ink Crew: Chicago star Ryan Henry, while Ne-Yo was seated with some lady friends at a restaurant in Los Angeles. But surprise, surprise; the pair's demons may be meshing after all. According to Extra, Ne-Yo and Crystal Smith never finalized their divorce and have in fact... "reconciled." Wait, what? Read on to find out how the two patched things up. 
Ne-Yo and wife Crystal Smith are 'stronger' from the pandemic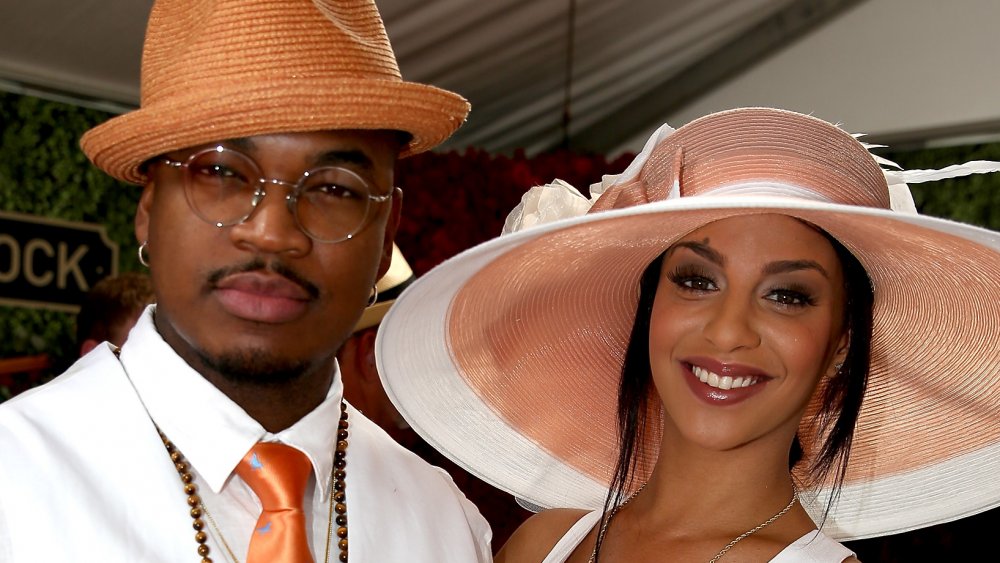 Tasos Katopodis/Getty Images
So how did Ne-Yo and wife Crystal Smith work out their differences? Well, it seems all it took was a global pandemic! In a June 2020 episode of The Talk, the singer revealed that the coronavirus lockdown was a "blessing" that helped him focus less on work and fix their marriage. "Before the quarantine happened, we were definitely talking divorce," Ne-Yo said. "And the quarantine forced us to sit still, block out the noise from the world — you know the world can get very, very loud, and we tend to let the world's opinion mean more in certain situations than it should." He added, "We got to that place, and that almost broke us."
That being said, it doesn't seem Ne-Yo and Smith got too close to that place. On March 11, 2020, when the two were still estranged (via The Blast), Smith posted a sizzling photo of herself to Instagram. She captioned the post, in which she is rocking a grey tee-shirt and picture-perfect makeup, "Character is shown when your world flips upside down. Grace is how you move after... #Solid." Ne-Yo was reportedly quick to like the photo. Hmm.
Speaking on The Angie Martinez Show in May 2020, the chart-topper doubled down on the silver lining of COVID. "I have to give this whole COVID-19 thing a little bit of credit," he admitted. Aw, well, we're glad Ne-Yo and Crystal are strong again.