The Real Reason Whitney Cummings Ended Her Engagement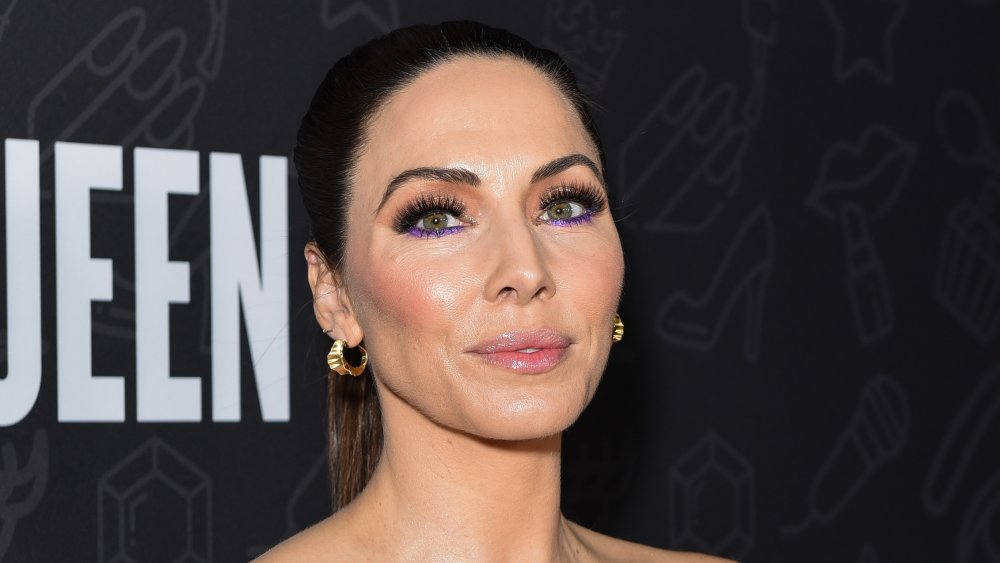 Presley Ann/Getty Images
Comedian Whitney Cummings first announced her engagement to then boyfriend Miles Skinner in September 2018. Skinner surprised the actress on her 36th birthday, according to People. In true Cummings form, the comedian shared the news to her Instagram with the caption: "Today I got engaged. I handled it great! This just goes to show that if you work on yourself, trust your gut, and keep your ego in check you too can find love on a dating app."
The couple did first meet online. The celebrity joked to Conan O'Brien in 2017 that "you either find a husband or you get murdered," per Entertainment Tonight. She continued, "I'm in a good relationship now, it's been going on for 10 months. We met on the internet."
Since the engagement, Cummings, who is typically private with her romantic life, shared photos of her wedding dress shopping in August 2019. Then in November, Cummings told Us Weekly she paused her wedding planning because it was "stressful."
"With everything that's going on, it's expensive. I don't want to be that person who does the 'sponsored' wedding and like have to do that," said the comedian. "I'm trying to find a way to do it. We'll see." At the time, Cummings was preparing for a standup tour, writing more television, and starting a podcast. "I've run shows before and it kind of feels like running a show where you have to pay them," she said.
By February 2020, the stress became too much, prompting Cummings to end her engagement.
The wedding 'overwhelmed' Whitney Cummings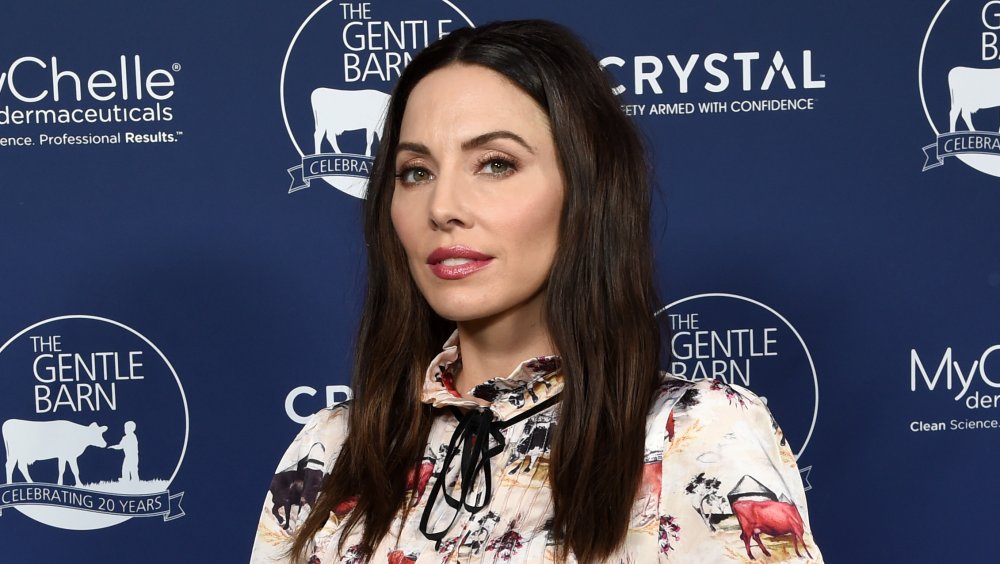 Michael Kovac/Getty Images
In an appearance on Live with Kelly and Ryan! comedian Whitney Cummings opened up about ending her engagement — but not before Kelly Ripa shared that her youngest son has a big crush on the actress. Ripa revealed that the news of Cummings' engagement ending was the "happiest day of his life."
The comedian was able to joke about the engagement ending, admitting, "I had some family drama and it just wasn't the right time and all the planning was so hectic."
Cummings first announced the end of her year-and-a-half engagement on her podcast, Good For You, in February 2020. "I am not wearing an engagement ring. I am no longer engaged," said the TV writer, per Entertainment Tonight. "Nothing nasty, no drama. It just wasn't — I feel like nobody will believe me — I truly just was not ready to plan a wedding, the whole thing really overwhelmed me."
On top of dealing with her career and attempting to plan a wedding, Cummings' mother's health also played a role. "My mom is in bad shape health wise," said the comedian after her mother suffered a stroke, according to Entertainment Tonight. "The idea of planning was just really overwhelming and kind of sad to me. I feel like planning a wedding should be fun and not a complete bummer."