This Is Demi Burnett's Surprising Career After The Bachelor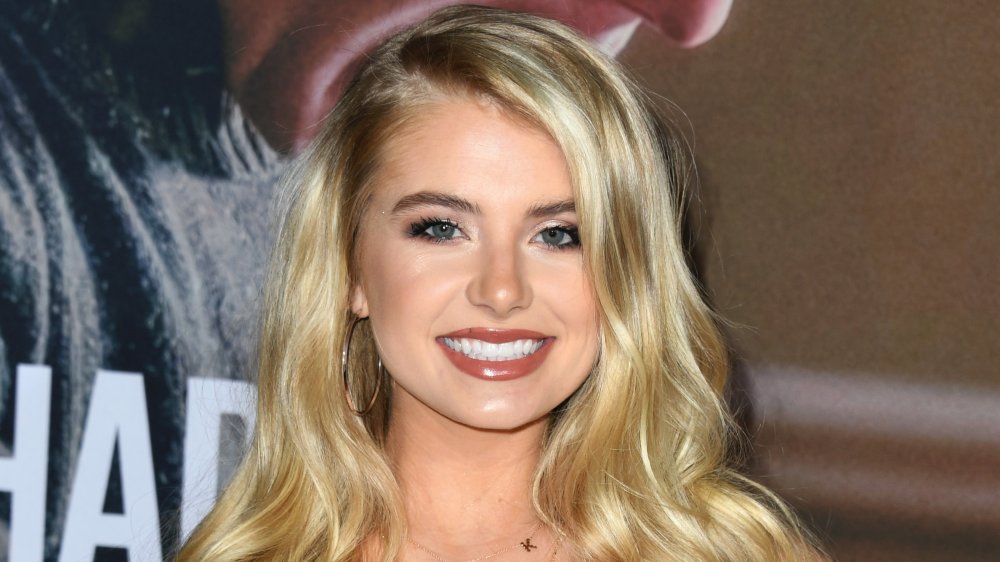 Jon Kopaloff/Getty Images
Fans of The Bachelor will remember Demi Burnett for her fun-loving antics and propensity for speaking her mind. From her time on Colton Underwood's season on The Bachelor to her short-lived romance with Derek Peth and engagement to girlfriend Kristian Haggerty on Bachelor in Paradise (they've also since parted ways), Demi has become a fan-favorite in the Bachelor franchise. But even her most devoted fans might be surprised by her latest career move.
It turns out that Demi is a major wrestling fan, and she's been appearing in segments on WWE Raw since August 2020. As Wrestling Inc. explains, this reality starlet doesn't have a full-time contract with the company; instead, she's been "working on a per-appearance basis." But it seems like she loves the gig — which is definitely a change from displaying her dating prospects on television! But will Demi ever step into the ring herself? "It was always my dream to be a WWE Superstar," she told Pro Wrestling Sheet that September. "[It's] more intense though in real-life than it looks on TV. Whenever you watch it in real life, you're like, 'Wow, these people are putting their bodies through it.' ... I think I could do it, though. I think I could have the right attitude, and whenever I put my mind to it, I can be very athletic. ... I would definitely give it a shot."
Could a wrestling career really be in this TV personality's future? Here's what to know about Demi Burnett's new job.
How did Demi Burnett start working with WWE?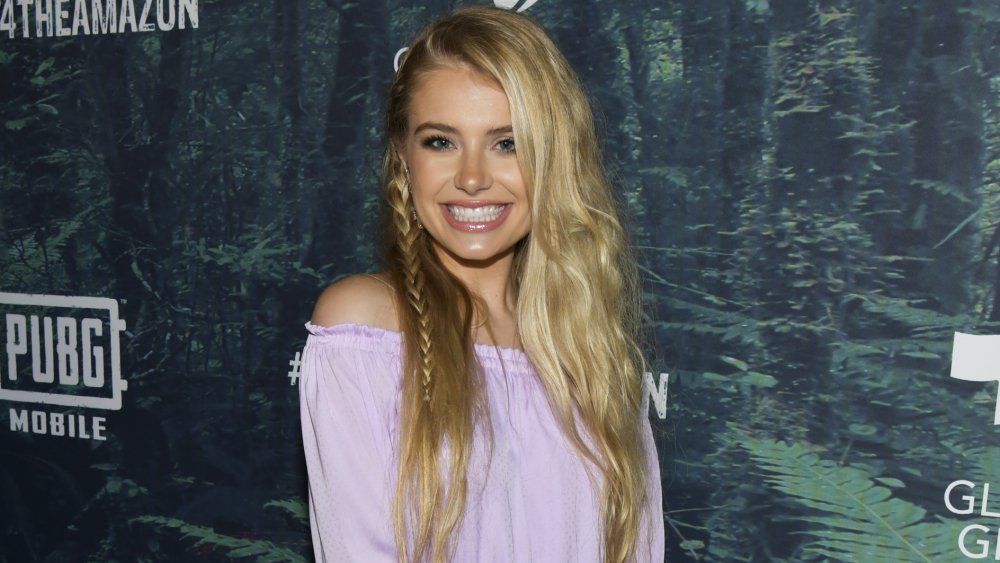 Rodin Eckenroth/Getty Images
If you didn't know Demi Burnett was a longtime wrestling fan, there's a lot more to learn about The Bachelor star and her new gig with World Wrestling Entertainment (WWE) – like how she landed the job in the first place.
While speaking with Pro Wrestling Sheet in September 2020, Demi revealed that WWE approached her agent about potentially having her appear on WWE Raw, a weekly wrestling TV show that airs on the USA network. She was surprised but excited. "It used to be my dream ... to get to be on WWE at some point in my life," Demi said. "And so I was like, 'what?' This is so random, in the middle of quarantine. Like, 'What is happening to me?!' So I was super stoked about it."
Even though the media company reached out to Demi's agent first, she still had to audition before appearing on WWE Raw. But The Bachelor alum passed the audition "skits" with flying colors, and she's since been appearing in flirtatious segments with wrestler Angel Garza. "He definitely helped me feel more comfortable with all of it because I was like, 'I think that you're married. This is weird,'" Demi said to Pro Wrestling Sheet. "He was like, 'Oh, it's fine. It's fine.'"
Demi Burnett's love of wrestling started with her admiration for women wrestlers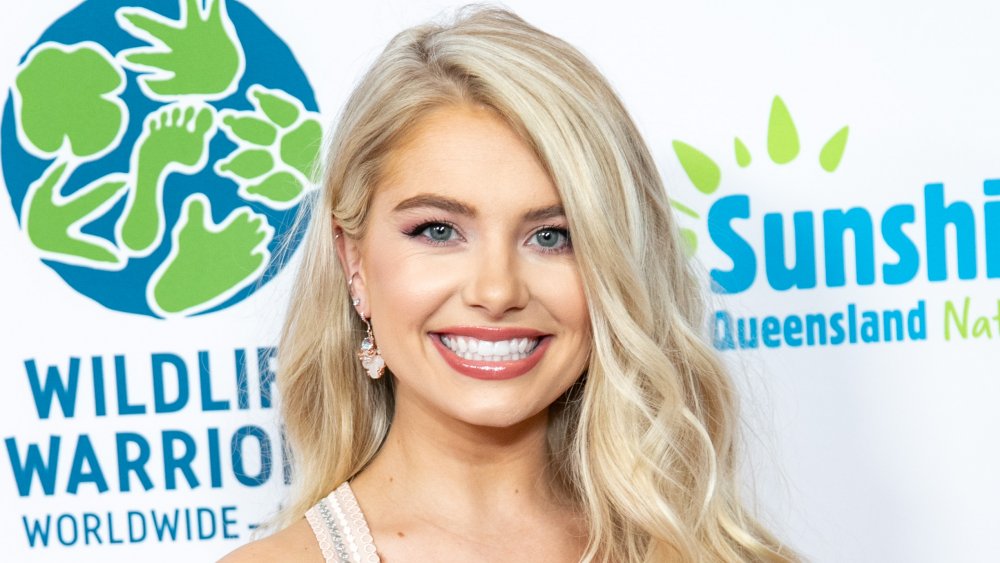 John Wolfsohn/Getty Images
Demi Burnett may have starred in a reality TV franchise, but it turns out that her love of wrestling actually started with another one: E!'s Total Divas. Explaining that a friend had convinced her to watch wrestling in addition to the show, which highlights the lives of female WWE wrestlers, Demi told Pro Wrestling Sheet, "I was really interested in seeing the women going from not being respected to now being called these divas ... And it gave me the chills. I remember I would cry watching matches. I was like, 'This is so awesome!'"
The Bachelor alum, who split from musician boyfriend Slater Davis in June 2020, also shared that while she felt her new WWE gig was "very intimidating at first," she's gotten more comfortable after a month on the job. "I talk to everybody a lot, and I joke around with everyone," Demi continued. "... They're wonderful people. There's not been one rude person I've met at WWE."
It's hard to imagine Demi being shy in any capacity, but not many people get to meet their idols and work with them every week. While Demi Burnett's WWE job sounds like a dream come true for her, it's also letting the TV personality showcase her talents in a brand new light.