Here's How Much Lauren Zima Is Really Worth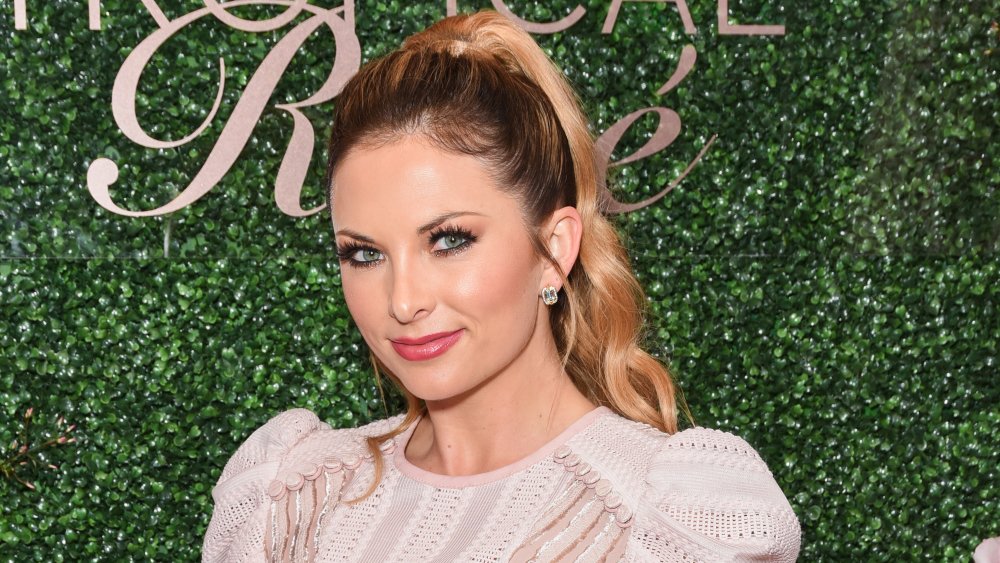 Presley Ann/Getty Images
Entertainment reporter Lauren Zima has come a long way since first entering the Hollywood realm. Before landing her role as a full-time correspondent with Entertainment Tonight, Zima was actually pursuing a career in comedy. She attended the University of Missouri, which is where she earned her journalism degree, but at the time, she was more focused on acting than reporting.
Thanks to her Chicagoan roots, Zima had a background in improv, which helped her land her first on-screen gig when she moved to Los Angeles after graduating from college. In 2010, Zima appeared on the MTV's hidden-camera TV show Disaster Date, where she played one of the "fake" blind dates on the show. It wasn't until 2015 that Zima joined Entertainment Tonight's family, and since then, she has only climbed the corporate/Hollywood ladder.
Now Zima is ET's go-to correspondent for all things celeb-related, especially Bachelor Nation, thanks to her recap show Roses and Rosé — and her boyfriend Chris Harrison helps a bit, too. So, how much does Zima rake in now that she's no longer starring on hidden camera shows and is instead interviewing the biggest stars in the industry? We've done some digging to find out how much this reporter is really worth.
With her recent promotion and relationship status, Lauren Zima's spotlight keeps growing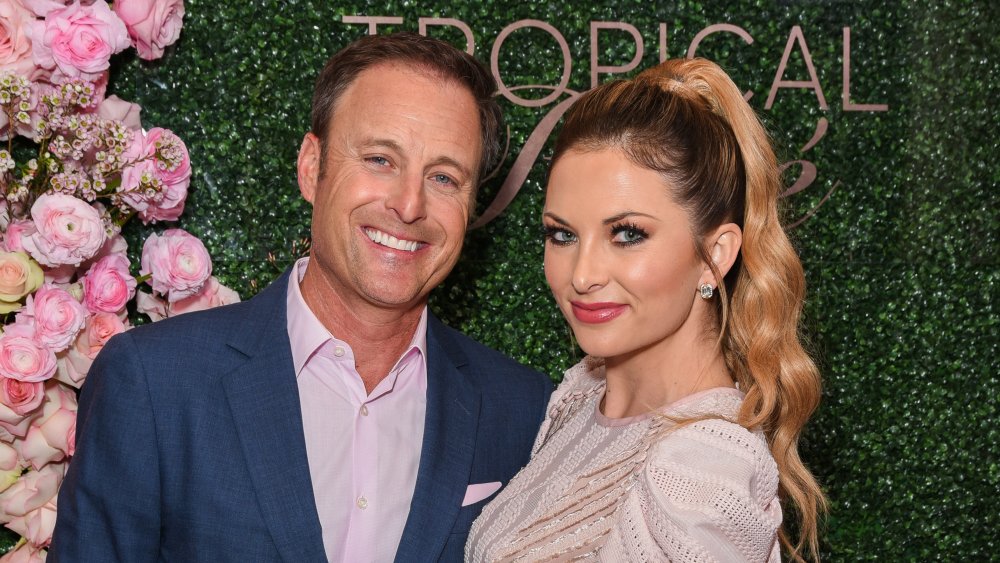 Presley Ann/Getty Images
Lauren Zima's net worth has grown significantly since she started working for ET and being on camera. According to WikiBio, the star's estimated net worth is $4.56 million. Her promotion in 2019 (where she went from a host of ET Live to a full-time correspondent), paired with her relationship with Chris Harrison and her Bachelor recap show, definitely are the perfect ingredients to her growing spotlight and growing bank account. 
We can expect this number to only continue to skyrocket, too, because she's truly mastered her craft during her time at ET. Zima's interview skills on red carpets, such as the 2020 Oscars and Golden Globes, are flawless and she's a natural when speaking to any type of celeb. Even when things shut down in 2020 during the coronavirus pandemic, Zima was nailing it as she interviewed stars from afar, thanks to virtual platforms, such as Zoom.
So, what will be this stunning host's next endeavor be? We will just have to wait and see what she does, because she's definitely one to watch!