What You Didn't Know About Susan Page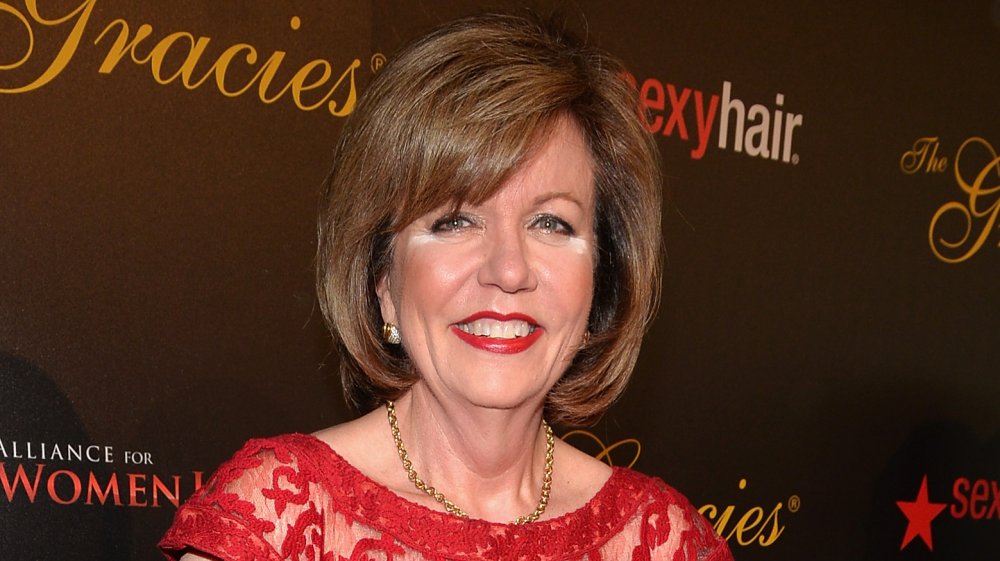 Alberto E. Rodriguez/Getty Images
The first Presidential debate between incumbent President Donald J. Trump and former Vice President and 2020 Democratic presidential hopeful Joe Biden left viewers with ill-feelings towards the two candidates — not to mention moderator, Fox News' Chris Wallace. As voters strap in for another round of debates, Americans are hoping for a more constructive and civil conversation between candidates. The vice presidential debate will hopefully be where they get that, thanks to moderator, USA Today's Washington bureau chief Susan Page.
The journalist has quite the impressive resume leading into her duty as moderator. Page "has covered 10 presidential elections and six White House administrations," according to Marie Claire. The USA Today reporter has also interviewed "the last nine [U.S.] presidents."
Her work covering American elections and administrations extended in 2019 with her first book, The Matriarch: Barbara Bush and the Making of an American Dynasty. According to USA Today, Page is working on a second book which will focus on a democratic power player, House speaker Nancy Pelosi. The book in the works is titled Madam Speaker: Nancy Pelosi and the Lessons of Power.
So what else should Americans know about Page going into the vice presidential debate? Let's dig in. 
Susan Page contemplated becoming a musician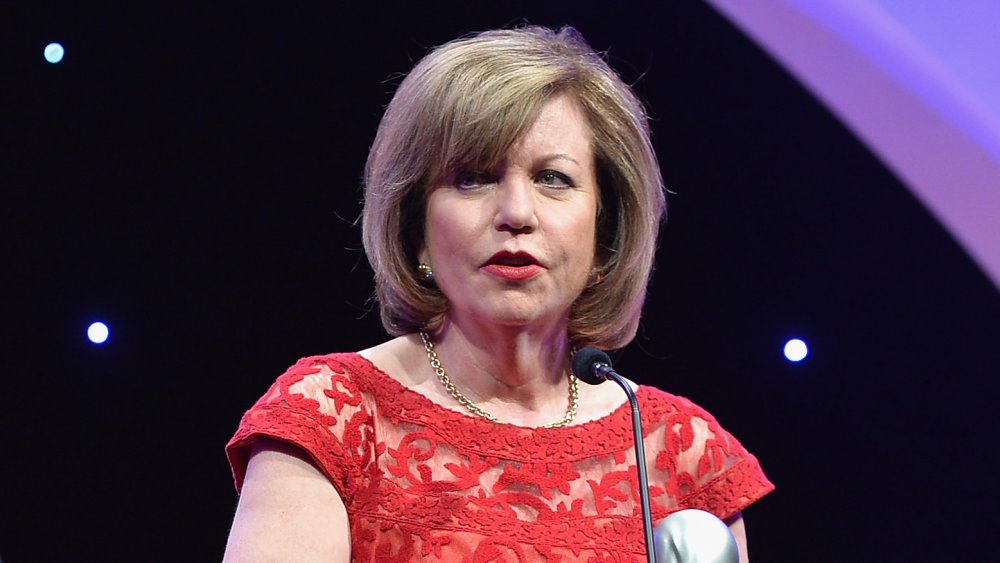 Alberto E. Rodriguez/Getty Images
Susan Page's career first began in Long Island, N.Y., working a beat for the local daily, Newsday. Eventually, Page landed at Newsday's Washington bureau, covering Ronald Reagan's 1980 presidential campaign against incumbent President Jimmy Carter. Speaking to USA Today, the reporter revealed that her experience that has proven the most useful in preparation for the vice presidential debate was her time as a guest host on NPR's The Diane Rehm Show.
Page's time at USA Today has spanned 25 years, according to Marie Claire. She was first hired by the publication in 1995 as a White House correspondent. Five short years later, Page was promoted to USA Today's Washington bureau chief.
Before beginning her career in journalism, the reporter contemplated becoming a musician due to her passion for the oboe, but ultimately, playing the woodwind was never going to make her the next Bob Woodward. "I was born and raised in Wichita," Page told USA Today, adding, "I had never spent a night outside Kansas until I started my freshman year of college (at Northwestern University) in Chicago. And the idea that now I've interviewed nine presidents of the United States, it's only in journalism. It's only as a journalist that that is conceivable."
Some asked Susan Page to step down as moderator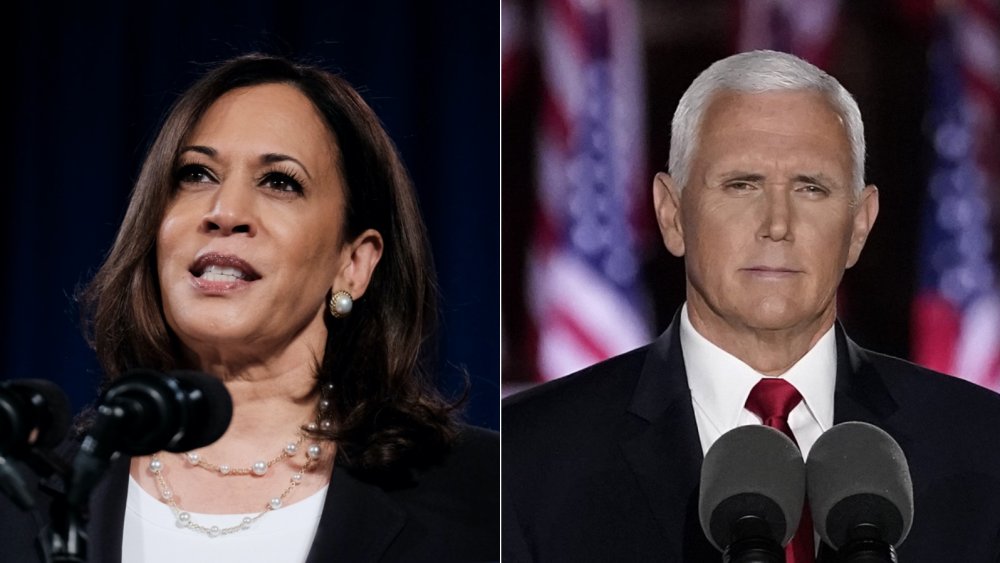 Michael A. Mccoy, Drew Angerer/Getty Images
News of Susan Page leading the vice presidential debate between Vice President Mike Pence and 2020 vice presidential hopeful, democratic Senator Kamala Harris was, as expected, met with some criticism.
According to Marie Claire, some were concerned about a past congressional report that revealed Page "hosted a taxpayer-funded party in 2018 to celebrate Seema Verma's nomination by President Donald Trump to serve as head of the Center for Medicare and Medicaid Services." USA Today responded to criticisms of a conflict of interest, assuring Americans that the reporter covered some of the costs of the event. The publication claimed events like this one are routine to "honor significant accomplishments of both Democratic and Republican women."
Despite the criticism, Page is preparing to cover nine issues during the debate for 10 minutes each. "If you like it, that'll be great. But if you don't like it, I'll be the person to blame," said Page to USA Today. The reporter hopes the highly anticipated event will be "a chance for American voters to take a look at these two candidates and see both what they think of them personally and what they think about their policy ideas. That is my North Star in thinking about this."