How Vicki And Tamra's RHOC Exit Ruined Their Friendship With Shannon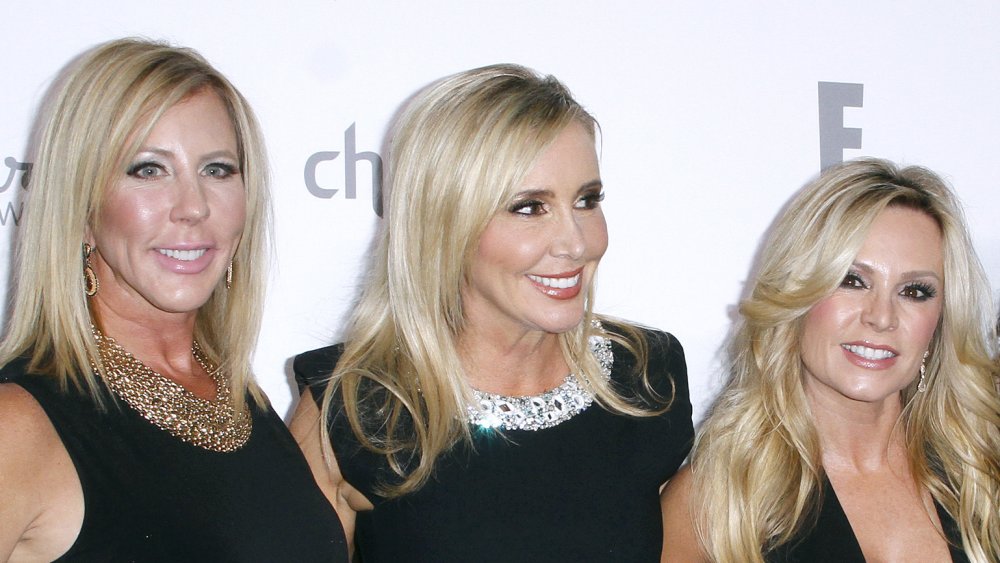 Donna Ward/Getty Images
Did Vicki Gunvalson and Tamra Judge's RHOC exit ruin their friendship with Shannon Beador? It wouldn't be Real Housewives of Orange Country without theatrics, and OG housewives Tamra and Vicki are certainly queens of drama! After Bravo announced that the pair wouldn't return to RHOC for Season 15, it was only a matter of time before the "Tres Amigas" would stir up excitement. 
The tight threesome of Tamra, Vicki, and Shannon became fan favorites for their antics on reality TV, but they were also close in real life. When it comes to Tamra's constant communication with Shannon, in May 2020, the former told US Weekly, "Normally, we would talk every single day, multiple times a day. And if I didn't call her or call her back right away, she's like, 'Where are you? How come you haven't called me?'"
Clearly, the 'Tres Amigas' were a close group, so why would Tamra and Vicki's departure from RHOC destroy their friendship with Shannon? Read on to find out!
Shannon Beador won't sink to Vicki Gunvalson and Tamara Judge's level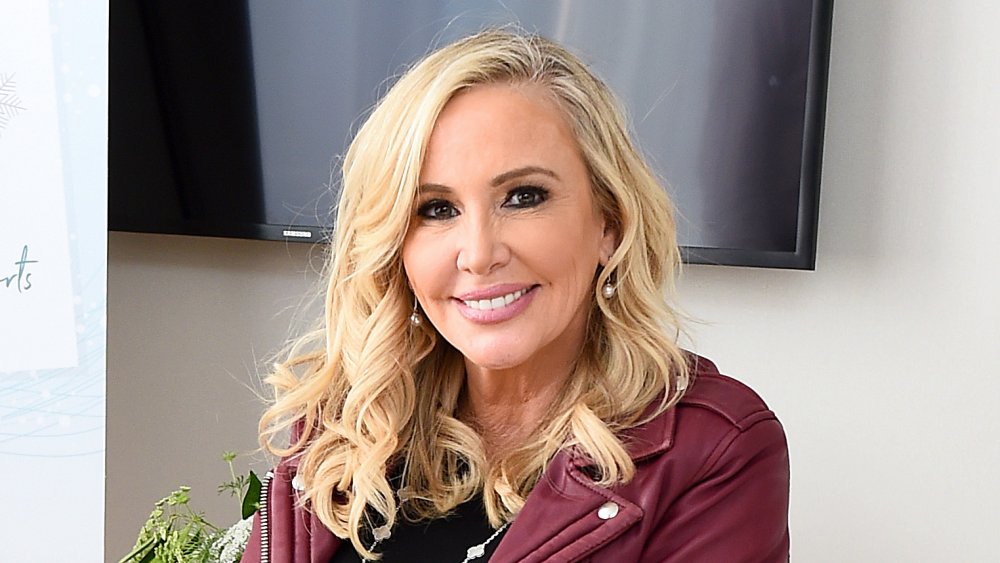 Ilya S. Savenok/Getty Images
How did Vicki Gunvalson and Tamra Judge's behavior wreak havoc on their friendship Shannon? Well, Shannon claims that her friends aired their dirty laundry in public instead of telling her how they felt. In fact, according to an interview with Entertainment Tonight, Shannon said Tamra and Vicki started trashing her in the press.
Shannon laid it out to ET while talking about her former besties, saying, "I dispute what they've said. I am not the person to sink down to a level to argue with people — that I consider close friends — in the press or on social media. That's not who I am, that's not what I'm made of, so I just feel like I have a little bit more decorum than they do." She added that she doesn't "wanna engage with them, except to say that the things that they've been saying, especially Tamra, it's a laundry list of things that aren't true."
While it's sad to see the end of the trio, here's hoping that the Tres Amigas move on to happier times!