Bill Burr: How Much Is The Famous Comedian Worth?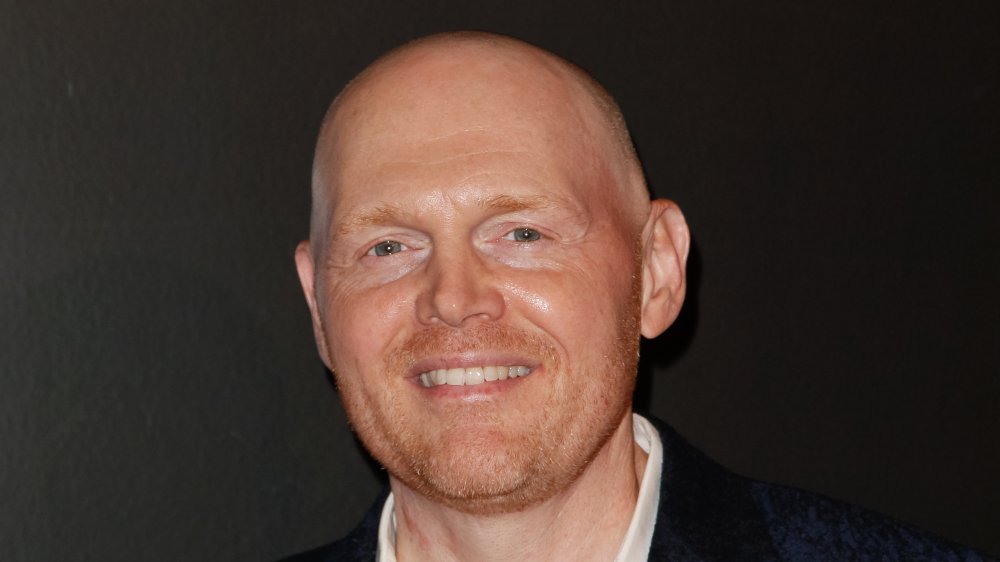 Tibrina Hobson/Getty Images
When Bill Burr landed his gig for the Oct. 10, 2020 episode of Saturday Night Live, it marked the first time the stand-up comedian was brought on to host the late-night sketch show. However, the funnyman was set to take the stage without a musical guest following Morgan Wallen's canceled performance. (The country star was dropped after TikTok videos of him partying without a face mask during the coronavirus pandemic surfaced online.) But Burr is more than willing to be his own one-man show as seen in his SNL promos. "Hey, Kenan [Thompson]! Maybe they'll let me do my music, too," Burr jokingly suggests in the clip. Thompson seems somewhat open to the idea, telling Burr, "Yeah, maybe."
That might have been a risky request since Burr is clearly not a singer. Instead, he's made a name for himself as a comedian, as well an actor, writer, and producer, according to IMDB, with a career that spans over two decades. And other than his successful endeavors as a comic, Burr's also likely made tons of money working as an actor in both movies and television, including a role in Breaking Bad, The Mandalorian, and most recently, The King of Staten Island alongside Pete Davidson. 
But how much has he actually made? Keep scrolling to find out how much Burr is really worth.
Bill Burr has earned most of his fortune as a comedian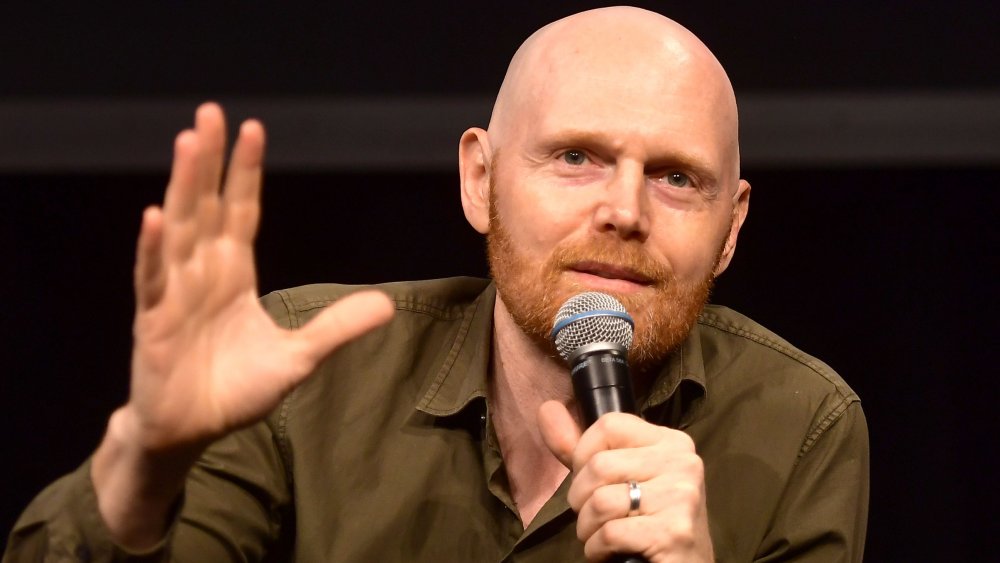 Matt Winkelmeyer/Getty Images
Bill Burr has an estimated $12 million, according to Celebrity Net Worth. How did he make that much money? The comic has many revenue streams which have all contributed to his net worth, but his primary source of income is likely his successful career as a comedian. 
Burr moved to New York to pursue comedy in 1995 and landed his first TV role on the sitcom Townies starring Molly Ringwald and Gilmore Girls' Lauren Graham one year later, according to IMDB. He then went on to perform stand-up shows across the country and released his first standup album, Emotionally Unavailable, in 2003, per Cheat Sheet. In 2007, Burr also started his own comedy podcast, Monday Morning Podcast, and has acted in many movies, including Date Night in 2010 and Stand Up Guys in 2012. The funnyman has worked on other successful projects as well, including his animated show, F is for Family on Netflix, which is loosely based on his childhood. 
It's clear that Burr's extensive work and love for comedy has paid off nicely for him.