The Haunting Of Bly Manor's Henry Thomas Reveals His Real-Life Fears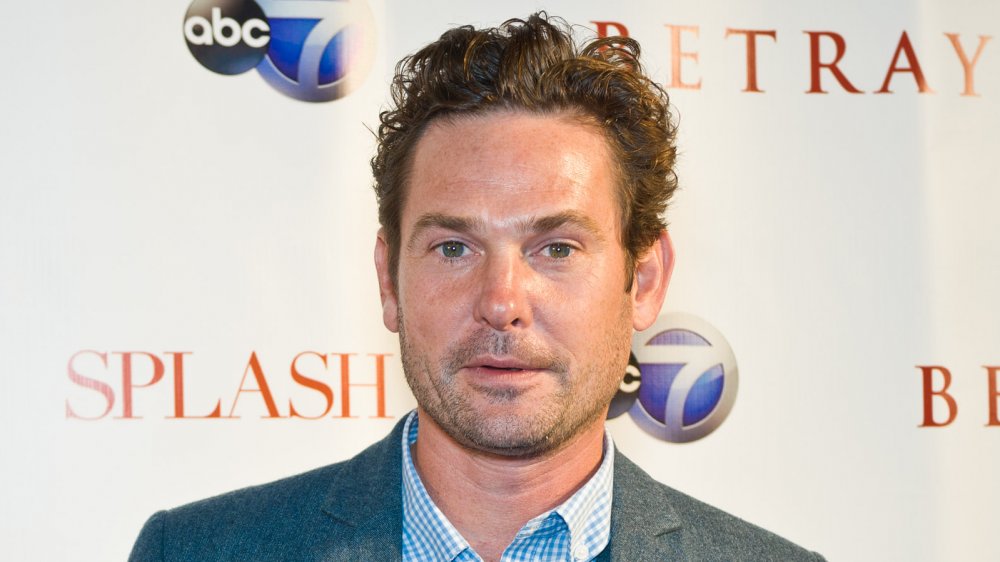 Timothy Hiatt/Getty Images
There are plenty of things to be afraid of. You might be terrified of the dark or you could be creeped out by freaky people. You might be apprehensive when it comes to heights or prefer to never (ever!) find yourself flying on an airplane. Or, you might get goosebumps every time you watch a scary show like The Haunting of Bly Manor.
The miniseries from Mike Flanagan hit Netflix in October 2020, perfectly timed for the spooky Halloween season. The follow-up to 2018's "The Haunting of Hill House, which drew inspiration from Shirley Jackson's eponymous 1959 novel," according to Vanity Fair, Bly Manor "turn[s] to another master of dense psychological terror: 19th-century novelist Henry James" and ended up with what The Verge describes as "a narrative puzzle box — one where ghosts and the afterlife are just another part of the mystery."
With nine initial episodes, there's surely plenty of things to give you the chills while watching Bly Manor. However, you might also be interested in what cast member Henry Thomas — yes, the former child star from 1982's E.T. the Extra-Terrestrial — is particularly scared of in real life.
Henry Thomas' biggest fear has changed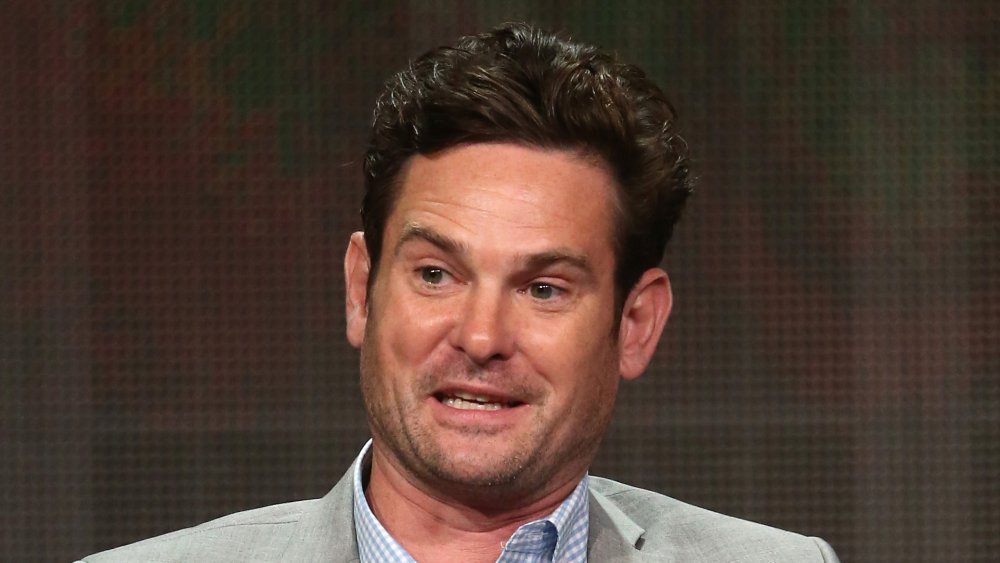 Frederick M. Brown/Getty Images
Henry Thomas is apparently the kind of person whose fears have changed as he's gotten older. Frankly, while he had a creepy-crawly fear based on experience when he was younger, now as an adult, his apprehension is a reflection of modern reality.
"My biggest fear as a child was snakes because I was bitten by a snake when I was a boy and I was deadly afraid of them," Thomas told 9Honey Celebrity in October 2020. Frankly, a lot of people are weirded out by snakes simply because they're somewhat offputting creatures. The fact that Thomas was actually bitten by one makes his fear totally understandable.
The same can be said for Thomas' fear as a grown man. "I think now, aside from the state of the world, the biggest thing that scares me — I've grown really claustrophobic," the actor explained. He went on to say, "I don't like being inside. I have a fear that the world is moving into a more 'inside' world." That may not necessarily be as straightforward as being afraid of snakes, but it's certainly just as understandable.