The Real Reason Isabela Merced Changed Her Name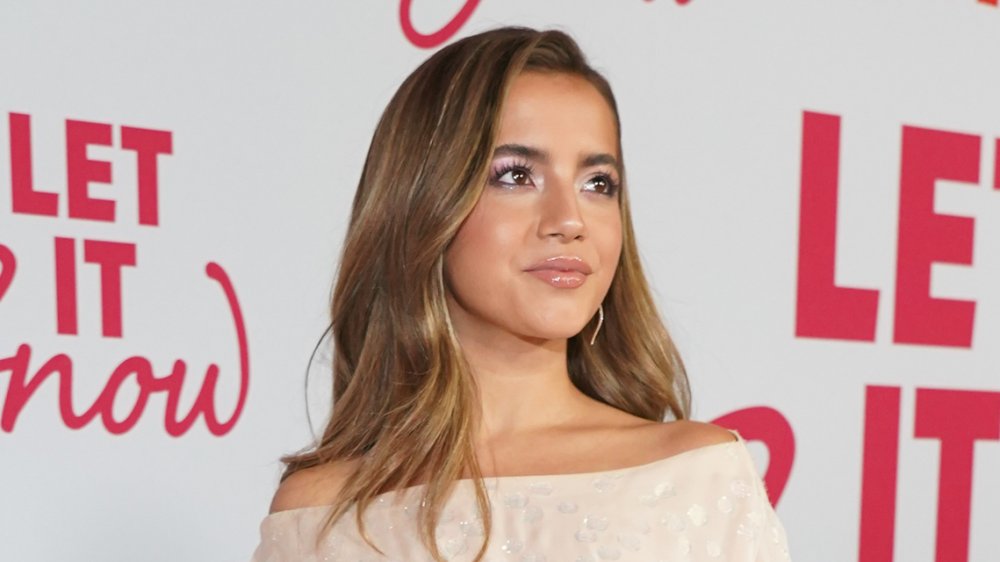 Rachel Luna/Getty Images
Dora and the Lost City of Gold star Isabela Merced was still Isabela Moner when she starred as the movie's title character in 2019. In fact, she was born Isabela Moner and started her career with that name in 2013 with her first acting role. The actress and singer built her career on Nickelodeon and in some of the most well-known franchises to young viewers, including Dora the Explorer, Legends of the Hidden Temple, and Transformers.
Though Merced was born in Ohio to an American father and Peruvian mother, she told Latina in 2015 that she's always leaned more into her Peruvian heritage. Her first language was Spanish and she said she struggled to learn English. "When I went to pre-school my teachers thought that I was a little slow because I didn't know a lot of the words that children spoke. It was really hard catching up with that with all of the other kids," she told the magazine.
Merced started on a stage in Ohio before making the move to the big time on Nickelodeon. She dabbled in music with her role in Nickelodeon's 100 Things to Do Before High School, showing her star-power with each song. As she built her career, though, she decided it was time to change her name. Isabela Moner officially became Isabela Merced.
Isabela Merced's name change signified a 'new chapter'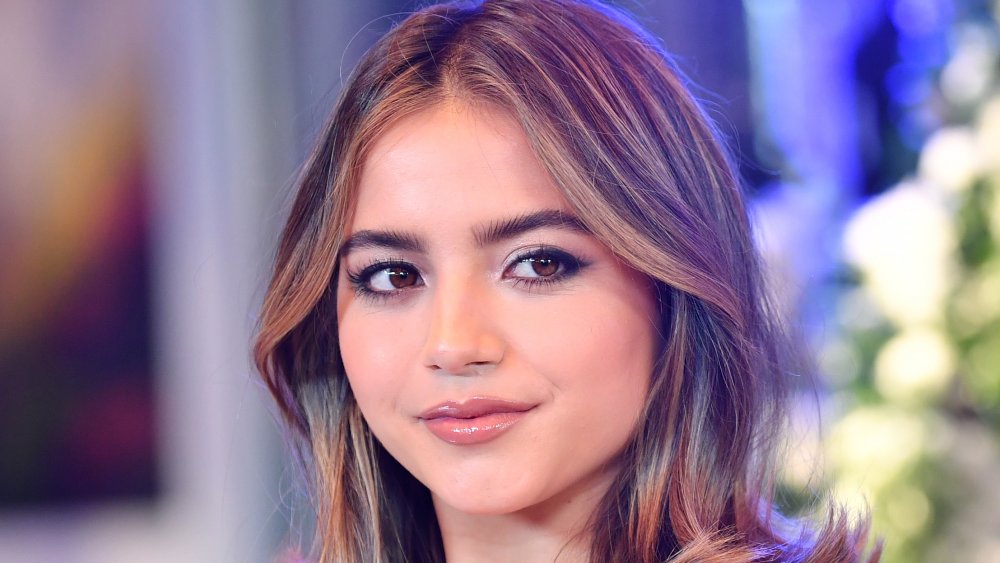 Amy Sussman/Getty Images
Isabela Merced told Refinery29 in October 2019 that she changed her name to tap into her Peruvian heritage. "Although Isabela Moner was my given name, Isabela Merced tells my story and my future," she said. "This is how I say goodbye to that and welcome a new chapter with those who are close to me. Isabela Merced represents everything that has and will continue to define me. It represents the values that were passed on from my grandmother."
Merced took her name from her late Peruvian grandmother Yolanda Merced Salazar Pittman, whom she learned so much from, despite never knowing her. "My mother and I had emotional moments talking about her mom because she died when my mom was so young," she explained. "My grandmother was the one who got my mother to the United States, and the reason that my mom had the opportunities that so many people do not have. My grandmother sacrificed a lot for her daughters to live out the American dream she had for them. It wasn't long before I realized that without my grandmother, I wouldn't be here, and if I were to change my last name — which I had been thinking for some time — it would have to do something with her."
In 2019, Merced changed her name to coincide with her first single as a solo artist "Papi," a bilingual track marrying her Peruvian roots with her American upbringing. She's gone by her new name ever since.