Why Bachelorette Clare Crawley Was Left 'Shaking' After She Met Dale Moss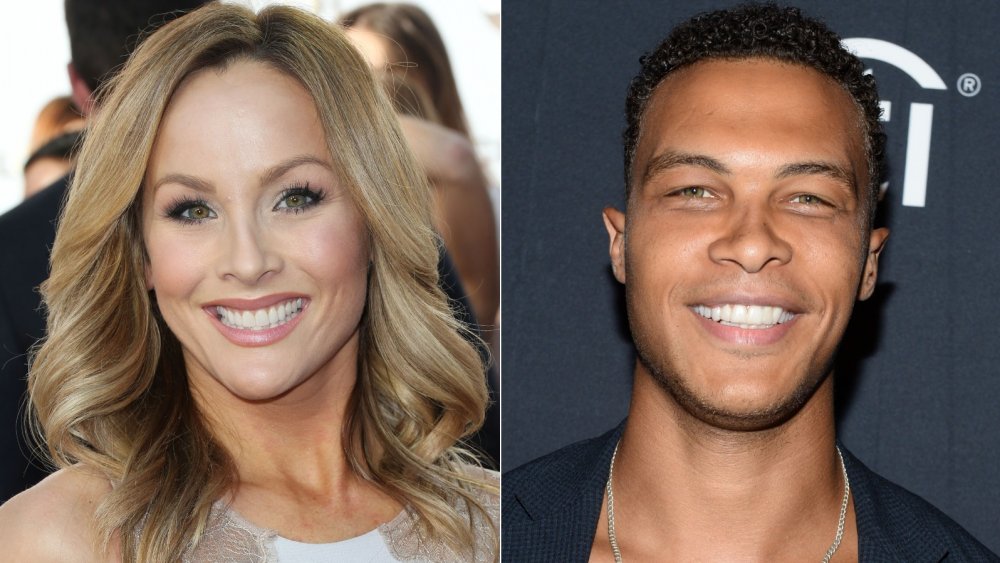 Frederick M. Brown, Noam Galai/Getty Images
Clare Crawley's season of The Bachelorette has been anything but normal. Filming and production were supposed to kick off in March 2020 but because of the coronavirus pandemic, everything got delayed. According to People, Clare's season picked up in July 2020 at a resort in Palm Springs, Calif., which was treated as a "protective bubble."
Contestants were quarantined and routinely given temperature checks to ensure the safety of everyone involved. However, the adjustments to Clare's season were apparently mostly positive, according to the lead herself. Clare told People that the lag actually gave them time to reassess many of the contestants involved."There were also honestly so many pros to it getting shut down," she said. "Producers were able to recast some of the guys and get some that were more appropriate for what I was looking for."
In March 2020, Entertainment Weekly reported that in Clare's initial cast of 32 men, only one was Clare's age and only one was older than her. (Note: Clare was 38 at the time of casting.) The majority of the potential suitors were in their 20s.
Now that we have all of that out of the way, it seems like Clare may have found one man who is exactly what she was looking for ... at least, if first impressions count for anything. Here's the scoop.
Clare Crawley says she may have met her husband after Dale Moss introduction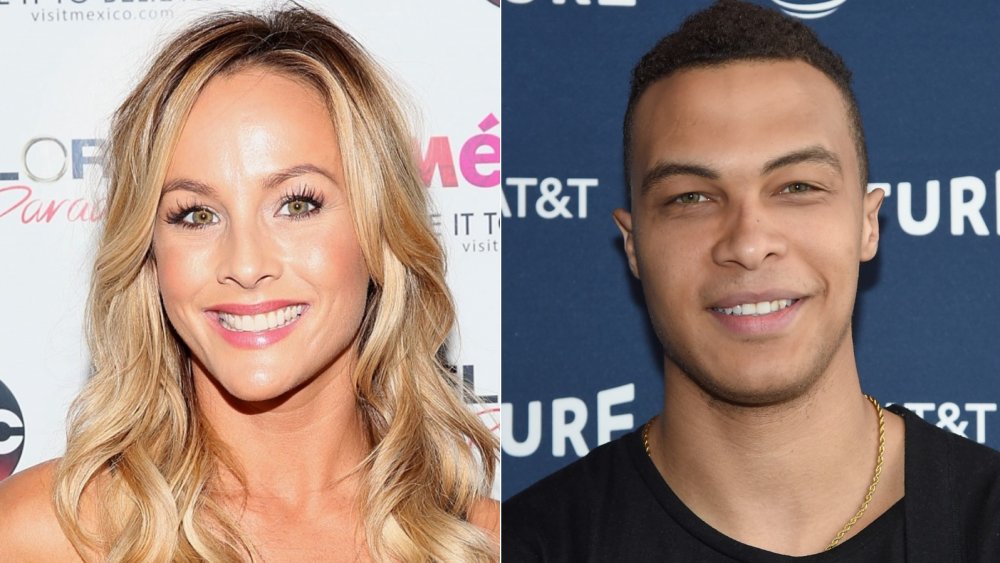 Jesse Grant, Jamie Mccarthy/Getty Images
Clare Crawley's season of The Bachelorette is slated to premiere on Oct. 13, 2020. People got an exclusive peek at what went down, and apparently there was quite the introduction between Clare and former NFL wide receiver Dale Moss. The dialogue between the two seemingly indicates that things started off on the right foot.
After Moss got out of the limo, he said to Clare: "I'm a hugger, so I've got a big hug for you." He proceeded to give her such a big hug that he lifted her off her feet, per People. Clare said: "I needed this. I needed this so bad, you have no idea."
Moss added afterwards, "I really do feel this is going to be special. I can't wait to see you inside." Clare replied, "I agree. I can't wait either. Thank you for the great hug! That was amazing. You're a good hugger." After Moss walked away, according to People, Clare admitted, "I definitely feel like I just met my husband. I'm shaking!"
Clare's season promises to be unlike any other because, according to Us Weekly, the star reportedly chose to end her season only 12 days into filming because she found her man. Ummm, is it Moss? Only time will tell!