Here's How The Coronavirus Will Impact Clare Crawley's Season Of The Bachelorette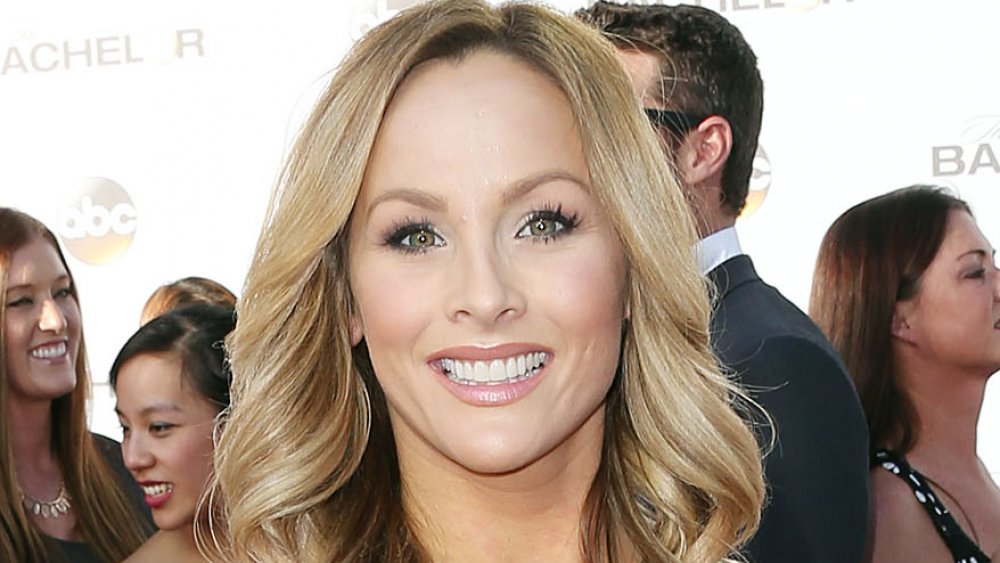 Frederick M. Brown/Getty Images
ABC announced reality television vet and hairstylist Clare Crawley as the Season 16 star of The Bachelorette, a choice fans seem to either love or hate. But no matter what fans might think about the decision, it's clear Crawley is determined to find love despite the criticism that she's too old at age 38 to find love on national TV. "I've gone through a lot of personal growth in the last couple of years," she told People. "And my goal has always been to find happiness — and love." 
Unfortunately, Crawley's journey to find love has hit a big snag — the coronavirus. The potentially deadly illness is spreading rapidly across the globe, and countless events have been canceled amid widespread concerns about containment. From the NBA suspending its season to Tom Hanks and Rita Wilson catching the virus, worry is at an all-time high as health officials figure out how to best keep the public safe. As for how these concerns affect The Bachelorette? Let's just say this season is going to be very different.
The Bachelor is playing it safe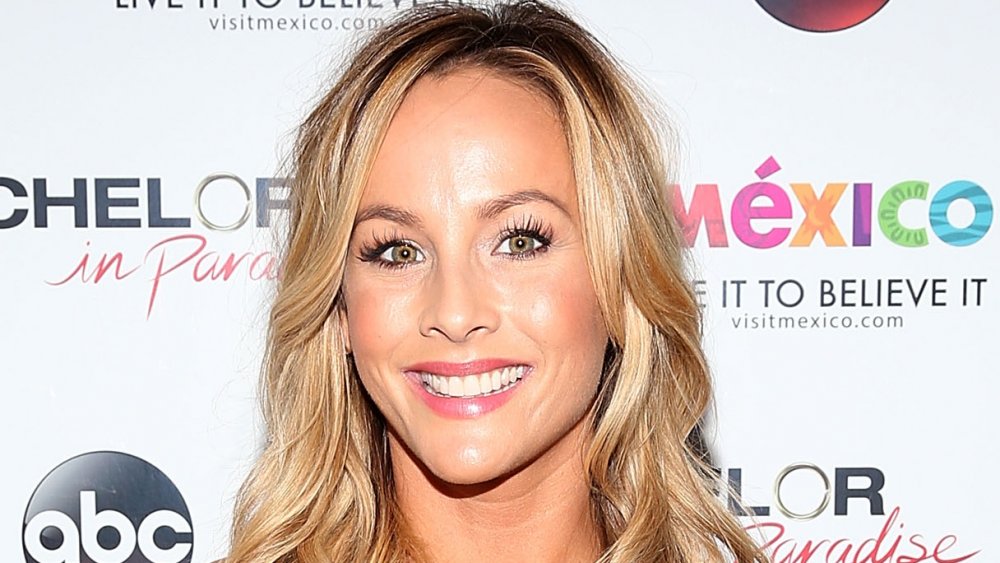 Jesse Grant/Getty Images
Fans of The Bachelorette always look forward to the exciting travel destinations featured on the show, as the stunning locales are the perfect backdrop for a sweeping love story. Season 24 of The Bachelor featuring Peter Weber, for instance, included international spots like Australia, Peru, and Costa Rica. But in Clare Crawley's case, she'll have to visit these cool destinations another time because international travel is too risky amid the coronavirus outbreak. "We're going to stay obviously around the United States, and closer to home when we go on set," host Chris Harrison confirmed to Entertainment Tonight. Considering President Donald Trump banned travel from Europe for 30 days effective March 13, 2020, this makes a lot of sense.
In addition to travel restrictions, the show is taking precautions when it comes to personal hygiene. "There are massive amounts of hand-washing stations," Harrison elaborated. "We are having a part of a trailer where we will have a doctor. You can be checked out. So, there's a ton of precautions being taken." The host also confirmed that production will be "staying away from the bigger cities, bigger metropolises where there is a bigger concentration of people." Interjecting a little positivity, the dad-of-two added, "The good news is, once we're all on campus, it's a little bit of our own self-quarantine."
Of course, it's important to do whatever keeps people safe.