The Truth About Conchata Ferrell's Husband, Arnie Anderson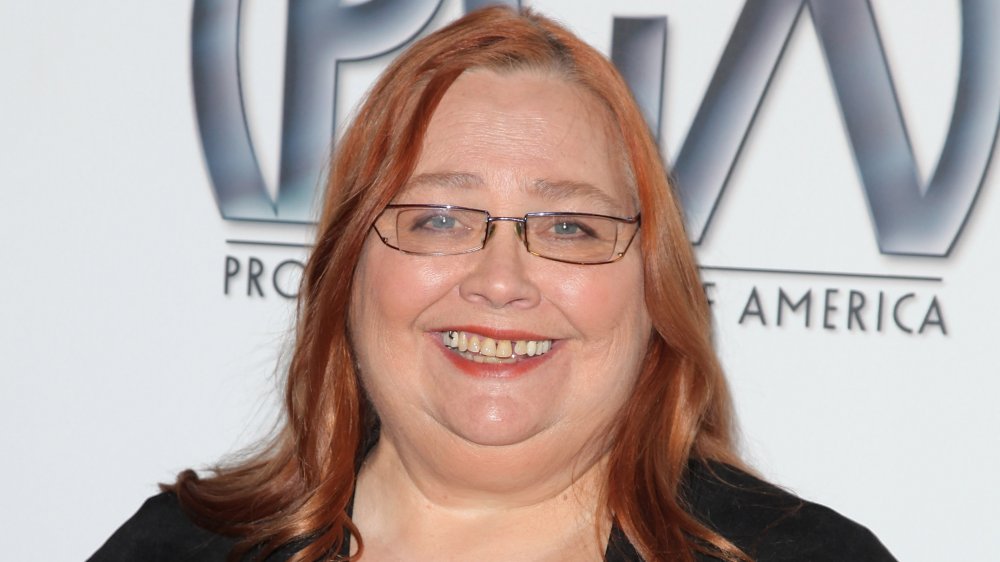 Angela Weiss/Getty Images
Beloved Two and a Half Men actress Conchata Ferrell passed away on Oct. 12, 2020, after complications from cardiac arrest, according to Deadline. The TV star was 77 when she died, leaving behind her husband of more than 30 years, Arnie Anderson. Unlike Ferrell, Anderson stayed out of the spotlight, seemingly happy to support his wife from the sidelines. He did, however, take part in the 1975 documentary The California Reich before he and Ferrell married. He had an uncredited role as a Nazi party member, according to his IMDb page.
Ferrell and Anderson wed in the 1980s, according to Promipool. The two shared a daughter, Samantha, and Anderson reportedly had two daughters, Lisa and Caitlin, prior to meeting Ferrell, whom she welcomed as her stepchildren. Ferrell told the Chicago Tribune in 1991, "Arnie and I have been together 12 years, married five. We got married because [Samantha] asked us to." She said she got "tacky" chiffon dresses for the girls — who were 11, 8, and 5 at the time — to wear and, even though it was their daughter's idea, the marriage lasted until Ferrell's final day.
COVID-19 restrictions kept Arnie Anderson from spending much time with Conchata Ferrell before her death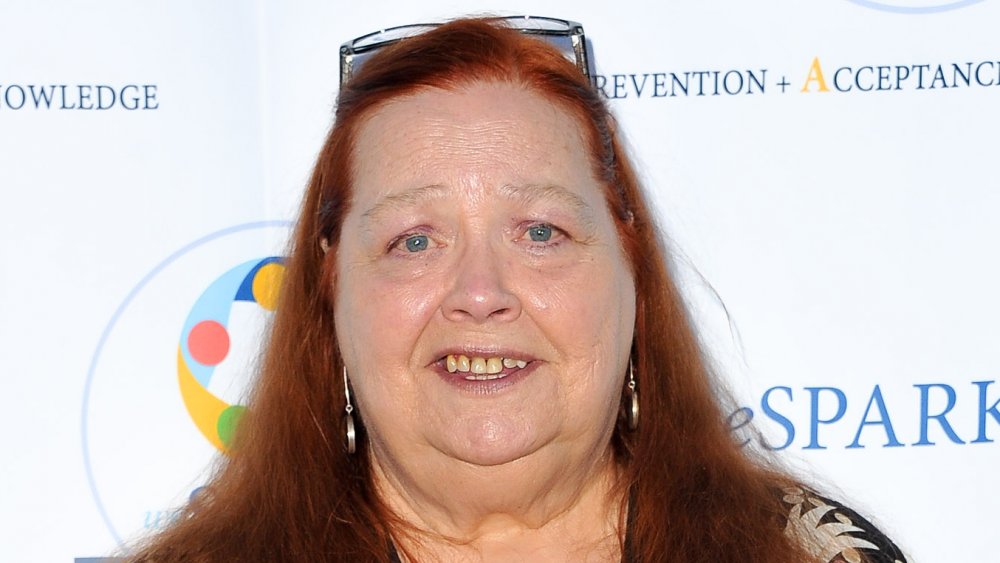 Allen Berezovsky/Getty Images
Despite Arnie Anderson's love and devotion for his wife Conchata Ferrell, he told TMZ that, when she fell ill, he wasn't able to be with her due to COVID-19 restrictions. She originally felt ill in May 2020 and was taken to the hospital. However, when things took a turn for the worse, she had to be sent to the ICU, and Anderson wasn't able to remain close by. From there, she was taken to a long-term care facility where, once again, Anderson was under visitation restrictions and was only able to speak to Ferrell's nurse about her condition.
According to Deadline, Ferrell died at Sherman Oaks Hospital in Sherman Oaks, Calif., after she was transferred there from her care facility when cardiac complications arose. She's already been fondly remembered by those she shared the stage and screen with, including actors Charlie Sheen and Jon Cryer, her co-stars from Two and a Half Men. They honored their former castmate, calling Ferrell a "beautiful human" and a "consummate pro." Cryer even shared memories of working with her and encouraged his followers to check out her other work.
Anderson hasn't publicly commented on Ferrell's death yet, instead maintaining his privacy. Deadline noted, however, that Ferrell's family has requested donations be made to TheLovelandFoundation.org and the ASPCA.org in lieu of flowers.