The Truth About Josh Hutcherson's Girlfriend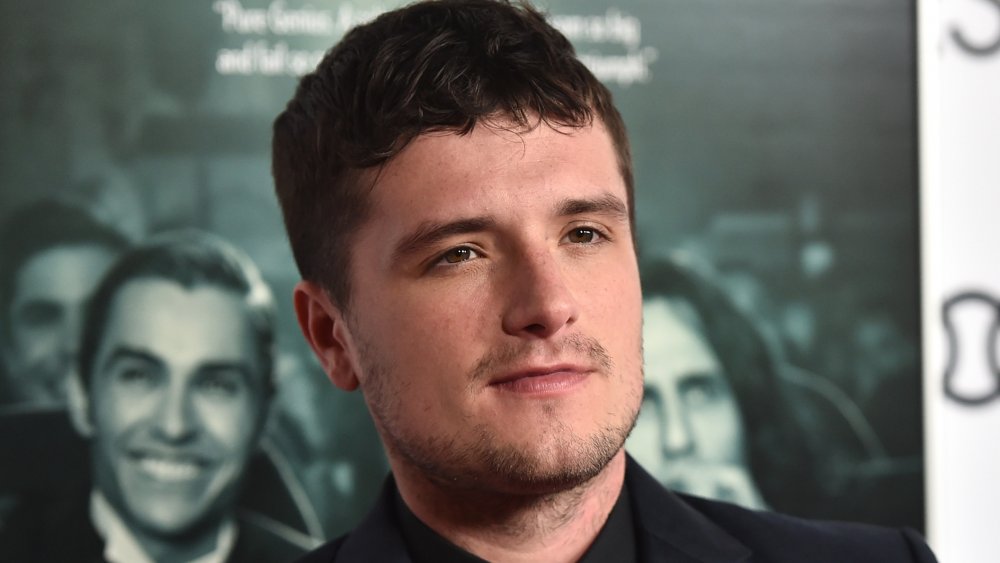 Alberto E. Rodriguez/Getty Images
The Hunger Games franchise may have divided its fanbase (read: #TeamPeeta vs. #TeamGale), but one thing is certain: There would be no Katniss without the support of Peeta. The ride-or-die character played by Josh Hutcherson was paramount to the series. Though Hutcherson had an active film career prior to the 2012 movie — starring in Zarthura: A Space Adventure, Journey to the Center of the Earth and The Kids Are All Right — his role as Peeta alongside Jennifer Lawrence was truly his breakout moment.
As his fanbase grew, so did interest in the actor's personal life. For years, fans wondered if Hutcherson was dating or in a committed relationship. Considering the fact that the Bridge to Terabithia star maintains a pretty low profile, it seemed Hutcherson was in no rush to confirm or deny romance rumors. However, one rumor, in particular, turned out be a cold hard fact. Keep reading after the jump to find out who has stolen Hutcherson's heart.
Josh Hutcherson is 'very happy' with girlfriend Claudia Traisac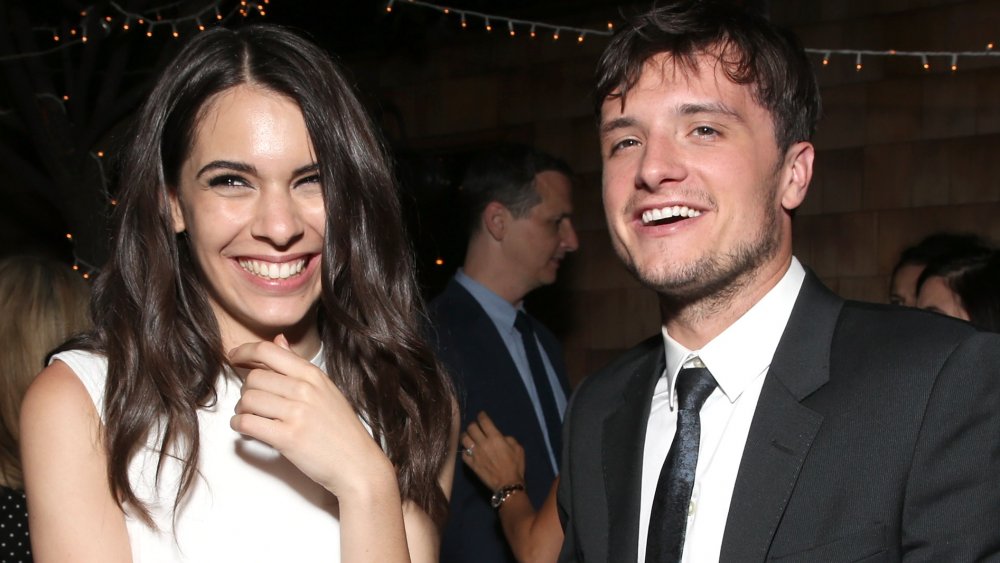 Todd Williamson/Getty Images
In a September 2020 interview with Entertainment Tonight, Hunger Games star Josh Hutcherson opened up about his life in quarantine with longtime girlfriend Claudia Traisac. At the time of the interview, the two had been together for seven years. "[Quarantine's] been really good," he revealed. "I think it's make-or-break for many people. It's a lot of time to spend with someone, but we found a really good balance supporting one another and giving space when it's needed and being close when it's needed."
He continued, "It's all about communication and I think in this time we've figured out a lot of things with that, so it's been great. Quarantine has been difficult in many ways, but on that front, [I'm] very happy." Per Elite Daily, the two met on the set of Escobar: Paradise Lost. Shortly thereafter, Traisac "was introduced to the 'crazy world' of the Hunger Games movies ... visiting [Hutcherson] on sets and press tours," according to Entertainment Tonight.
In March 2019, Elite Daily reported that the actor posted his first (and only) photo of Traisac on Instagram in September 2017. The actress then posted a pic of Hutcherson to her Instagram in December of the same year. Hey, whatever works (and it certainly seems to be working).