How Killer Mike Is Being Honored At The 2020 Billboard Awards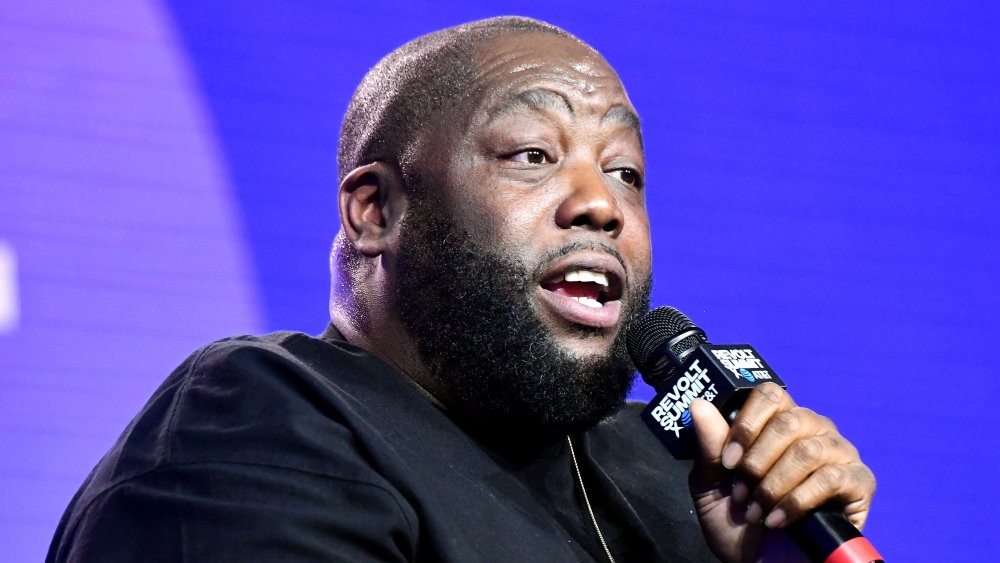 Scott Dudelson/Getty Images
Killer Mike is the first to be recognized for his social justice efforts at the 2020 Billboard Music Awards. The honor is the inaugural Billboard Change Maker Award and is given to "an artist or group that speaks truth to power through their music and celebrity," according to Billboard.
"This award highlights and recognizes the attributes of a true social justice warrior in the field of music who has made exemplary strides to lead the community in positive change-making advocacy," Billboard explained. The outlet added that "[i]n partnership with a diverse committee of colleagues at MRC and [their] cultural inclusion committee, BLAC," they had "selected Killer Mike for his contributions to the current movement and culture and his tangible efforts to make national and grassroots change."
The rapper and member of hip-hop group Run the Jewels is known as an activist and leader for change in the Black community. The Atlanta hip-hop artist has used his voice at Black Lives Matter protests, for lobbying for the music industry, and even to speak out on Presidential elections, backing Senator Bernie Sanders. However, that's not all he's done.
Killer Mike is dedicated to financial literacy in the Black community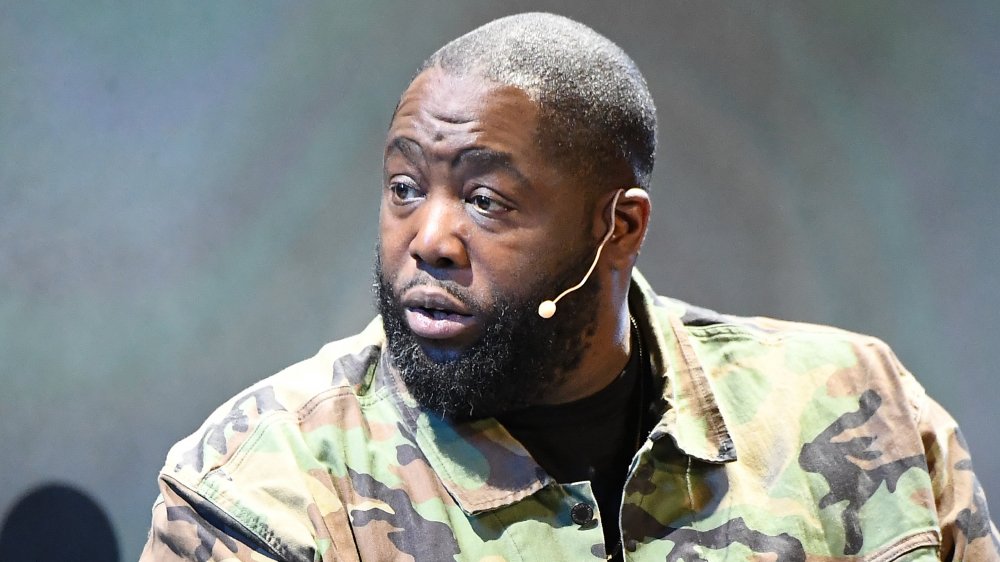 Paras Griffin/Getty Images
Billboard chose rapper Killer Mike of Run the Jewels to be the recipient of the inaugural Billboard Change Maker Award because of his active work to enhance the Black community and create a country based in equality. "Killer Mike's dedication to equality, social justice, and financial literacy in the Black community has catapulted him as a headlining figure of social responsibility and activism, as demonstrated in the wake of the slayings of Ahmaud Arbery, George Floyd, Breonna Taylor, and Rayshard Brooks," Dick Clark Productions and NBC, which brings the ceremony to viewers, said in a statement, according to CNN.
The rapper's efforts include lobbying for music industry workers in the wake of the COVID-19 pandemic, according to NME. He has also seen thousands interested in his Black-owned bank, a venture he began while encouraging Black Americans to move their money into Black-owned businesses.
Killer Mike's group Run the Jewels, also teamed up with Adult Swim for a performance encouraging young Americans to Vote, one small part of his larger voter initiatives throughout the years.
It's clear that the Billboard Change Maker Award is an honor that Killer Mike definitely deserves.