Tragic Details About Chrishell Stause's Childhood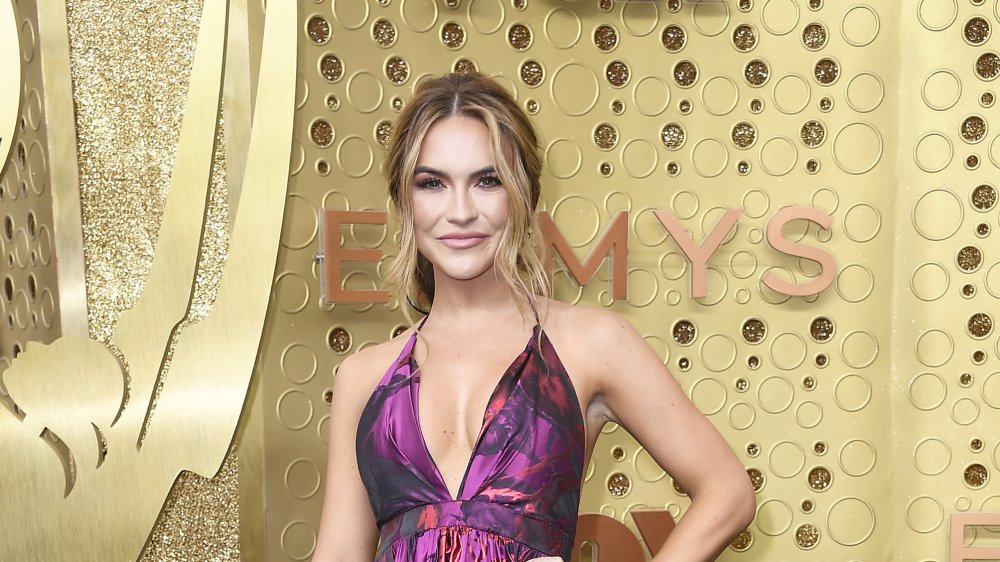 Frazer Harrison/Getty Images
Chrishell Stause stole everyone's hearts when she rose to fame after starring in Netflix's reality series Selling Sunset. Fans of the show watched the new real estate agent and former soap opera actress find her place in the Oppenheim Group, eventually becoming a great agent and one of fans' favorite characters to watch. After the third season of Selling Sunset aired to much fanfare, Stause went on to star in Season 29 of Dancing with the Stars.
Chrishell Stause's life has not always been glamorous, though. She went through a painful divorce with This Is Us actor Justin Hartley after six years of marriage, E! News reported. Much of this messy divorce was detailed in Season 3 of Selling Sunset. The struggles in her personal life did not start there, however. Stause actually had a difficult childhood and experienced her fair share of tragedies. It's safe to say the celeb definitely came from humble beginnings. Here's everything we know about Chrishell Stause's tragic life.
Chrishell Stause grew up in poverty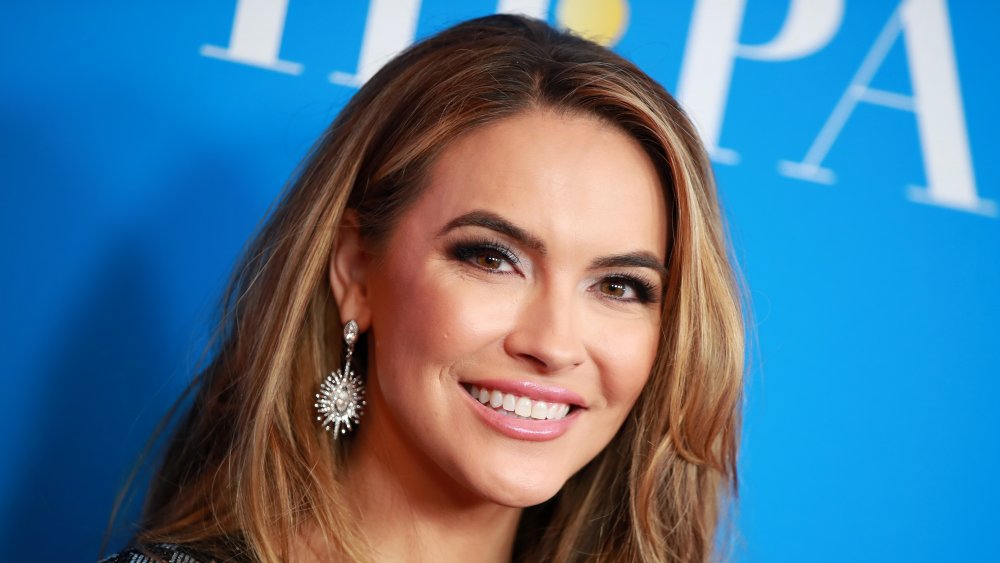 Rich Fury/Getty Images
Chrishell Stause is very open about her difficult past and how it has impacted her. On Selling Sunset, in interviews, and on social media, the reality star has shared that she grew up poor in Kentucky and once lived in a trailer park. 
According to Hello Magazine, Stause wrote on Instagram, "I am from a trailer park. In fact, when I lived in a trailer park, that meant we were doing better than usual. I got mocked my whole life for that – now I stand proud for all the kids that do the best with what they are dealt."
Stause told Page Six that her family was homeless at times, with the longest stints being in seventh and 10th grade. "As you can imagine, as a high schooler it wasn't the coolest thing," she said. "It was just really hard to live the lie at school and make sure no one knows and being really embarrassed about it. Even talking about it now I start to sweat."
Although she is doing more than okay now, the actress-turned-realtor said she does not waste a thing and uses her success to give back by volunteering with the foundations Blessings in a Backpack and Upward Bound, Page Six reports.
Chrishell Stause lost both parents within two years
Chrishell Stause's father, Jeffrey Stause, passed away on Easter in 2019 following a long battle with lung cancer. Her mother, Ranae Strause, then passed away just a year later of the same disease in July 2020. These tragedies also took place amid her divorce from Justin Hartley, Entertainment Tonight reported.
Stause was devasted by the sudden passing of her parents. After her mom's death, she wrote in a post on Instagram, "In disbelief that you are gone. Feeling just about every emotion, but I find comfort knowing Dad is up there taking care of you and showing you the ropes like only he could..."
Losing two parents in such close succession to each other and from the same cancer is nothing short of an unthinkable tragedy. But in classic Chrishell fashion, she is showing just how strong she is by dancing through her grief on Dancing With the Stars.