David Crosby Apologizes For Response To Eddie Van Halen's Death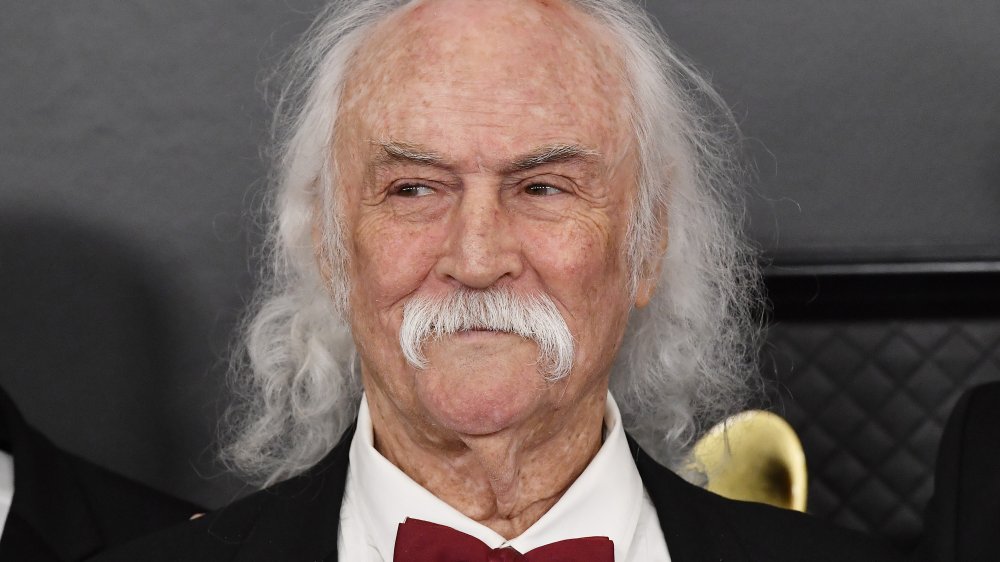 Frazer Harrison/Getty Images
Rock 'n' roll star David Crosby is realizing the hard way that fans don't take what you say on Twitter lightly. And if you throw shade, well, let's just say what goes around comes around on social media. So, why are fans giving Crosby heat on Twitter?
On Oct. 6, 2020 the music industry sadly lost rock legend Eddie Van Halen. The guitarist and founder of the classic rock band Van Halen died of throat cancer at just 65. Almost everyone took to Twitter to pay their respects for the rock icon, including a number of celebrities. From his former bandmate David Lee Roth to Billy Joel, there was a wave of sadness on almost everyone's platform, except for Crosby.
Instead, Crosby just tweeted "meh" and was immediately called out for his lack of sympathy. Now, he is apologizing for his seemingly snarky tweet, especially to the diehard Van Halen fans "whom dubbed his response 'disrespectful' and 'lacking empathy,'" according to the New York Post. 
David Crosby says that 'no offense' was intended toward Eddie Van Halen or his fans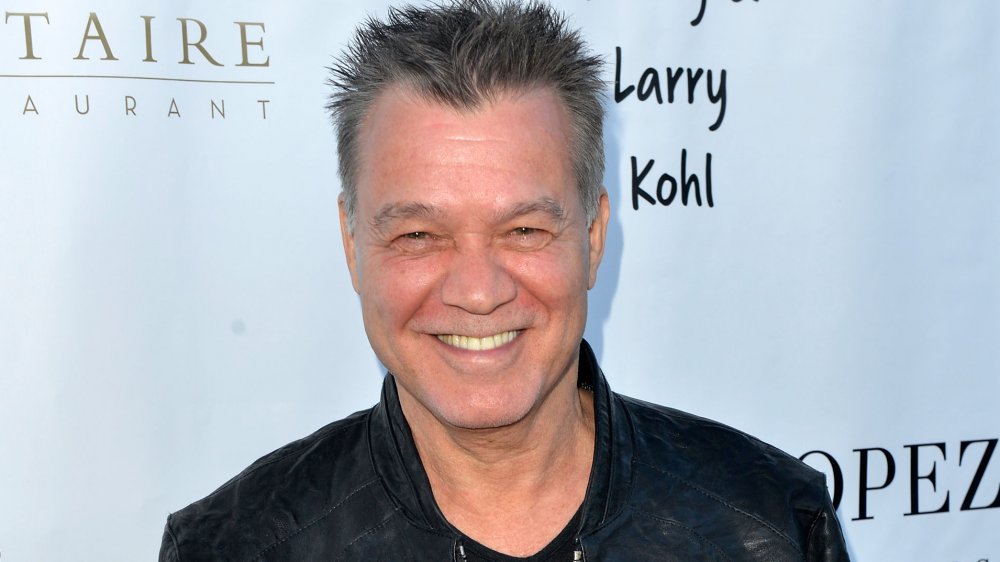 Jerod Harris/Getty Images
David Crosby's Twitter reaction to Eddie Van Halen's passing definitely shocked both fans and fellow musicians. Along with his "meh" comment, the New York Post reported that Crosby "dug himself in deeper by subsequently declaring that 'Hendrix changed the world of guitar' and Van Halen was 'not for me.'"
The Byrds founder's tweets then got responses from a number of musicians, including  L.A. Guns' guitarist Tracii Luk Guns. Guns was quick to call out the shade and voiced his opinion about Crosby, tweeting, "F**k this answer and most of all f**k this guy. I don't give a s**t what anyone says. That's bulls**t David."
However, it turns out that Crosby may have not actually realized he was being insensitive toward Van Halen's death. Or that the rock legend had even died. He responded again on Twitter a few days later saying, "yes you Van Halen fans I did just toss off an answer that was not cool ...the even more embarrassing truth is ..I didn't even remember he had just died or I would have kept my mouth shut....I do make mistakes ...no offense intended." 
Sorry, Crosby, but it sounds like you should probably turn on the news before you take to Twitter next time.