Why Kaley Cuoco's Appearance On Bert Kreischer's Show Got Awkward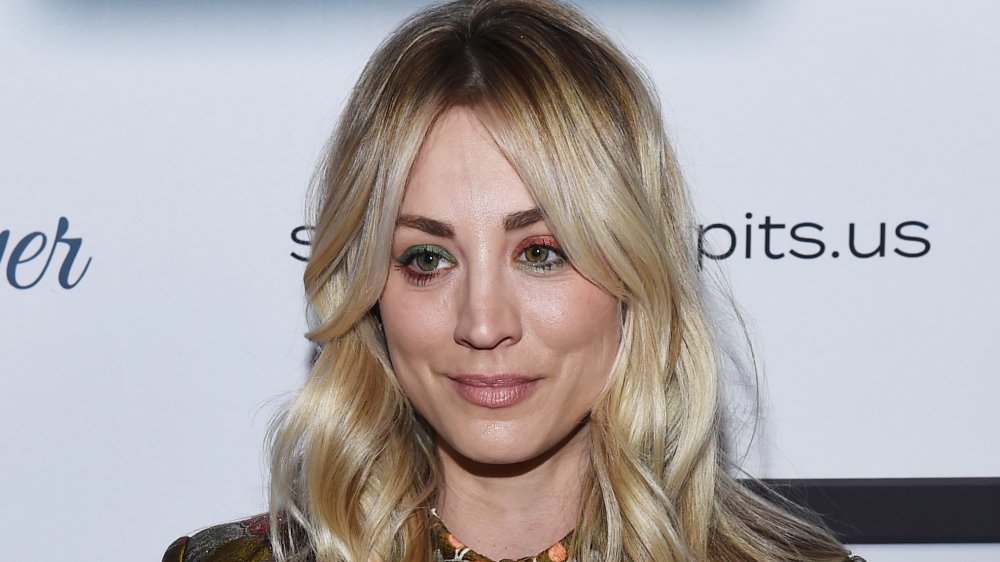 Amanda Edwards/Getty Images
CBS' hit comedy The Big Bang Theory was undoubtedly one of the most successful comedy series to ever hit the airwaves. The series followed a band of geeky, lovable scientists and aspiring actress Penny (played by Kaley Cuoco) through their journey as roommates, neighbors, friends and even lovers. The comedy became so popular over its 12 season run that the core cast eventually started making $1 million per episode beginning in 2014, which was about seven seasons in, according to The Hollywood Reporter. Despite its impeccable ratings, the nerd humor wasn't for everyone and Cuoco seemingly learned that the hard way.
Appearing on Netflix's The Cabin with Bert Kreischer, Cuoco sat with comedians Joel McHale and Ms. Pat, who was definitely not a fan of the Big Bang Theory. The comedian told the actress to her face that the show was "just corny" and unwatchable. Then, things got a bit awkward.
Ms. Pat said she didn't watch 'The Big Bang Theory'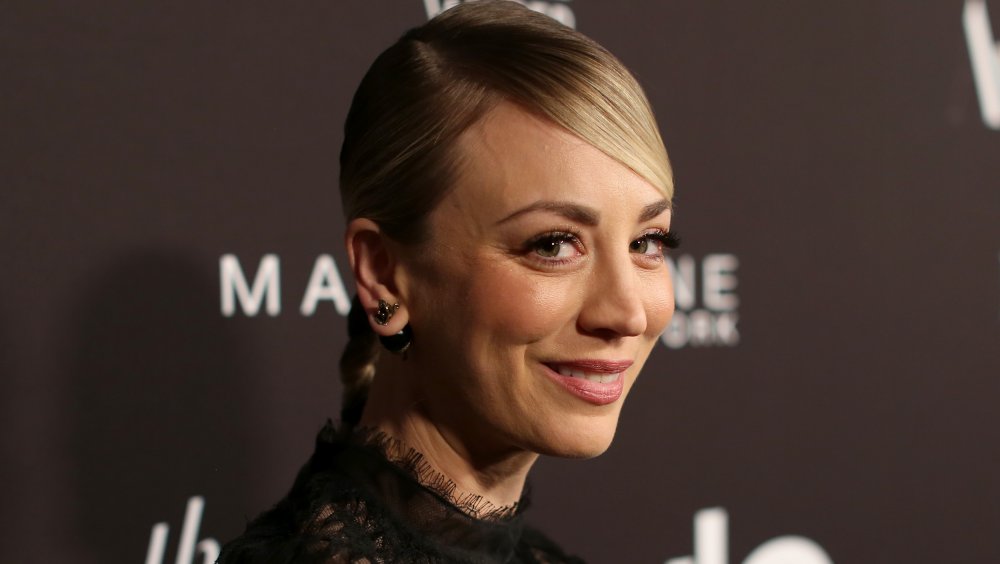 Randy Shropshire/Getty Images
The Netflix series The Cabin with Bert Kreischer, hosted by comedian Bert Kreischer brought together Big Bang Theory star Kaley Cuoco and comedians Joel McHale and Ms. Pat to a table chat that turned cringeworthy.
Ms. Pat openly shared with Cuoco that she didn't watch what McHale called, "literally ... the most popular comedy of all time." The actress offered to sent the comedian DVDs of the 12 seasons, to which Ms. Pat replied, "Let me say something to you, Kaley. I mean, I don't ... I can't watch. It's too nerdy. It's too smart! And I'm not dumb. It's corny." The comedian went on to explain she just didn't "get the jokes," as Cuoco sunk into her chair pulling her beanie lower and closing her jacket.
"I remember when y'all started a million dollars per episode," said Ms. Pat. "And I was like, 'who the f**k is watching this show?' to pay these people a million dollars per episode!" The hilariously awkward portion of the show seemingly left no hard feelings between the comedian and comedic actress, but possibly gave Cuoco a small piece of humble pie.