RHONY Alum Kristen Taekman Wants These Stars Off The Show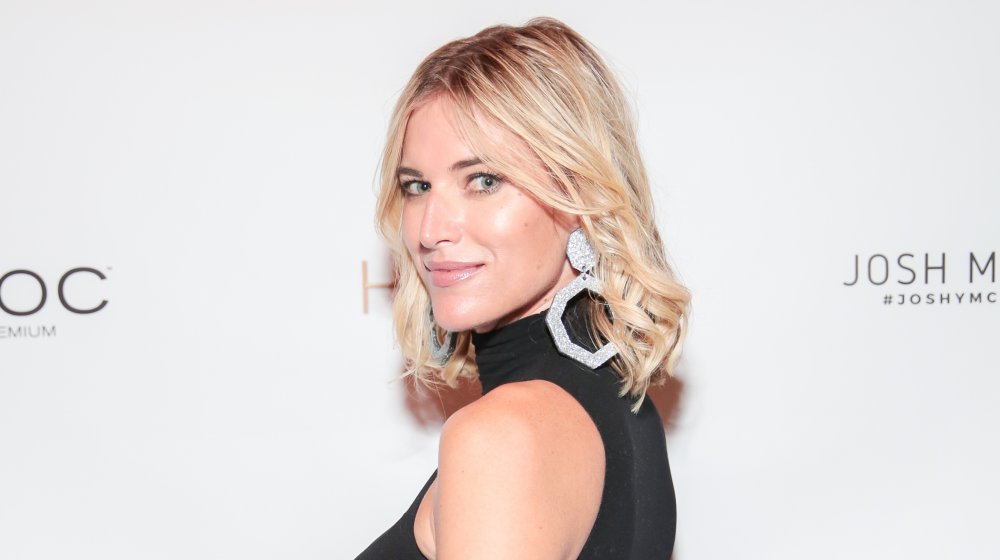 Cj Rivera/Getty Images
Out with the old and in with the new! Real Housewives of New York alum Kristen Taekman admitted during an August 2020 appearance on New England Cable News' RealiTea With Derek Z that the Bravo franchise could benefit from some fresh faces. "I think it's time for some of the older OGs to kind of step down and be a friend of," she said. "The storyline is so old and I think it's time. I would rather see a couple of those ladies still be in the fray but we don't need to know about their storyline anymore."
Taekman, who starred in Season 6 and seven of the hit show, also revealed she is a big fan of the newcomer, Leah McSweeney, and her refreshing vibe. "I think we need three more Leahs. I think she's amazing," she told Derek Z. "I was actually thinking about that yesterday. I think she's the most amazing addition to the cast."
So who does Kristen think isn't living up to Leah's energy? Keep scrolling to find out which RHONY OGs she believes need to go.
Kirsten Taekman is over RHONY's cougar culture
Although Kristen Taekman didn't mention the women by name, she said RHONY's repeated storyline of the divorcée back on the prowl is outdated. "Nobody wants to see these older women dating, I don't!" she said during the appearance on RealiTEA With Derek Z.
Despite the lack of names, one of the seasoned cast members, Luann de Lesseps — who has been on the show since Season 1 — went through a public split on the show in 2017 after her marriage to Tom D'Agostino failed. Additionally, Ramona Singer got divorced in 2015, and she often gets portrayed as a major flirt. Although Sonja Morgan entered the show as a singleton when she joined the cast for Season 2, it seems Kristen is over her Samantha Jones persona a la Sex and the City.
As it turns out, Kristen isn't the only throwing darts. The Life on the Ramona Coaster author slammed the reality star in May 2020, taking to Instagram to call her a "nobody," per Page Six. Despite the shade, the blonde beauty didn't take Ramona's remarks to heart. "I just think Ramona doesn't think before she speaks, ever. So I'm just going to go with, 'I don't really care,'" she said during her interview. "I just think it's so tacky. I think there's so many other ways to fire back at people. But it's so rude, you know?"
It looks like Kristen is over the mean girls and wants to see more free spirits! Only time will tell whether her wish gets granted.