The Real Meaning Behind Justin Bieber's Lonely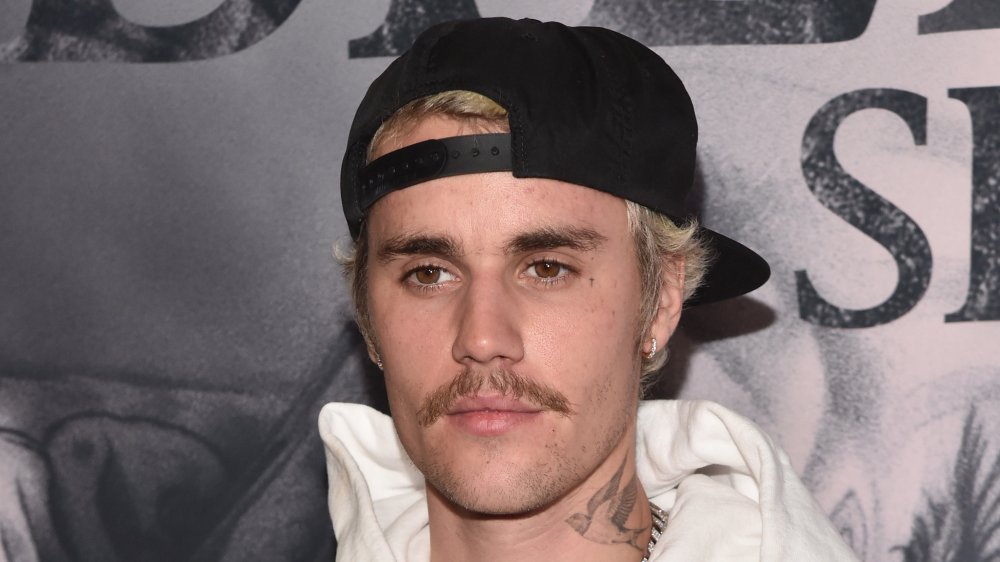 Alberto E. Rodriguez/Getty Images
Pop star Justin Bieber released a new single "Lonely," featuring an emotional look at his teenage years in the spotlight. The "Sorry" singer opened up about his past early years as a young teen pop sensation in the era of his first 2009 EP, My World. The single, produced by Benny Blanco, focuses on Bieber's first few years of extreme fame, wealth, and most of all, work.
The song begins with the "Yummy" singer admitting, "Everybody knows my name now / But something 'bout it still feels strange / Like looking in the mirror / Tryna steady yourself and seeing somebody else." In the pre-chorus of the new raw single, Bieber sings: "'Cause I've had everything / But no one's listening / And that's just f***ing lonely."
The singer even mentions his past mistakes that made headlines as the then young adult wrestled with growing up in the spotlight: "And maybe that's the price you pay / For the money and fame at an early age / And everybody saw me sick / And it felt like no one gave a s**t / They criticized the things I did / As an idiot kid." Let's take a deeper look at the song's meaning and video.
The "Lonely" music video features a young Justin Bieber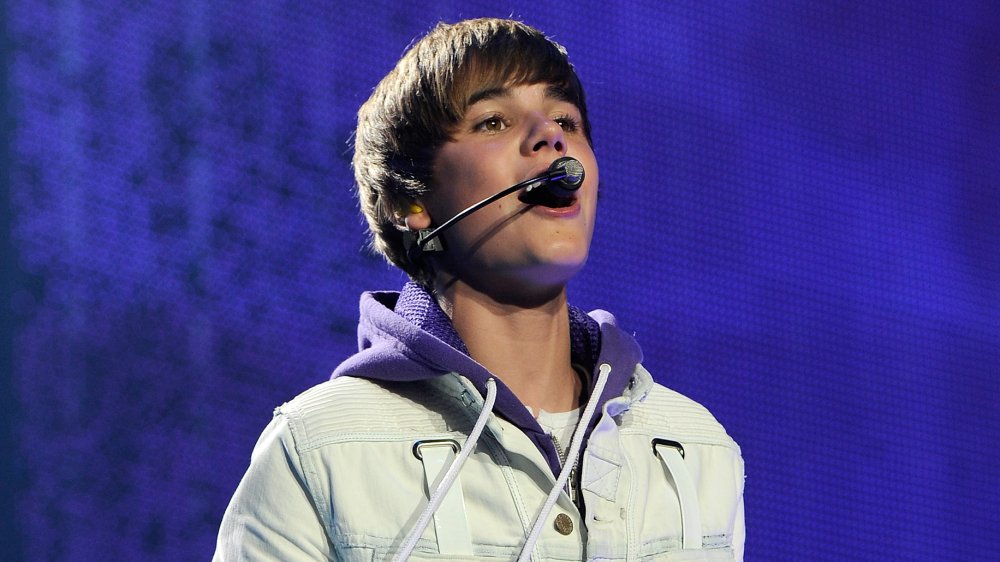 Larry Busacca/Getty Images
Justin Bieber shared the vulnerable single "Lonely" with a music video featuring Jacob Tremblay as a young Justin, according to Entertainment Weekly. In the video, fans may recognize young Justin in the same stage outfit that the "One Time" singer wore in his 2010 to 2011 My World Tour. In a purple sweatshirt and white denim jacket and pants, Tremblay portrays Bieber backstage at his concert looking, well... lonely.
Bieber opened up with his own take on the song on social media. "To be honest the song is hard for me to listen to considering how tough it was to get through some of these chapters," the pop star wrote in a tweet. "I believe it is powerful to express vulnerability and that's why I believe this song is so powerful."
At the end of the video, a young Bieber walks on stage to an empty auditorium — except for one seat, occupied by the 2020 Justin Bieber. This detail gives the song another layer of meaning about self-reflection and self-love.