The Popular Reality Show Paris Hilton Refused To Join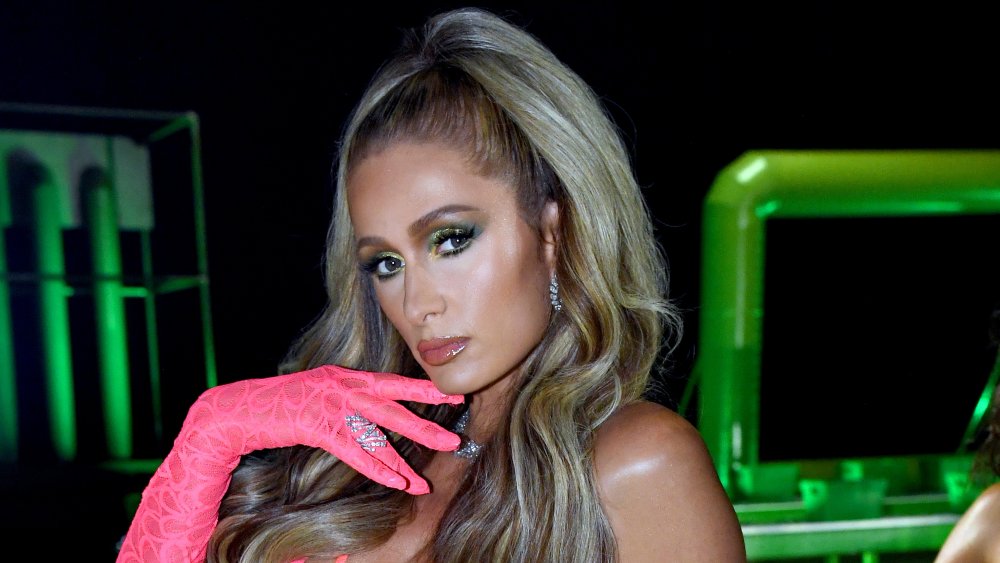 Kevin Mazur/Getty Images
Paris Hilton is more than a multi-hyphenated businesswoman. The media mogul is also known as the first-ever reality TV socialite, with an influence on media and stardom that continues to this day. 
On top of being an OG socialite since her teen years, the queen of pink has multiple companies in her name. According to a 2014 Dujour interview, the star has 18 perfumes, "56 eponymous branded stores in the Middle East and Asia selling her line of handbags, and 16 licenses across the categories of clothing, accessories, beauty and watches." Not to mention, she also has a successful career as a DJ and recording artist. 
On top of all of these endeavors, though, Hilton will always be most famous for her time as a reality star. "I was playing a character on The Simple Life, so I don't blame people for thinking I was ditzy," Hilton told Dujour. "People assumed that's who I really was." However, Hilton refuses to put herself in front of reality TV cameras again. Keep scrolling to see what show she repeatedly turned down.
Paris Hilton's reality show days are definitely over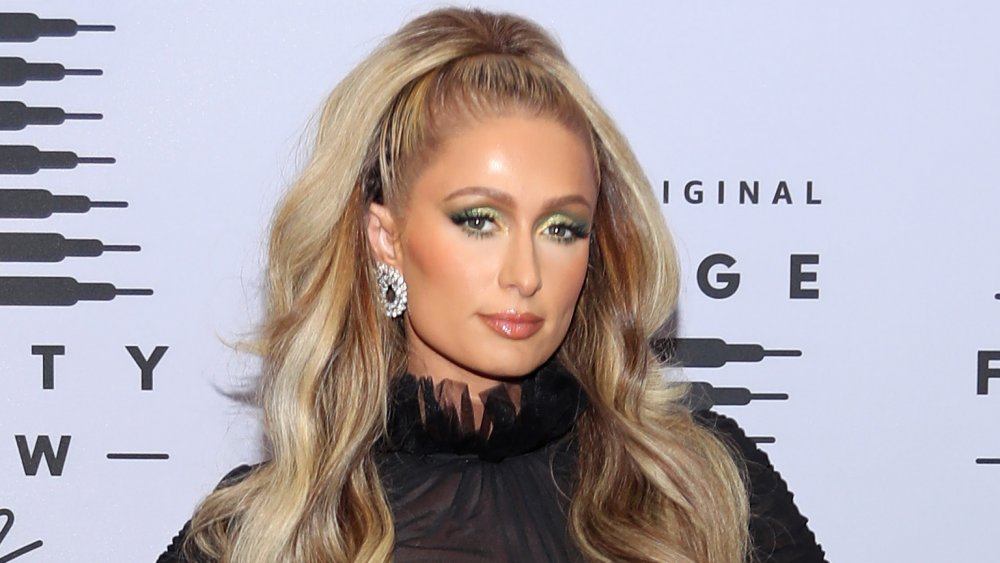 Jerritt Clark/Getty Images
Although Paris Hilton has dabbled in just about every business one could possibly think of, the multi-millionaire is done with her reality television days. According to a September 2020 interview with Watch What Happens Live with Andy Cohen, per People, Hilton said she was asked to join the 2019 reboot of The Hills, titled The Hills: New Beginnings, multiple times but had declined the offers. 
"Yes, I did say no to it a ton of times. They wanted me both times. And I said no," the mogul explained. "Every single day we get different calls, people pitching shows, and I always say no. I'm too focused on my business."
With a net worth of $300 million, per Celebrity Net Worth, Hilton doesn't exactly need another gig. Plus, she has other projects under her belt. In September 2020, Hilton released a gut-wrenching YouTube Originals documentary titled This Is Paris that detailed her personal trauma, which launched a social campaign in advocacy of mental health awareness. Now "that's hot."