Inside Paris Hilton's Revealing Documentary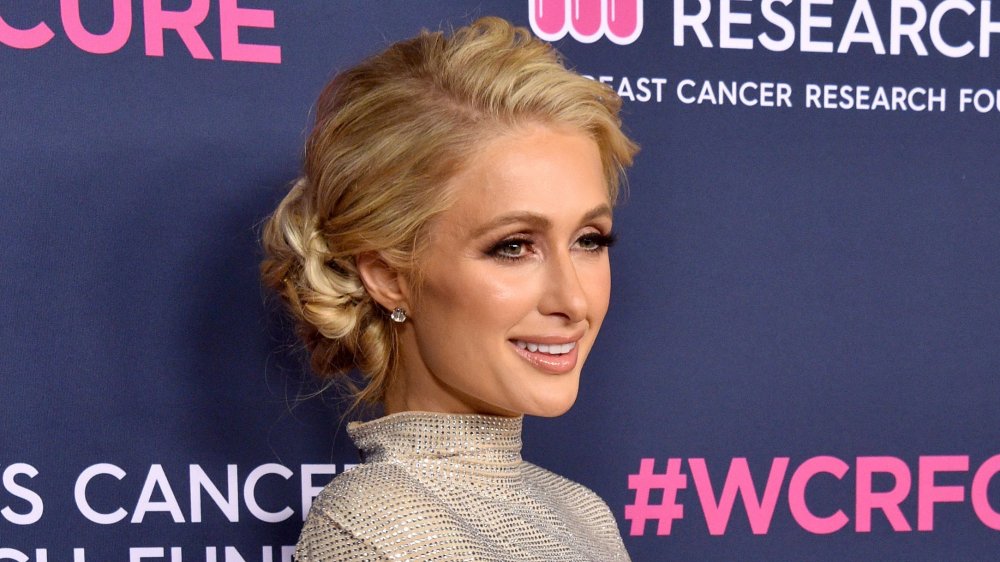 Gregg Deguire/Getty Images
Reigning early 2000s socialite, DJ, and businesswoman Paris Hilton reveals the truth behind her life story in a documentary titled This Is Paris.
The YouTube Originals documentary, out in September 2020, gives fans of the TV personality a look into her life behind the cameras, according to People. The celebrity is hoping to reveal her true self, instead of the persona that she has spent her life building in the spotlight.
"I think when people see this film, they're really going to see a different side to me than they've ever seen before," said Hilton in an interview on The Talk. "Because I honestly didn't even know who I was up until this year. I really learned a lot about myself through this film."
People reported that the documentary was directed by Alexandra Dean, who Hilton grew close with over the year of filming. Here's a look inside the film.
Paris Hilton opens up about her past trauma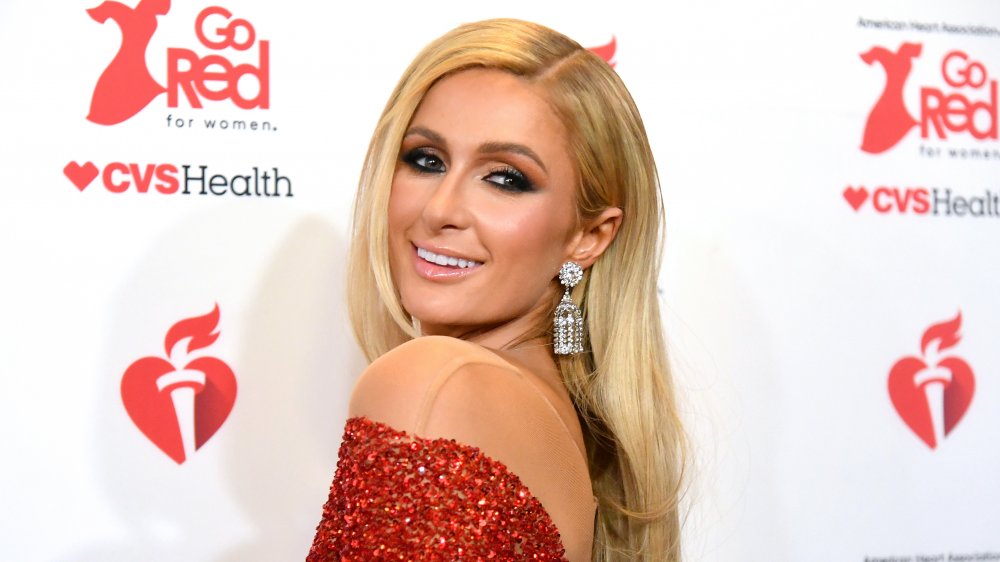 Mike Coppola/Getty Images
Paris Hilton is most well-known for being the celebrity socialite millionaire and heiress to the Hilton empire. Her life as a Beverly Hills party girl in the early 2000s led to her reality series, The Simple Life, with BFF at the time and fellow socialite Nicole Richie. The show established Hilton's TV persona and her signature line "that's hot."
In her new documentary, This Is Paris, Hilton challenges the image she created for herself by revealing another side to her story. According to an interview with The Talk, filming the documentary was "therapeutic" for Hilton, who says she realized that her old TV persona was ultimately just a mask that she used to protect herself. She also said that she became tight with Emmy-winning director Alexandra Dean, who ushered her through the process.
"I became so close with the director, and she really asked me so many questions," said Hilton to the ladies of The Talk. "I started thinking about my past and what I've been through and realized just how much it's affected my life and how I was holding on to so much trauma for so long."
Paris Hilton was 'nervous' about the film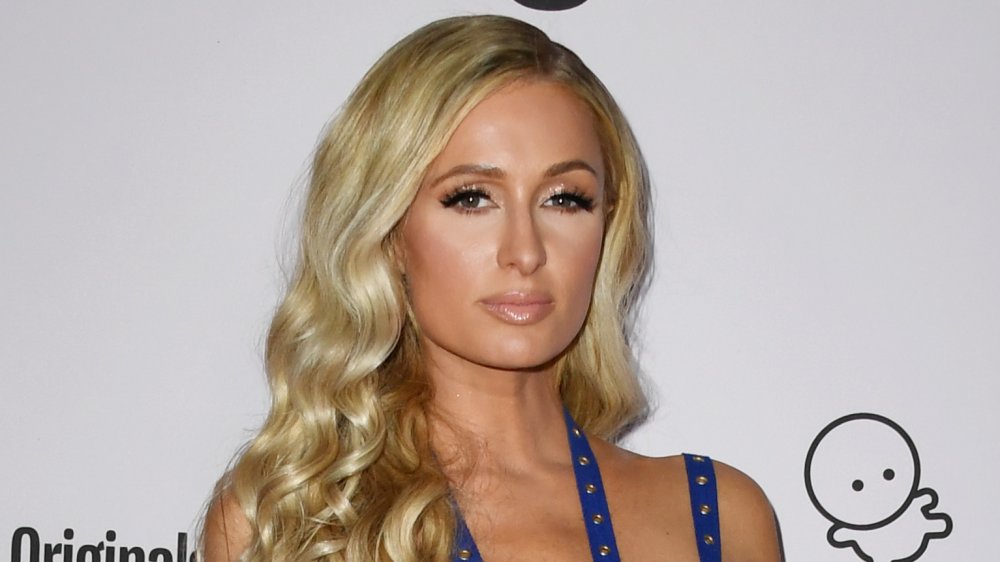 Jon Kopaloff/Getty Images
As Paris Hilton worked through her discovery of herself while filming for her documentary This Is Paris, she had to relive past trauma. The real Paris Hilton isn't just the socialite fans are used to seeing on TV — she has a sad and complicated backstory to tell too.
The film contains a revelatory discussion about the mental abuse Hilton experienced at a boarding school in Utah, People reported. In a sneak preview of the documentary, Hilton said she was "nervous" about sharing such a personal part of her past trauma.
"I'm shaking. It's hard to even eat, because my stomach is just like, turning," Hilton said. "I don't know — it's something that's very personal, and not something I like talking about. No one really knows who I am. Something happened in my childhood that I've never talked about with anyone. I still have nightmares about it."
Hilton's documentary also includes members of her family, who have supported the star as she opens up about her life story. The documentary premieres on September 14, 2020 exclusively on Hilton's YouTube Channel.