The Real Reason Cynthia Bailey And Peter Thomas Divorced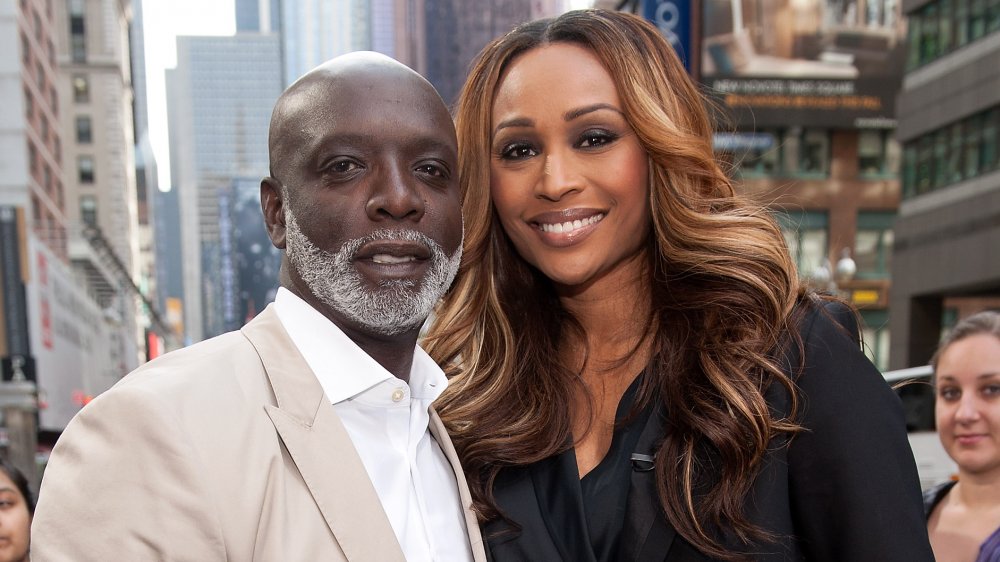 D Dipasupil/Getty Images
Real Housewives of Atlanta star Cynthia Bailey wed Fox Sports host Mike Hill on Oct. 10, 2020, in Atlanta, Ga. Although she looked so stunning in her white gown with sheer sides, the ghost of her previous wedding to Peter Thomas in Season 3 is still fresh in many fans' minds. For her first wedding (which took place in a museum under a dinosaur fossil), Cynthia wore an elaborate grey gown that glistened as she walked down the twisting staircase to exchange her "I Do's" with Peter. But, was their marriage already doomed from the start?
Ironically enough, Cynthia married Peter in July 2010, almost ten years before she would remarry to Hill. But, Cynthia's wedding to Peter almost didn't happen due to a missing wedding license. Considering the state of Georgia requires a marriage license to wed, Bailey was an emotional wreck in the hours leading up to her big day. As it turned out, her sister, Malorie, and mother, Barbara, had hidden the license out of their disapproval for Peter. But as Malorie told Radar Online in 2014, she didn't hide the document per se — she just knew where it was and didn't tell Cynthia. Yikes.
The whole wedding mishap was probably the number one sign that Cynthia and Peter were off to a rocky start — let's take a look at the other reasons that led to their split. 
Cynthia and Peter struggled from the start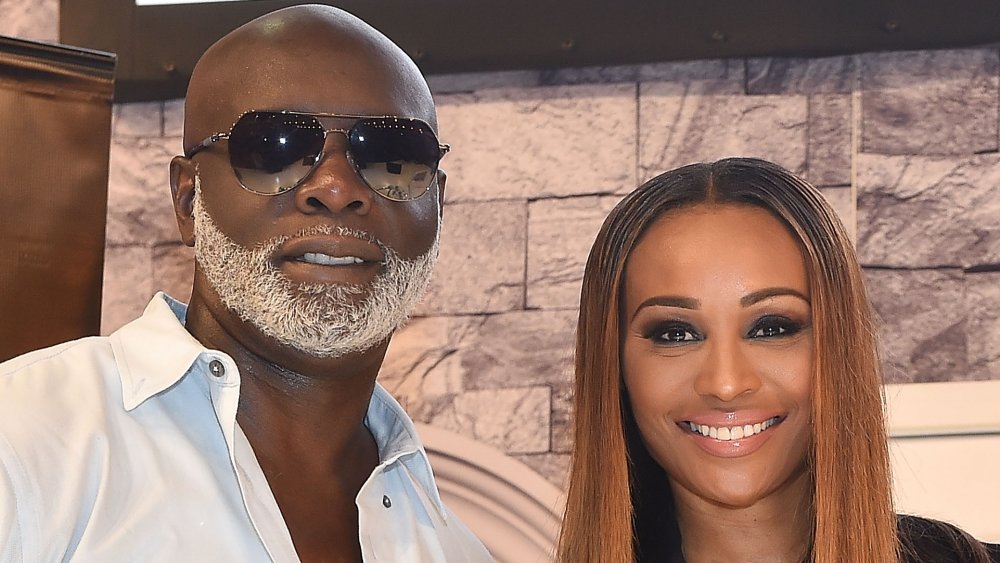 Paras Griffin/Getty Images
During the first year of their marriage, cameras followed as Cynthia Bailey and Peter Thomas as they battled over communication and money issues. It also didn't help the situation that Peter often had harsh criticism for Cynthia's sister, Malorie, and her friends. So, the tension between the two was evident from the start.
Although the couple tried marriage counseling, their differences continued to fuel their arguments. Malorie never shied away from reminding her sister how much she despised Peter during these difficult moments, btw. As Malorie told Cynthia at the couple's first wedding anniversary party, she was "shocked" they had lasted a year, per Atlanta Magazine. Mind you, that was the same party that Thomas asked to "borrow" $1,000 from Bailey to cover the party's expenses.
Peter didn't seem too keen on changing his ways for Cynthia, and as RHOA fans watched the couple's problems grow, many weren't so surprised when Cynthia and Peter called it quits in 2016.
Cynthia didn't want to play 'the blame game'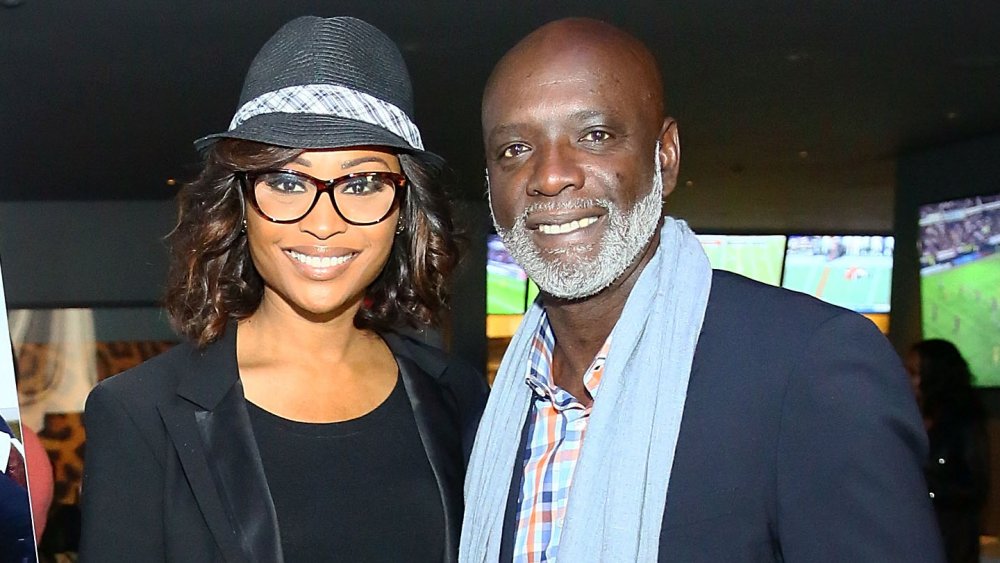 Astrid Stawiarz/Getty Images
It's safe to say Cynthia Bailey and Peter Thomas had mixed reasons for their separation. During a December 2016 interview with Power98's Vonyetta, Peter credited their split to Bailey's lack of support for his career. Thomas worked as a nightclub owner while Bailey launched her school of fashion to help aspiring models, for fans who forgot.
As for Cynthia, she tried to take the high road following Peter's comments about their divorce. She shared her thoughts on their breakup during a 2017 interview with Bravo's The Daily Dish, where she refused to "play the blame game." She said, "I know what I gave to this marriage, and I think I wholeheartedly supported his business ventures." The model continued, "I had just reached my personal breaking point. I felt like I didn't have any more to give."
Although Cynthia denied Peter's claim, she did acknowledge that she may not have been "the best wife on the planet." She concluded, "But I feel like I did the best that I could do, and I'm good with that."