Why Taraji P. Henson And Kelvin Hayden Broke Off Their Engagement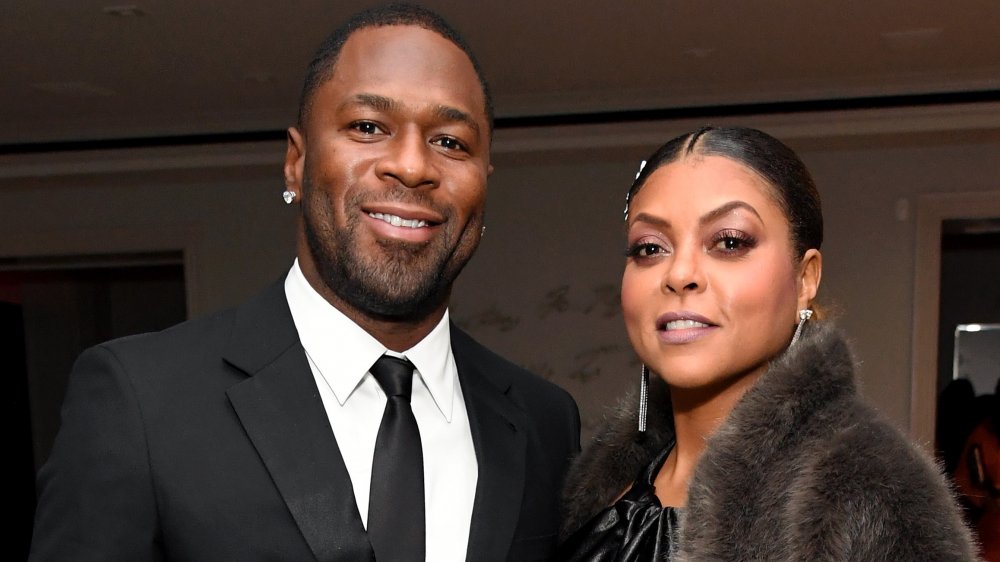 Kevin Mazur/Getty Images
During an interview with The Breakfast Club on Oct. 19, 2020, Taraji P. Henson revealed that her engagement to Kelvin Hayden was off. News broke that the two were engaged in May 2018, per People.
The split news might not come as huge shock as Henson told Extra in January 2020 that she was pushing back the date of her wedding to the former NFL star due to her busy schedule. Then, according to People, Henson had to push the date of their wedding back yet again amid the coronavirus pandemic. Ultimately, however, the engagement got called off altogether.
In the interview, while chatting with the hosts of The Breakfast Club – as well as fellow guests Tracie Jade Jenkins and therapist Jay Barnett — the conversation turned toward mental health. The group got pretty candid and vulnerable and as the topic unfolded, Henson said, "I'm dedicated to the black man, y'all. I just turned 50 and I mean, I hadn't said it yet, but it [her relationship with Hayden] didn't work out."
The Empire actress added, "I tried. I was, like, therapy. Let's do the therapy thing, but if you're both not on the same page with that then you feel like you're taking it on yourself, and that's not a fair position for anybody to play in a relationship." And that wasn't all Henson had to say. In fact, she turned the conversation on herself and spoke from a remarkable place of truth.
Taraji P. Henson said 'you can't lose yourself' in a relationship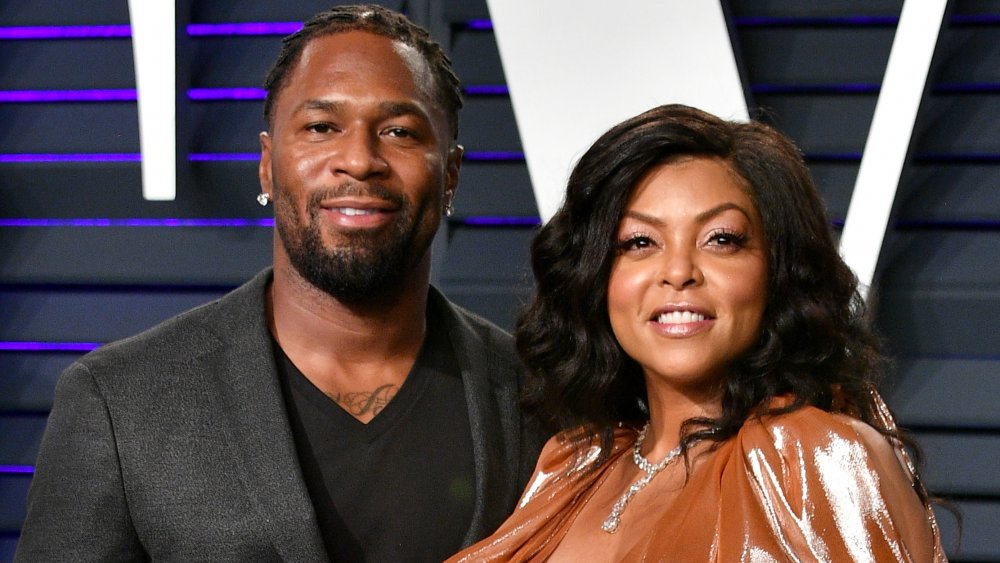 Dia Dipasupil/Getty Images
While chatting with The Breakfast Club on Oct. 19, 2020, Taraji P. Henson revealed that she ended her engagement with Kelvin Hayden. Henson said, "My happiness is not his responsibility and his happiness is not mine. We have to first learn how to make ourselves happy to make each other happy."
"... [Y]es, you want to be understanding," Henson added, "but you can't lose yourself in that understanding." Henson took a step back from her split from Hayden and said, "All of my relationships started looking the same. Two broken people trying to pick up the pieces." As Page Six noted, rumors first started flying when Henson had a girls-only trip to Mexico in September 2020 to celebrate her 50th birthday, and now it appears there was some substance to the speculation. 
When Charlamagne tha God asked Henson to elaborate on what exactly caused the split, she refused and joked that she didn't need people talking about the details. You know what? Fair enough!