Inside Kelly Clarkson's Rumored Feud With Carrie Underwood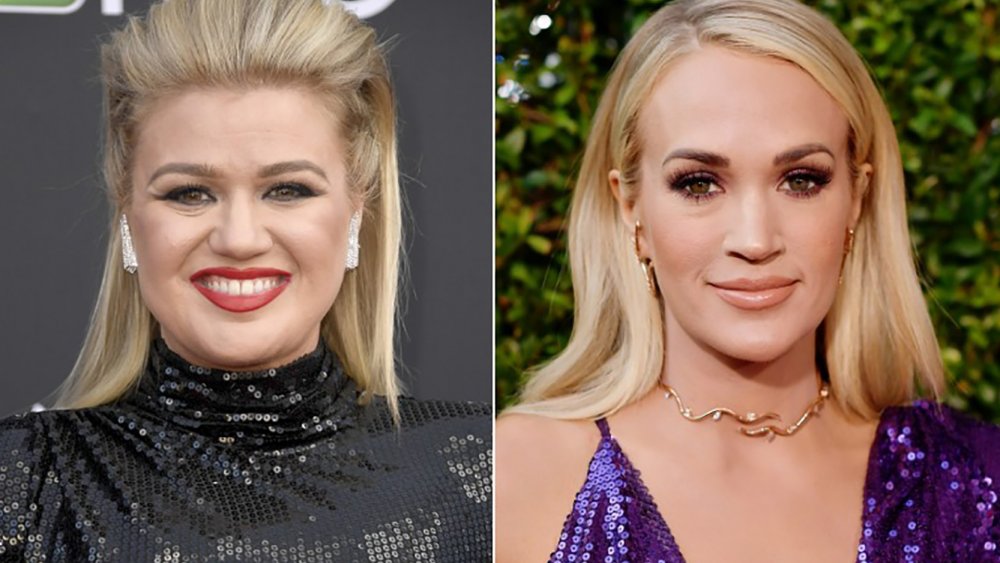 Frazer Harrison, Matt Winkelmeyer/Getty Images
Throughout 18 successful seasons, American Idol produced some of the greatest singers and performers the music industry has ever seen. Many of the Idol's contestants, winners or runner ups, have found success following their seasons. From Ruben Studdard and Fantasia Barrino (who both went on to top R&B and gospels charts for years) to Jordin Sparks and Adam Lambert (who climbed pop charts) they have all went on to become, on some level, a household name. However, there are very few that soared like Season 1 winner Kelly Clarkson and Season 4 winner Carrie Underwood. 
Although many might think there is friendly camaraderie between the iconic show's alum, there may be a bit of tension between Clarkson and Underwood. Rumor even has it there's ongoing beef between the two stars, which is compelling considering they run in the same circles. The world of country music can get pretty tiny, y'all! 
So is there any truth to the gossip? We sort out the speculation after the jump.  
Is Carrie Underwood envious of Kelly Clarkson?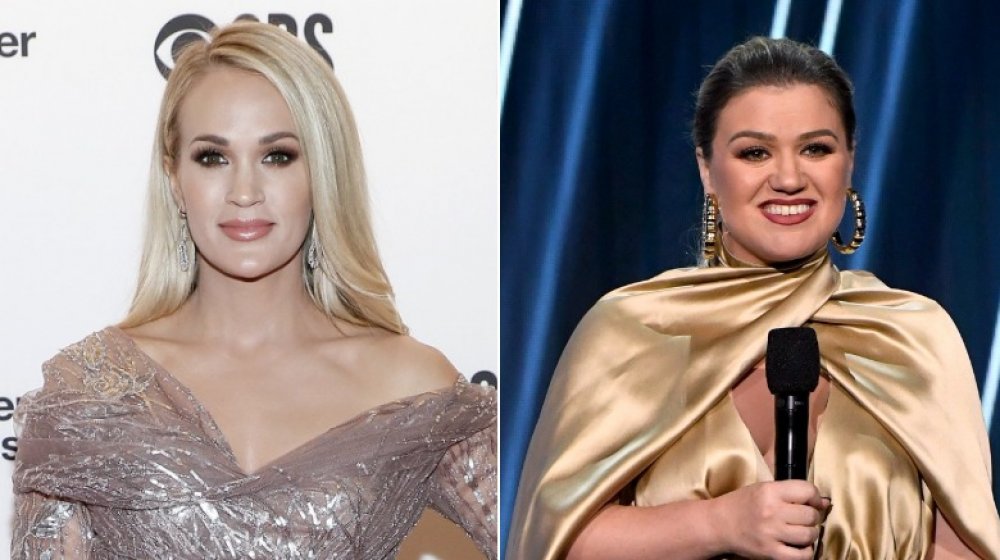 Paul Morigi, Kevin Winter/bbma2020/Getty Images
Supposedly, the American Idol feud began in April 2016 when Kelly Clarkson got a solo performance for the show's series finale. A supposed source alleged to Radar Online that Carrie Underwood "threw a fit" that she wasn't the chosen singer chosen for the coveted gig. The insider continued, "Carrie caused serious drama with the final production of the show because she flipped out that she was stuck doing a duet [with Keith Urban] when she has a tour and so many things to promote right now."
The following year, a source claimed Underwood was upset when Clarkson got a top job. "Carrie was jealous Kelly got a coaching gig on The Voice that she thought should've been hers," the source told Radar Online. The jealously wasn't one-sided, as the insider added, "And Kelly's always been jealous that Carrie's the bestselling idol to come out of Idol." Tabloids made a big deal out of the comparisons to the point that the television show host felt compelled to speak out about the situation.
"Someone just sent me this & I'm like why does she get the good pic & I have the worst expression I've ever made w/zero muscles being used in my face ha!" Clarkson tweeted in response to a tabloid cover featuring the two women under the headline, "Secret Feud Explodes!" She added, "I officially have a feud w/whoever used this pic! At least give me a good pic if y'all are gonna be lying is all I'm saying." Hey, at least Clarkson has a good sense of humor about the situation.
Kelly Clarkson isn't 'similar' to Carrie Underwood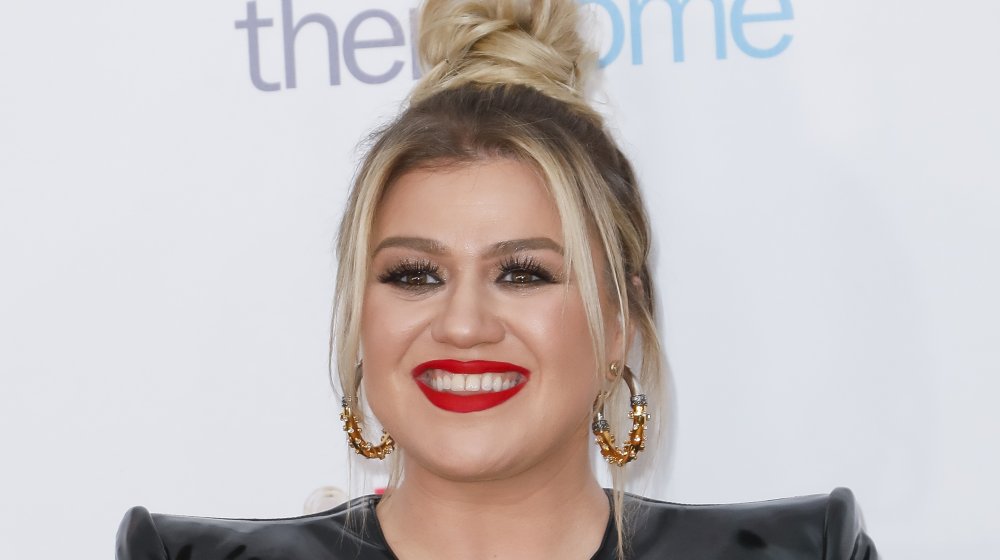 Tibrina Hobson/Getty Images
In October 2020, during an episode of her daytime talk show, The Kelly Clarkson Show, the former American Idol contestant shared a hilarious tale of her getting mistaken for Carrie Underwood. "This girl came up to me and was like, 'Oh my god, your song 'So Small' is one of my favorites,'" Kelly Clarkson recalled, according to People. "And I kept thinking, 'I don't have a song 'So Small.' And then she said another song and I was like, 'Oh, you think I'm Carrie Underwood.'" She continued, "And I literally look nothing like Carrie Underwood. I was so embarrassed for her that I just...She was like, 'Can you sign this?' And I totally signed 'Carrie Underwood.' I think that might be illegal!" 
As it turns out, this is a regular occurrence for the TV personality, which she noted during a 2016 appearance on Z100's Elvis Duran and The Morning Show. "People come up to me all the time. Okay, we look nothing alike, we sound nothing alike, there's nothing about us that's similar, really, except we were both on Idol," she said. "People are always like, 'I love your song, "So Small," and I'm like, 'Thank you. Thank you, I think you're thinking I'm Carrie Underwood.' It always happens!" 
We don't know whether Underwood is upset about the signature incident, but it's clear Clarkson doesn't think the two share any similarities besides American Idol. Take that for what you will!