Where Does Gal Gadot Live And How Big Is Her House?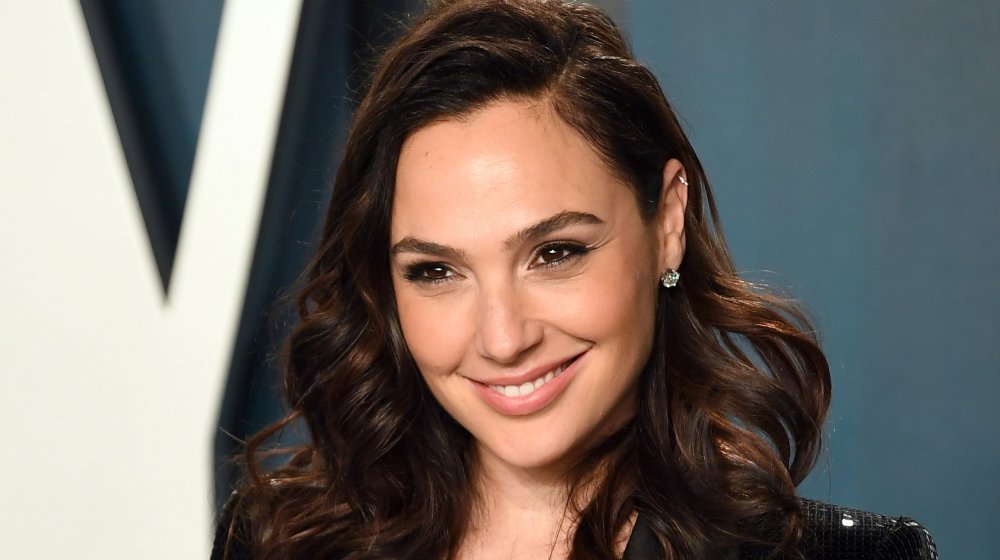 Karwai Tang/Getty Images
Gal Gadot's most famous role is the titular character in Wonder Woman, but her second most famous role, at least in the decade that is 2020, is the ring leader of an ill-fated rendition of "Imagine." Gadot organized a group of celebrities, including Kristen Wiig, Natalie Portman, and Will Ferrell, to perform a rendition of the John Lennon classic at the beginning of the coronavirus lockdown in March 2020 with the hope of spreading a bit of cheer to a scared and confused public.
The video didn't exactly have the intended impact. Gadot herself admitted it didn't have the desired effect later in 2020 to Vanity Fair, saying "I meant to do something good and pure, and it didn't transcend." Others were less kind; The New York Times wrote not one, but two articles panning the video, with one taking issue with Gadot encouraging people to stay home with a photo taken in a giant walk-in closet.
But while Gadot's video inspired more negative reaction than she probably expected or hoped, it did inspire a genuine question: Where in the world is Gadot sending these messages from?
Gal Gadot doesn't live where you might expect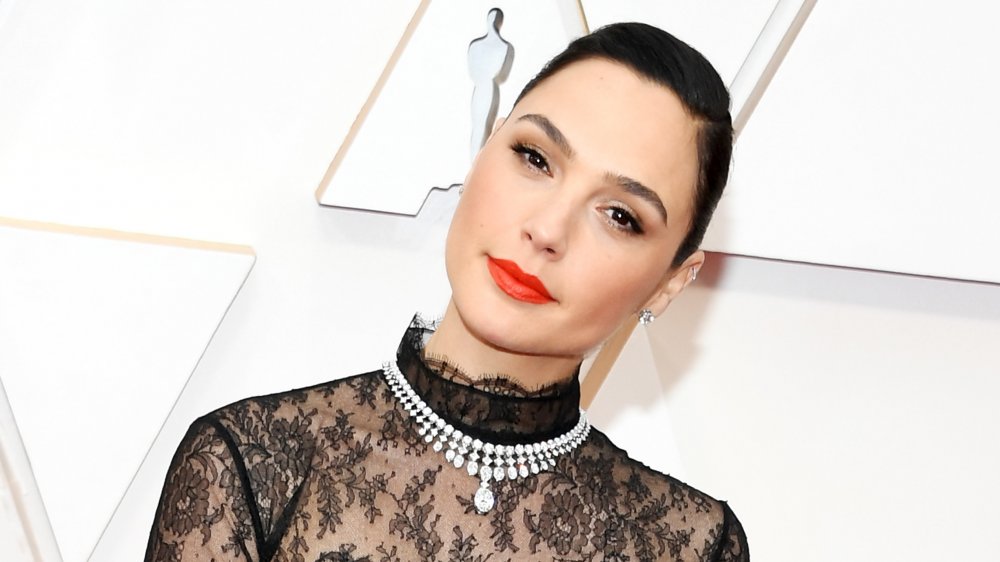 Kevin Mazur/Getty Images
Although she does spend quite a bit of her time in Los Angeles when she is filming various projects, Gal Gadot still lives primarily in her native Israel. The actress primarily resides in Tel Aviv with her husband and two children, Alma and Maya. where she spent her COVID quarantine. According to Vogue, the actress also has a house in the Hollywood Hills for when she is filming.
Gadot is fairly private about how and when she spends her time, but some information can be gleaned about the sizes of her homes from various interviews and social media posts. Her Tel Aviv home was described in Vanity Fair to have a large back patio, "surrounded by a stone wall and overhanging trees." We also know that the home has at least one walk-in closet, and is located near the beach. Vogue described her Los Angeles residence as on "top of one of those famous hills with a view of the world," which is presumably a pretty pricey piece of real estate, but the actual location is undisclosed. Given her two young children, it makes sense that Gadot would choose to keep this information pretty private. Maybe one day, when they're older, we'll get the full Architectural Digest tour.