Why Grace VanderWaal Isn't A Fan Of Jacob Sartorius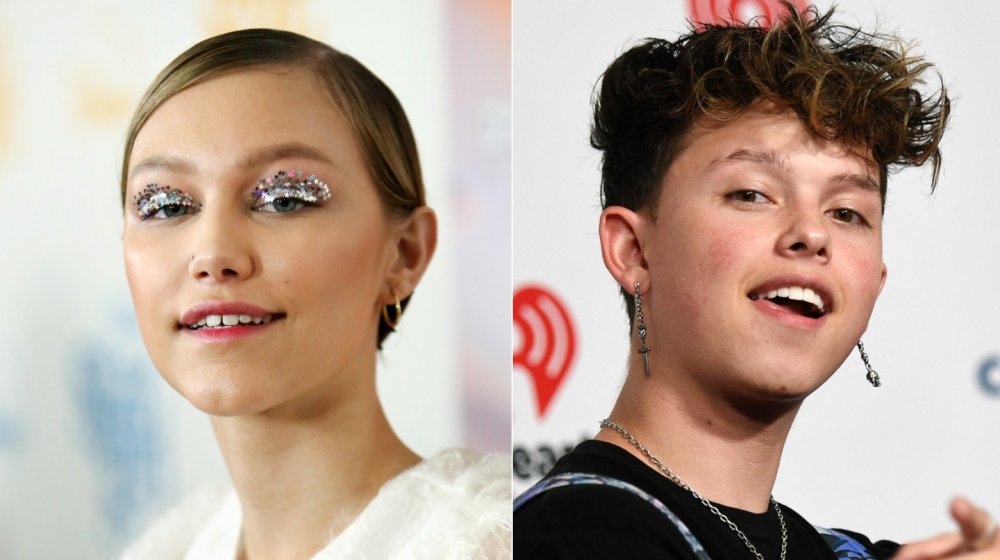 Jesse Grant, David Becker/Getty Images
YouTuber Jacob Sartorius was barely a teenager when he first rose to internet stardom through the social media site, Musical.ly, aka TikTok's predecessor. Thanks to his entertaining lip-syncing videos and outgoing personality, Sartorius quickly endeared himself to Gen Z viewers everywhere. His staunch anti-bullying stance further struck a chord with his fanbase, as he spoke openly about his struggles with asthma, insecurity, and high school bullies.
Fast-forward a few years, and the social media star launched a music career, released a slew of popular bops, and broke actor Millie Bobby Brown's heart. (Phew, all in a day's work)! But Although Sartorius aims to use his platform for good causes (including various anti-bullying projects), not everyone is a fan of his career. One of his critics is America's Got Talent winner Grace VanderWaal, who left a pretty harsh comment on Sartorius' Instagram page back in 2017. Like Sartorius, VanderWaal found fame at a young age, bursting onto the singer-songwriter scene before parlaying her talent into acting. Given the duo's similarities, it's easy to imagine the songbirds might be friends — but in fact, this is far from the case.
So what's the beef here? Keep scrolling to find out.
Grace VanderWaal shaded Jacob Sartorius on Instagram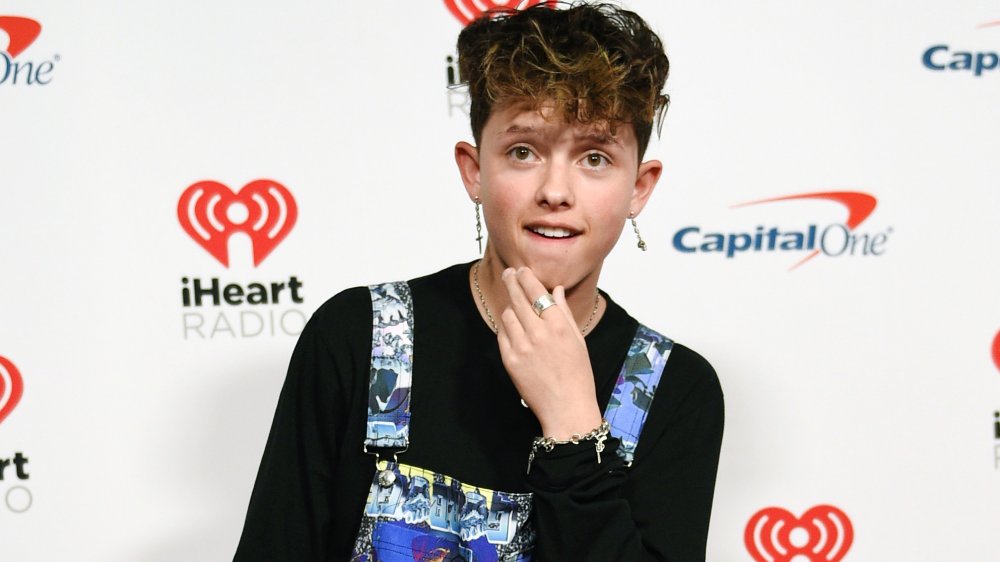 David Becker/Getty Images
The drama first went down around Thanksgiving in 2017, when Jacob Sartorius shared a (since deleted) video on Instagram to express gratitude for his many blessings, as reported by Teen Vogue. "Thankful," Jacob captioned the pic. "Just a kid out here working my butt off, so glad I have you guys with me. I wouldn't be anywhere without you guys. Here's to 2018 being the biggest year yet!!"
Although the post received praise from Sartorius' fans, Grace VanderWaal took offense to the message. According to the entertainment Twitter account, Pop Crave (which has all the receipts of the contentious, albeit one-sided, convo), VanderWaal had this to say in response: "This is all out of respect. Please let me inform you on how women and men have worked harder than you or I could ever imagine for 3 times our years. No internet, no Spotify, no nothing that makes it so easy to gain so many fans in such little time, just dedication and pure hard work, pushing and pushing to make their dreams happen. Lip syncing on an app and manipulating young girls' feelings and hearts is NOT 'working your butt off.'"
VanderWaal arguably has a point that YouTube and Vine have helped launch countless careers, yet many of Sartorius' followers accused her of "trying to bring [Jacob] down," Teen Vogue noted.
Grace VanderWaal has since apologized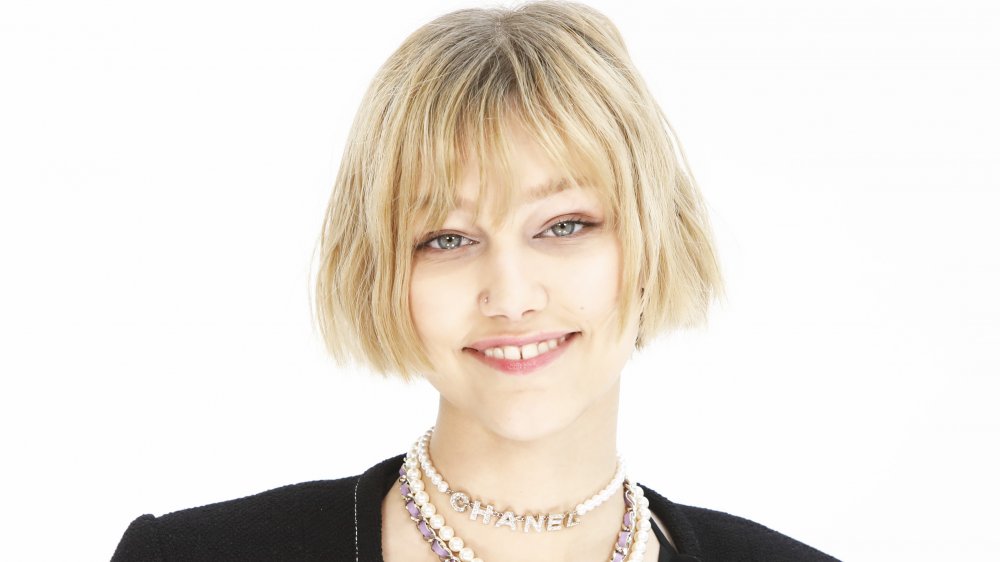 Julien Hekimian/Getty Images
Though Jacob Sartorius didn't appear to respond to Grace VanderWaal's criticism, the America's Got Talent alum seemed to realize that her words may have hit harder than intended. As reported by J-14, she backtracked with an apology.
"Absolutely love this post by the way," VanderWaal clarified on Sartorius' Instagram page. "I'm so sorry I was not expecting or trying to start anything ... Just really think your talented and should stay grounded remembering and thinking about what the word work really means. Really amazing you're taking time and saying thanks all respect to you brother." It's unclear whether Sartorius and VanderWaal patched things up offline. But in a curious twist, VanderWaal is reportedly close with Sartorius' ex, Millie Bobby Brown, according to The Sun. Dance Moms star Maddie Ziegler (who is also pop star Sia's protégé) rounds out their squad.
Considering the famous teenagers travel in the same social circles, a more definite reconciliation might still be in the cards.