Why Jamie Lynn Spears Did Not Want To Audition For Twilight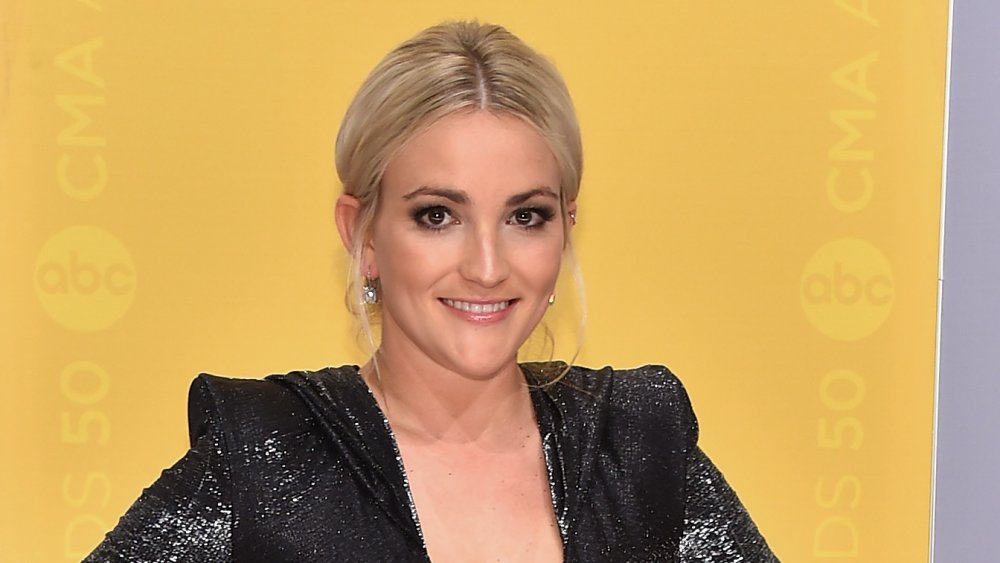 Michael Loccisano/Getty Images
It's hard to imagine the Twilight saga having a different cast. However, just like any other movie, there were many actors vying to snag roles in what would become one of the most popular movie series of the 2000s and 2010s. But one well-known actress who landed an audition did not want to be there.
Jamie Lynn Spears confessed to Nylon that when she was 16, she was forced to read lines for Twilight, which at the time, was described as an "indie, supernatural romance film." Why didn't Jamie Lynn Spears want to audition for Twilight? Simply because she thought it was uncool. 
"They had to force me. Force me," she recalled. "I remember just thinking like, 'Y'all are insane. I'm not playing a vampire. That is so stupid. Why would I do that?' Spears did not specify which role she auditioned for. She also recalled seeing Lily Collins at the premiere and feeling sick. The Zoey 101 star would later discover that she was pregnant.
Twilight was not the only role that did not excite Spears. In fact, she admitted she was not impressed with her life as a child actress and looked forward to "normal" teenage things.
Jamie Lynn Spears held herself back from many gigs as a child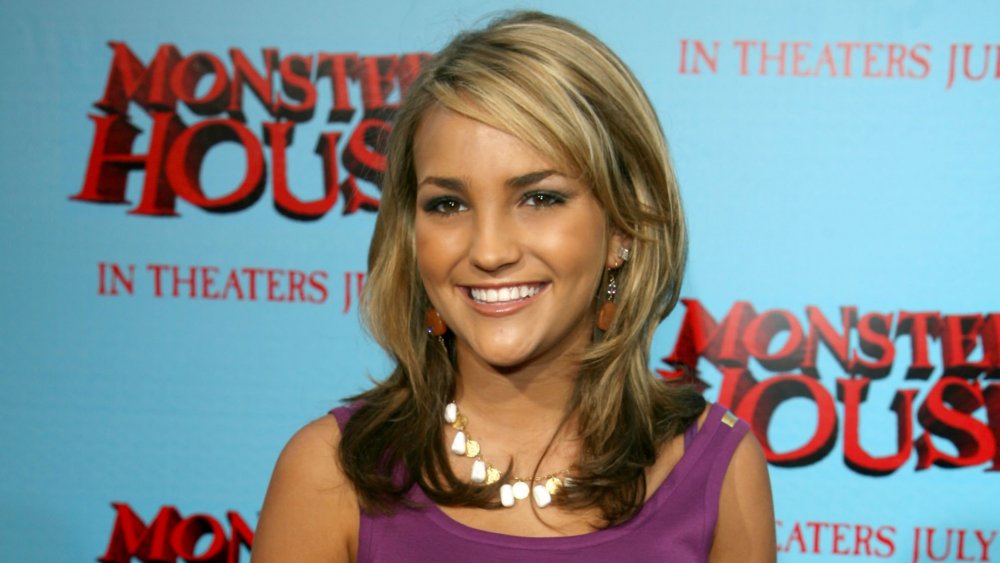 Michael Buckner/Getty Images
Jamie Lynn Spears admitted that while she was a working teen in Hollywood, she was more preoccupied with being a normal kid. "Sometimes, my favorite part of the day would be when I'd get to go home and eat these Lean Cuisine pasta dishes," she told Nylon. "Meanwhile, I'm sitting at Pepperdine shooting my own TV show with the beach behind me, like what are you talking about? That's the funny part about all of it is that you're a little kid with this huge thing around you."
The former Nickelodeon star also said she held herself back from pursuing other gigs, like becoming a pop star like her older sister, Britney Spears. "I think I was a little naïve to what I maybe was turning down," she said. "That probably was a good thing."
Spears kept a fairly low profile after giving birth to her first daughter in 2008, Maddie Briann Aldridge. She dabbled in country music and released an EP called The Journey in 2014. The actress had another baby girl, Ivey Joan Watson, in 2014 with husband Jamie Watson, who she also married that year. She most recently returned to acting with her role in Netflix's Sweet Magnolias, which was released in 2020. Now, she has fans on the edge of their seats as she and the original Zoey 101 cast prepare for a reboot.