Why Fans Think Clare Crawley Is Awkward As The Bachelorette
David Buchan/Getty Images
Clare Crawley's season of The Bachelorette didn't exactly get off to a great start. Due to COVID-19, Season 16 of the ABC franchise underwent some major changes in order to film safely during the pandemic. Not only did production have to pivot how they typically film and move the show to the La Quinta Resort in Palm Springs, Calif. (instead of the iconic Bachelor mansion), but they also had to rethink their usual ultra-romantic date ideas. Being quarantined, unfortunately, had some limitations when it came to creating an extravagant reality TV dating show filled with luxurious dates. And it appears that, if the show isn't featuring over-the-top excursions or nights out, there can be a lot of awkward silences and cringe-worthy moments. 
Or, is the awkwardness really just because of Clare? Based on Bachelor Nation's recent tweets during the second episode that aired on Oct. 20, 2020, we think it's definitely the latter. Keep reading to find out why.  
Clare Crawley's second episode was filled with cringe-worthy moments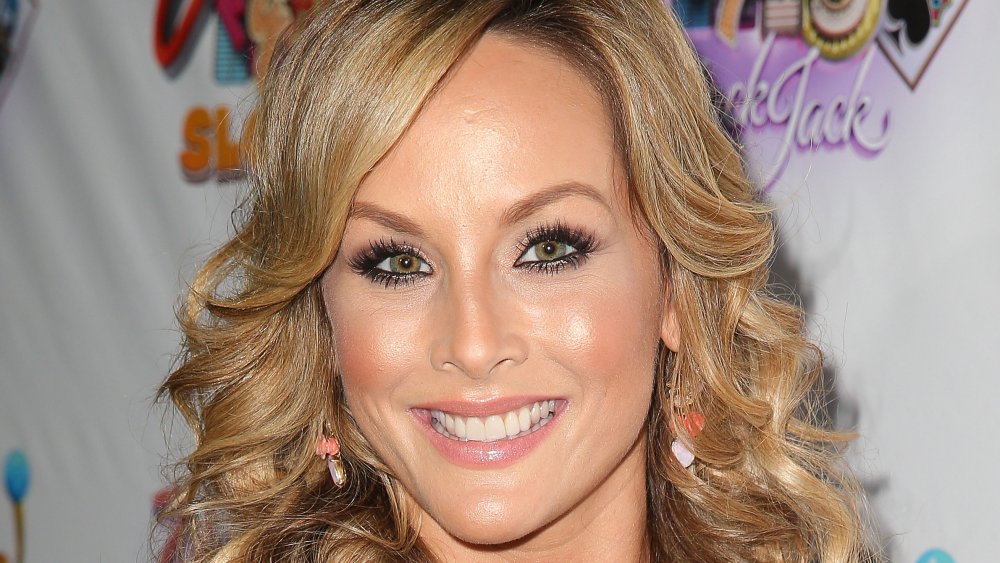 Imeh Akpanudosen/Getty Images
Bachelorette fans stormed Twitter to comment on all the awkward moments that occurred during the second episode of Clare Crawley's season. Fans who tuned in were apparently left "uncomfy" while watching Clare interact with her group of eligible men, as well as the strange dates that happened throughout the episode.  
It all started during the first group date when they walked through each love language, ending with some intense hugging that left a lot of fans cringing. One fan wrote, "One word to describe the Bachelorette tonight: uncomfortable. Like what are these dates?" From there, fans picked up on maybe one of the longest awkward silence moments in Bachelor history after none of the men offered to steal Clare away. This even caused one RHOP fan to chime in, tweeting, "These men are NOT feeling Clare yikes...... I have to laugh!"
Fans noted that things seemed to get even weirder after a "retreat-like" one-on-one followed by a strip dodgeball group date. Bachelor Nation also thought it was weird how Clare abruptly sent Brandon home, with one fan tweeting, "Clare out here making the guys play strip dodgeball but yet when one guy compliments her looks she's furious and needs to know another reason he likes her?!" 
Yikes, after diving into these fans' tweets, it appears the overall consensus is that Clare is a bit of an awkward bird. Here's hoping she finds her stride before the end of the season.