The Real Reason Anna Wintour Split With Her Husband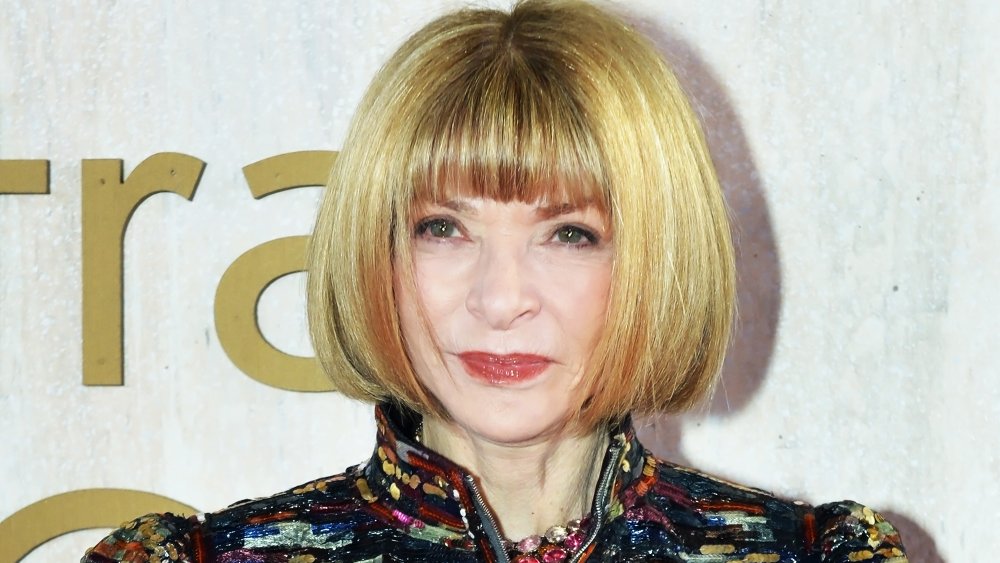 Shannon Finney/Getty Images
Vogue editor-in-chief Anna Wintour is known for making headlines with her fashion critiques and Met Gala guest lists. However, in October 2020, news broke regarding Wintour that had nothing to with fashion or galas. Page Six reported that Wintour and husband Shelby Bryan had split after 20 years together and 16 years of marriage. The couple attended numerous social events and tennis matches together throughout their marriage, but had been seen together less frequently in the years leading up to their reported split.
Wintour and Bryan started dating in 1999 while both of them were married, per Hollywood Life, but their romance endured. The two split from their respective spouses and wed in a private ceremony in 2004. The couple shares no children, however, Closer Weekly notes that Wintour does have two children from her first marriage to David Shaffer — Charles and Bee Shaffer. Bryan has four children from two separate marriages. 
In terms of the divorce headlines, it seems trouble has been brewing for the couple since 2013. Keep reading to find out why Anna Wintour and her husband called it quits.
Were Anna Wintour's husband's tax issues a catalyst for their split?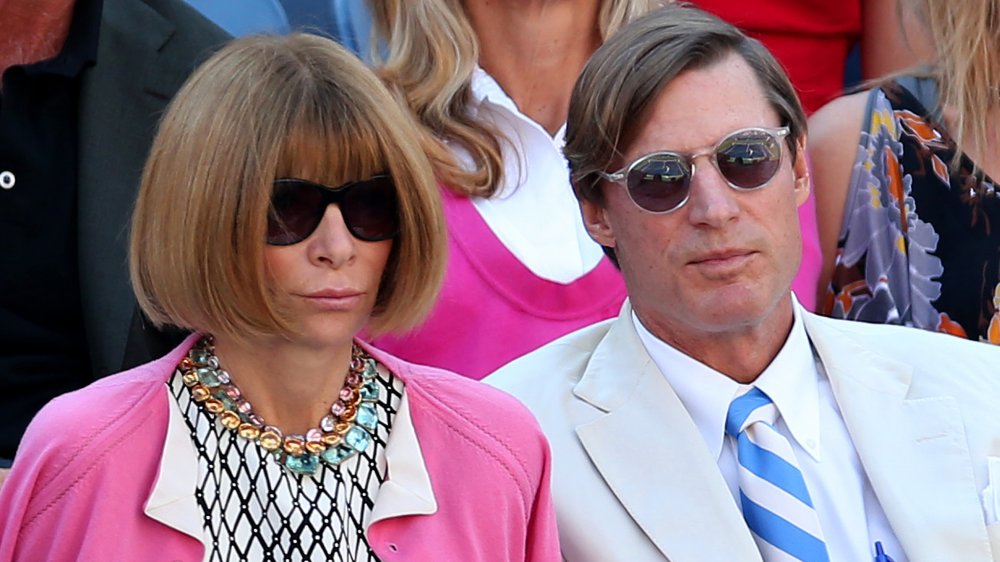 Matthew Stockman/Getty Images
What led to the demise of Anna Wintour and Shelby Bryan's marriage? According to Page Six, the discord in their relationship began in 2013 after it was revealed that Bryan owed the IRS somewhere around $1.2 million in back taxes. At the time, The Telegraph reported that Bryan also owed about $20,000 in overdue property taxes in Harris County in Texas. He reportedly owned a three-bedroom apartment valued at $720,000. In an interview with The Telegraph, Bryan said, "I've paid Harris County so much money in so many taxes, and that's the only time it went awry."
At the time of the split news, there were rumors that Bryan returned to ex-wife Katherine Bryan, whose husband died in 2015. However, sources claim that the former spouses did not get back together. "Katherine and Shelby have kids together [and] are friends. That's all," an insider told Page Six.
In February 2020, Page Six reported that Wintour was seen grabbing dinner with actor Bill Nighy, with whom she has "been spotted attending plays in both New York and London" over the years. An insider told the outlet that she was appeared "happier than [they had] ever seen her" during the dinner. That being said, the pair have been friends for years and Page Six reported that the relationship is not romantic. 
With both Wintour and Bryan being quite wealthy, per The Daily Mail, this might make for one contentious divorce battle.